Sharp ua-hd50u-l air purifier with humidification for medium rooms
In stock
Compare
Description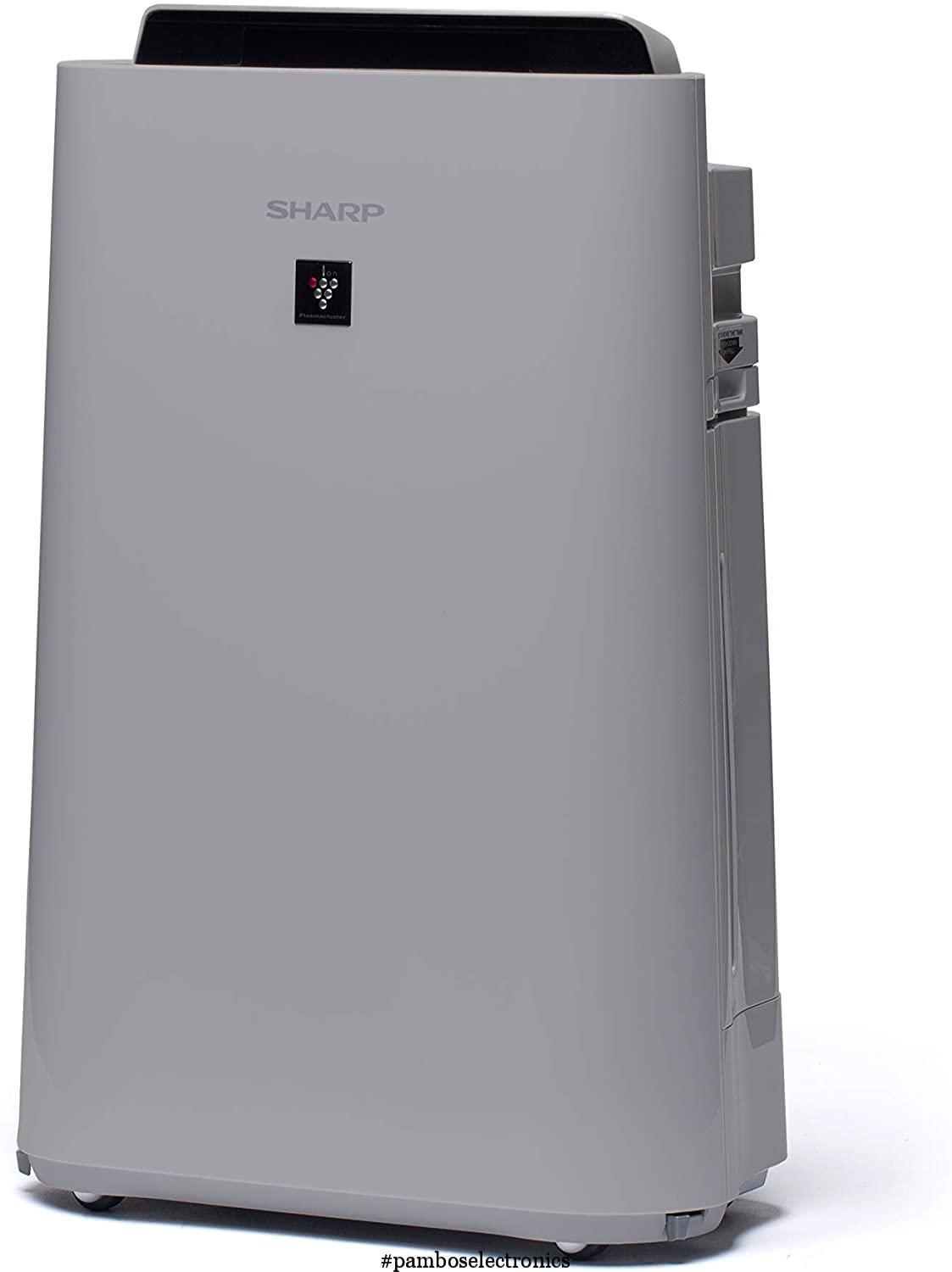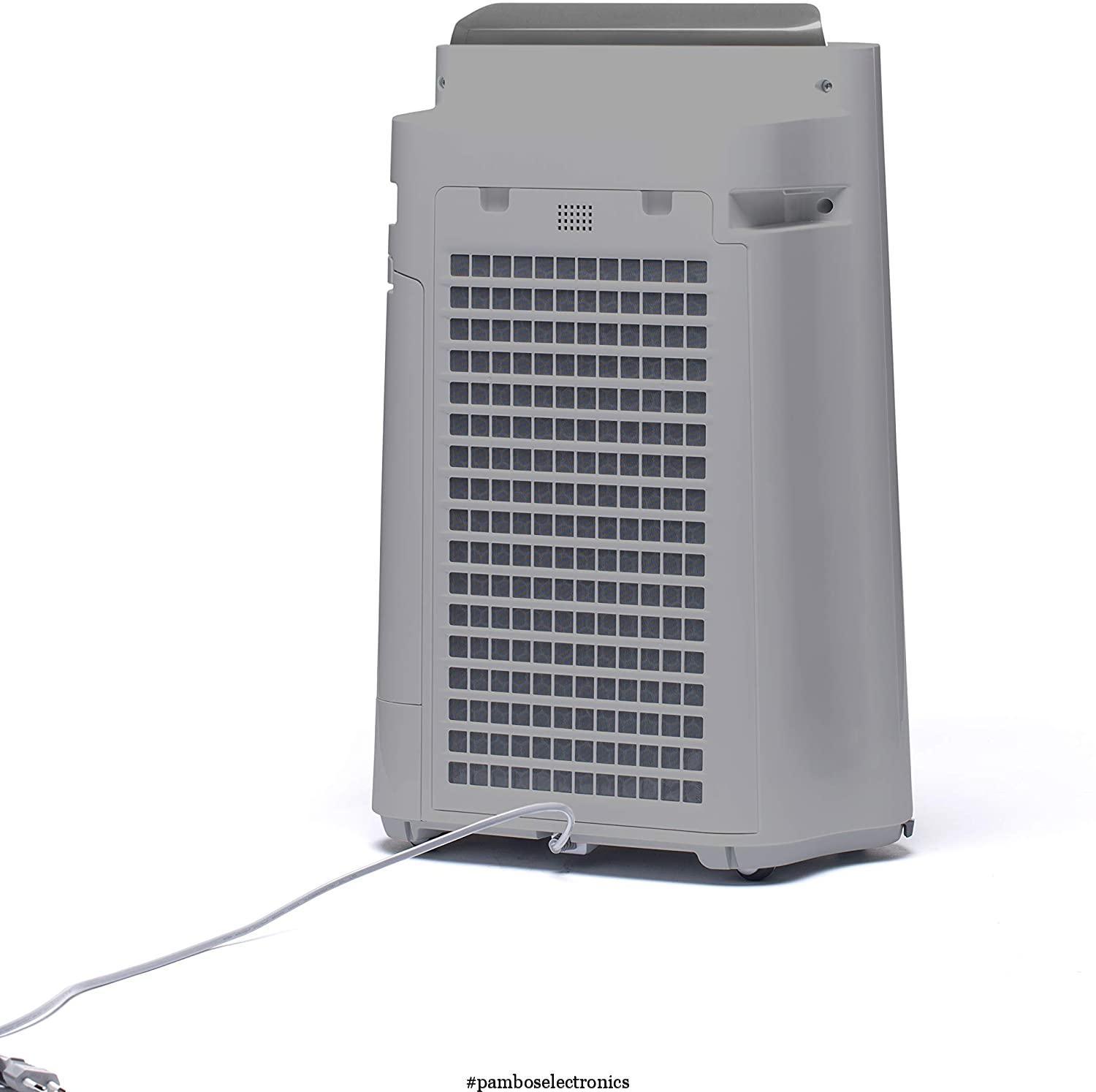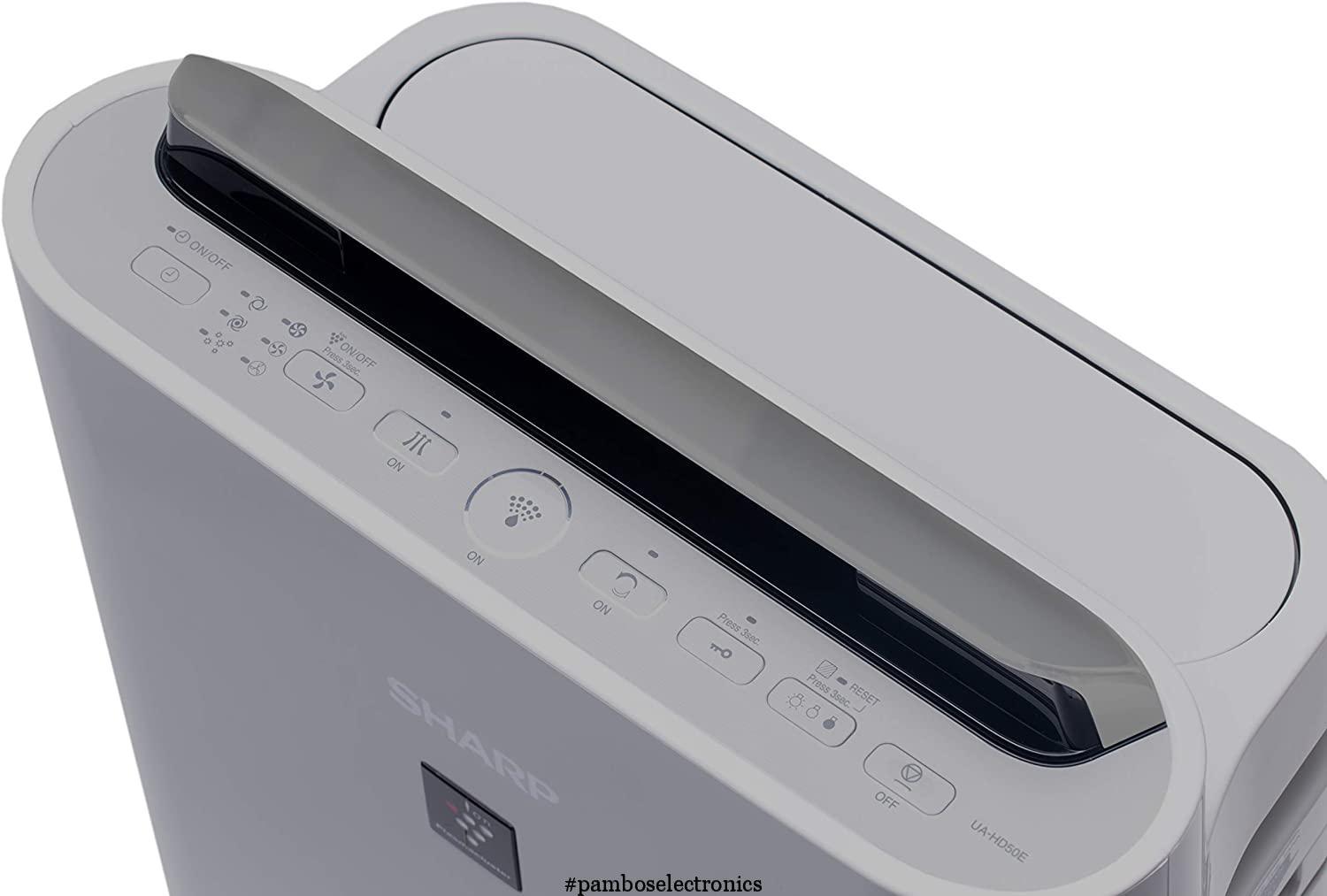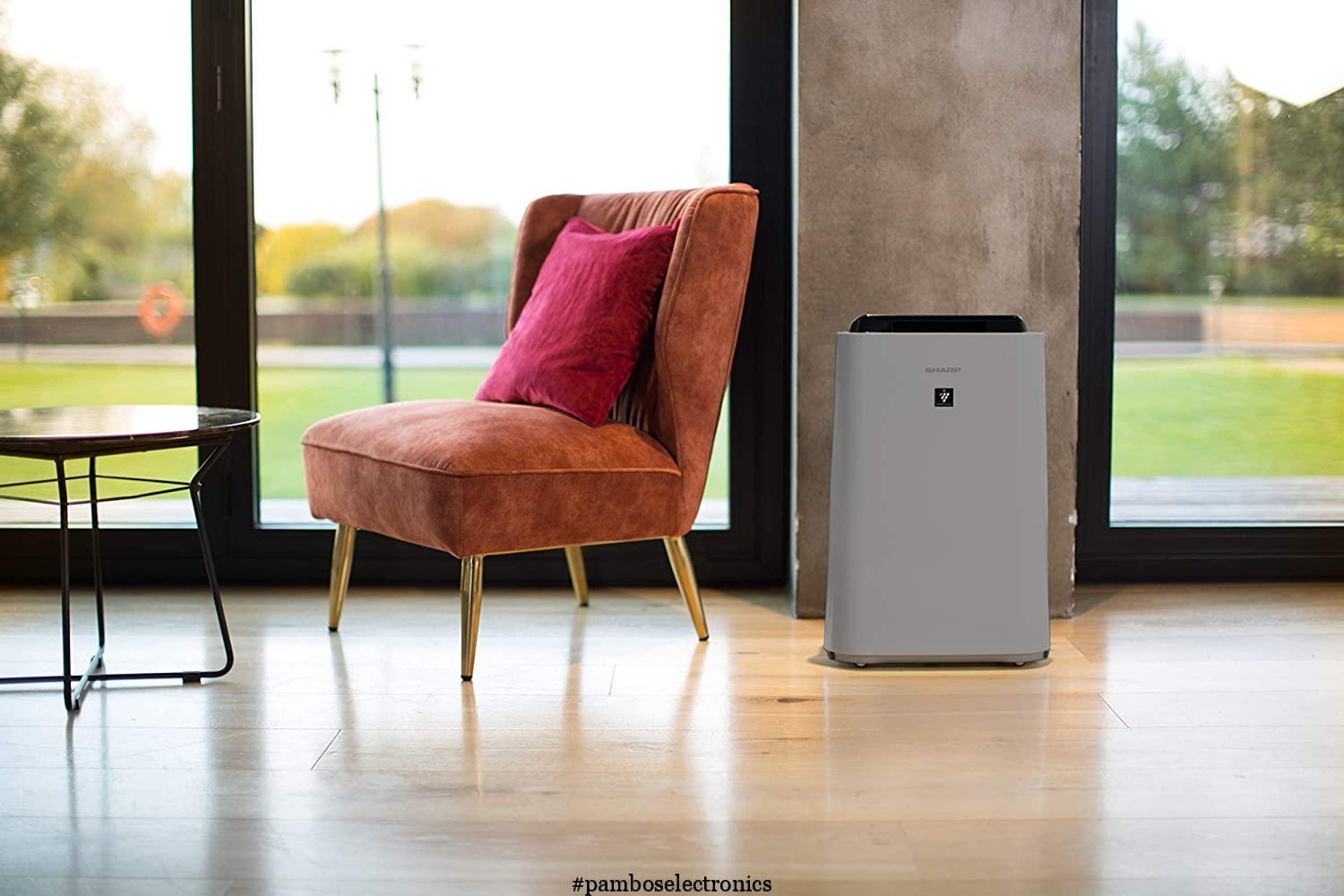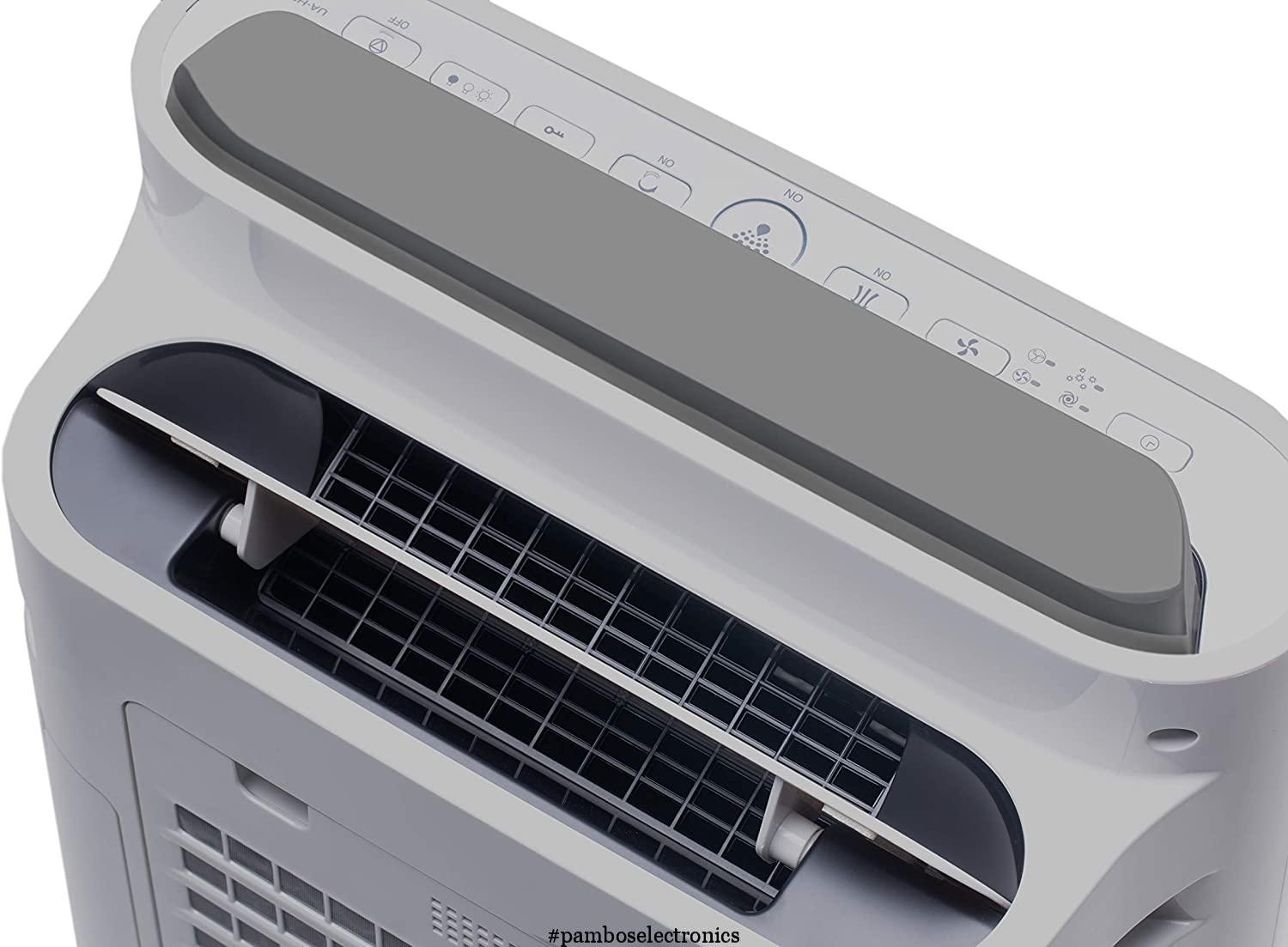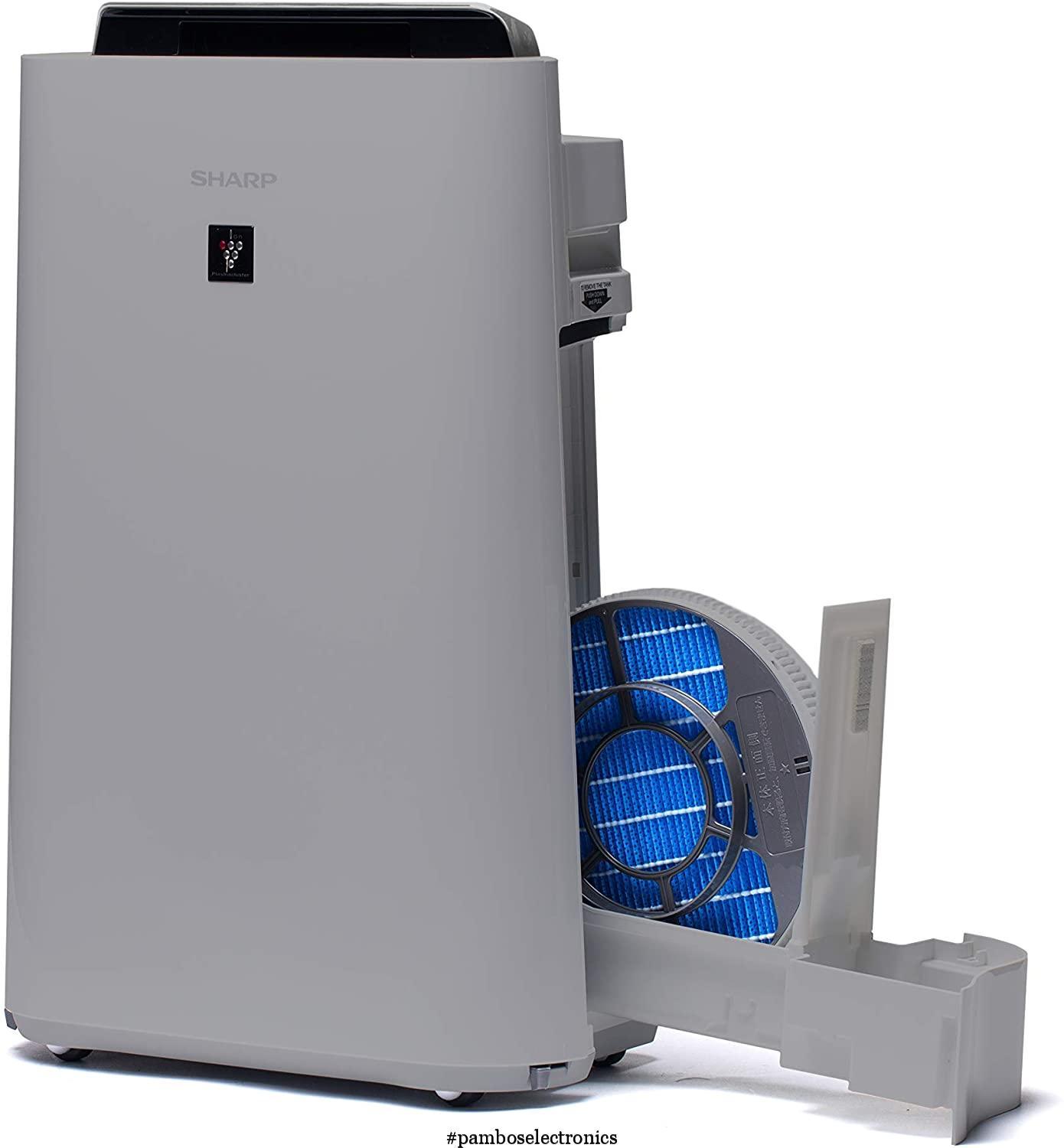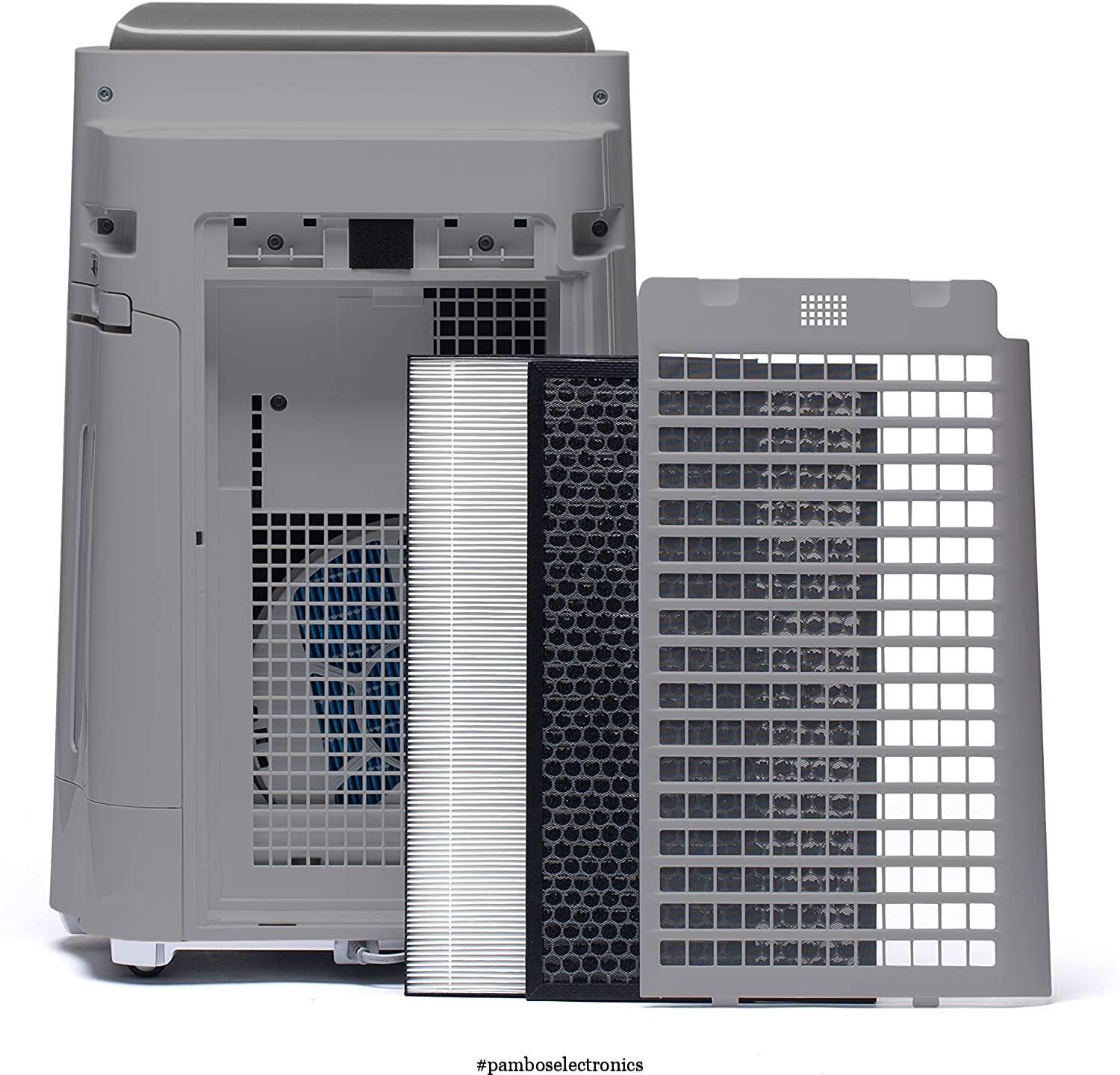 About this item
PLASMACLUSTER ION GENERATOR – Emits positive and negative ions (found in nature) to combat airborne bacteria, viruses, mould, odours and static. Ion Shower mode treats clothes, furniture, curtains, toys
HUMIDIFIER – A humidity sensor monitors the air to maintain a healthy moisture level through evaporative humidification – ideal in the colder months when heated indoor air can dry out your skin
TRIPLE AIR FILTRATION SYSTEM – Pre-filter for larger particles, odour filter to remove unwanted smells e.g. from food or smoke, HEPA filter removes 99.97 Percent of microscopic particles including pollen
OPTIMISED AIR CIRCULATION – The angled vent manages the flow to effectively circulate air throughout the entire room and direct dust particles towards the filters
INTELLIGENT – Dust, humidity, temperature and odour sensors constantly monitor the indoor environment and automatically adjust the settings to optimise performance
SHARP is an industry leader in Air Purification and the SHARP UA-HD50U Air Purifier uses the latest technology to let you enjoy cleaner, healthier air at home or work in medium rooms up to 38 sqm in size (with an air flow rate of up to 306 m3/h). The benefits of purified air include a reduction in airborne bacteria, viruses and allergens, elimination of unpleasant odours and less dust means less cleaning.
SHARP's patented Plasmacluster Ion Generator emits positive and negative ions (the same as those found in nature) to combat airborne bacteria, viruses, mould, odours and static. Use the Ion Shower mode treat clothes, furniture, curtains etc. with a blast of ions to reduce odours, bacteria and viruses.*
The triple filter system consists of a pre-filter for larger particles, an odour filter to remove unwanted smells e.g. from food or smoke and a HEPA filter which removes 99.97 Percent of microscopic particles including pollen.
The angled air vent manages the flow to effectively circulate air throughout the entire room and direct dust particles towards the filters. The static reducing properties of the Plasmacluster Generator also help prevent dust particles clinging to surfaces enabling them to be collected in the air flow cycle.
Dust, humidity, temperature and odour sensors constantly monitor the indoor environment and automatically adjust the settings to optimise performance. The humidity sensor monitors the air to maintain a healthy moisture level through evaporative humidification – ideal in the colder months when heated indoor air can dry out your skin. Humidifying max rate of 600 ml/h.
Brand Sharp
Model Number UA-HD50U-L
Product Dimensions 39.9 x 23 x 61.5 cm; 9.5 Kilograms
Item Weight 9.5 k