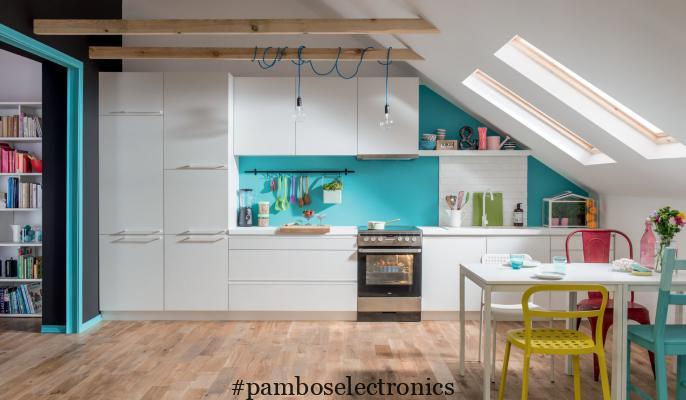 Cooker may refer to several types of cooking appliances and devices used for cooking foods.
General characteristics Color: White Width: 60 cm Height: 85 cm Depth: 60 cm Includes: 1 wire shelf, 1 standard enameled cooking tray
-13%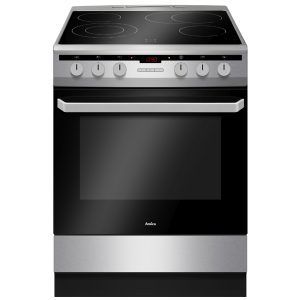 Total power: 9.9 kW Top heater: 900 Watt Bottom heater: 1100 Watt Ring heater: 2000 watts Supergrill: 2000 Watts Dimensions Unit Dimensions (H x W x D): 85 x 60 x 60 cm
-10%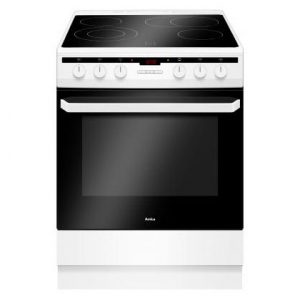 Amica 618CE3.434EH Free Standing Electric Cooker, 4 ceramic hobs – 6 zones, Capacity: 65ltrs, 10 oven programs, Energy Class: A Free Standing
Number of outlets: 4 Oven volume: 47 liters Oven Functions: 1 Energy Class: A Gas oven Easy to clean Electronic ignition Dimensions
Quick heating of the oven reaches 150C in just 4 minutes. -20% consumption than A Energy efficiency. Easy dismantling of the door for easy cleaning. 3 glass door. Electric grill in over. Oven capacity: 65L. Electronic timer. 7x rotating control buttons with electronic timer.
Technical data Height 85 cm Width 60 cm Depth 60 cm Colour Inox Energy efficiency class A
ENAMEL OF EASY CLEANING AUTOMATIC GAS CLOSURE INCORPORATED START BUTTON ON THE CONTROL ***MODEL: 6020GG4.33ZPQ(W)
Height 85 cm Width 60 cm Depth 60 cm Disc Type: gas Colour WHITE
-9%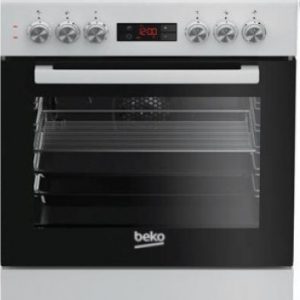 Beko Ceramic Kitchen FSM 67320DWS Ceramic kitchen Beko FSM 67320DWS with submerged POP switches, 8 cooking modes, energy class A and a capacity of 72 liters. 8 cooking modes Underwater POP switches
BERKLAYS GAS COOKER 4 GAS ZONES CAPACITY 46L ENERGY A WITH GRILL DIMENSIONS WIDTH 50CM DEPTH 60CM HEIGHT 85CM
BRAND: BERKLAYS TYPE: GAS COOKER DIMENSIONS WIDTH 60 X DEPTH 60 X HEIGHT 85CM FOUR BURNERS WITH WOK GRILL CAPACITY 64L ENERGY
-6%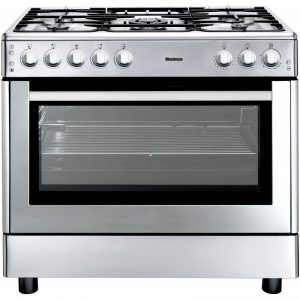 Model: GGG9152E Gas Cooker Oven Function: 1 Gas Burners: 5 Color: Inox
Showing 1–12 of 14 results