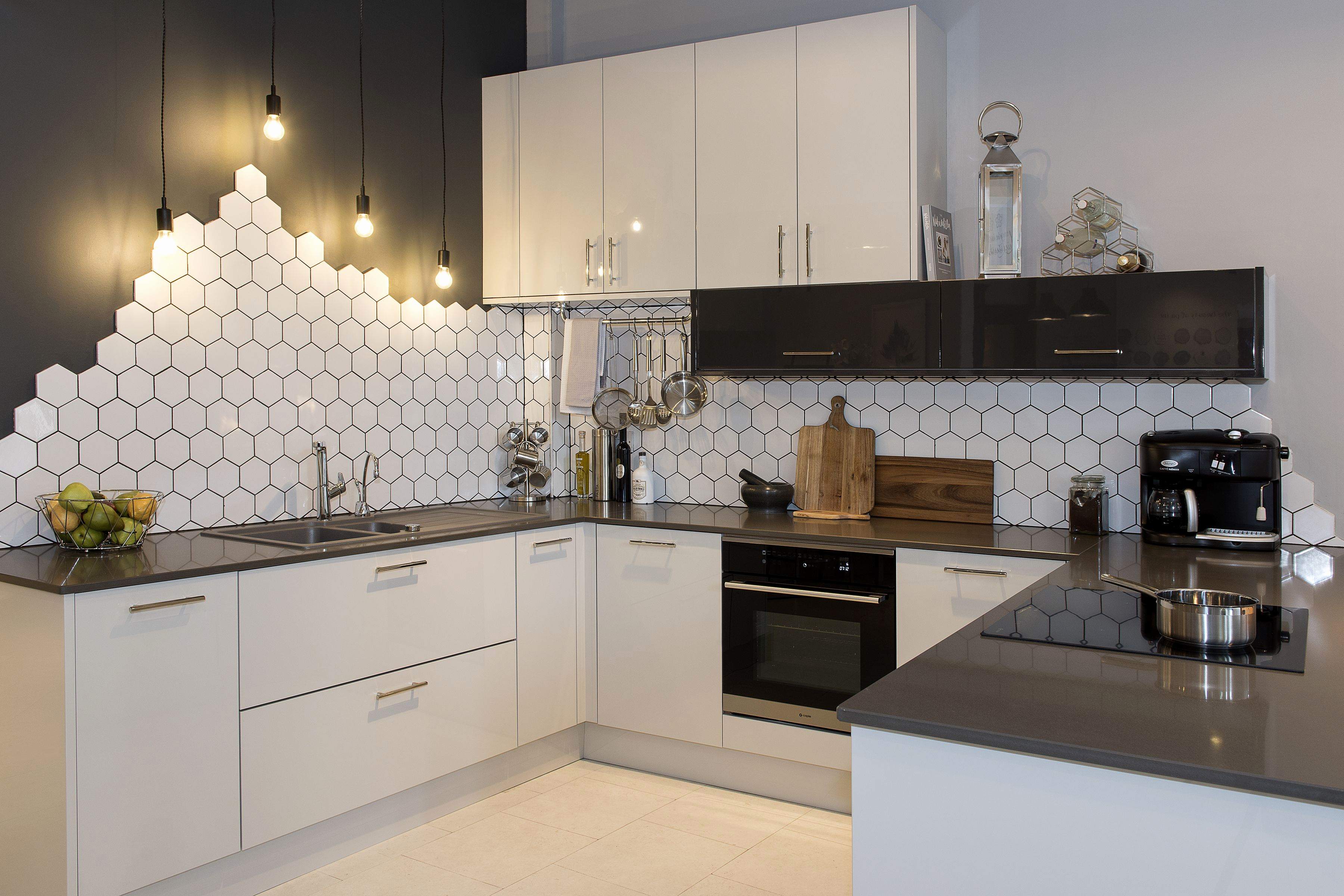 Home appliances are electrical/mechanical machines which accomplish some household functions, such as cooking, cleaning, or food preservation.
Home appliances can be divided into three classifications, which include:
Major appliances, or white appliances
Small appliances,
Consumer electronics, or brown goods in regions with UK influence
-4%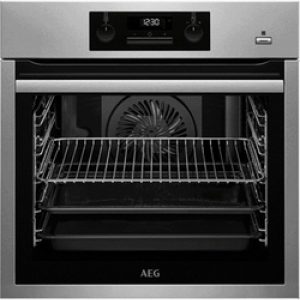 AEG BPS351120M SteamBake SteamBake with a capacity of 71lt, energy class A +, cracked for easy cleaning and with PlusSteam for perfect steam cooking.
-9%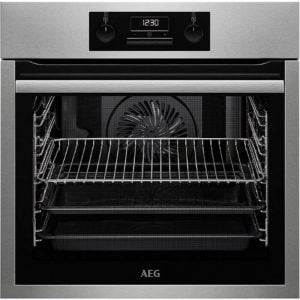 Aeg BES331110M Built in Oven with Inox Antifingerprint design, 71L capacity and A energy class. It features 8 cooking modes, electronic programmer UniSight, removable door with removable glass for even easier cleaning, folding grill and FloodLight halogen lighting focusing 100% food without dazzle.
-8%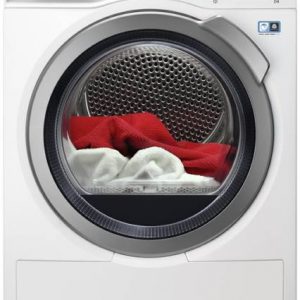 Freestanding tumble dryer with heat pumb techonogy. Can dry everything, from the most delicate woolen sweater to the silk fleece to the
Power, W / Diam., mm, Right Front: 1900W/70mm Left front – Power/Diameter: 1000W/54mm Power, W / Diam., mm, Right Rear: 1900W/70mm Rear – Power/Diameter: 2900W/100mm Max
Aeg HK774400FB autonomous ceramic induction hob with modern  Pure Black Design. It has 4 cooking zones, OptiHeat control, Ökö Timer, Bridge function and Stop & Go function
Hood hood type: island suction power IEC: 175 m3/h – 524 m3/h, intensive: 779 m3/h controls: sensor controls: sensor panel speed count:
Model: L6FBG48S Washing Capacity: 8Kg Energy Efficiency Class: A+++ -30% Spin Speed: 1400rpm OKOInverter Motor ProSense Technology SoftPlus function
Serve delicacies Serve refined food with the grill function straight from the microwave Control while cooking Perfect the dishes you prepare in the microwave with an intuitive touch-screen control panel, whose practical surface wipes easily Perfectly integrated. Fast installation Effortless installation as inspiring as your cooking talent
-7%

Electronic control panel with LCD display on the door and touch control. Functions: -separate maintenance temperature setting +2 to +8 oC /
Aeg T6DBG28W Dryer with loading capacity of 8 kg and B energy class. Features ProSense® Technology  to save time and energy.
Aeg X66264MD1 built-in chimney hood 60cm width, maximum absortion of 625 m³/h in inox color features the unique Hob2Hood connection system
-25%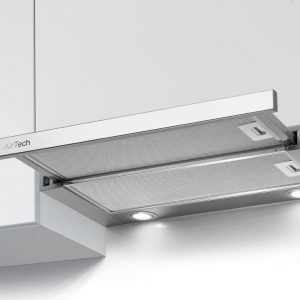 AIRTECH SL 3000 TURBO 60cm Dimensions (cm): 60 cm Output (mm): Φ150 / Φ120 mm Manufacturer: AirTech Motor: Power: 164W | Free
Showing 1–12 of 311 results