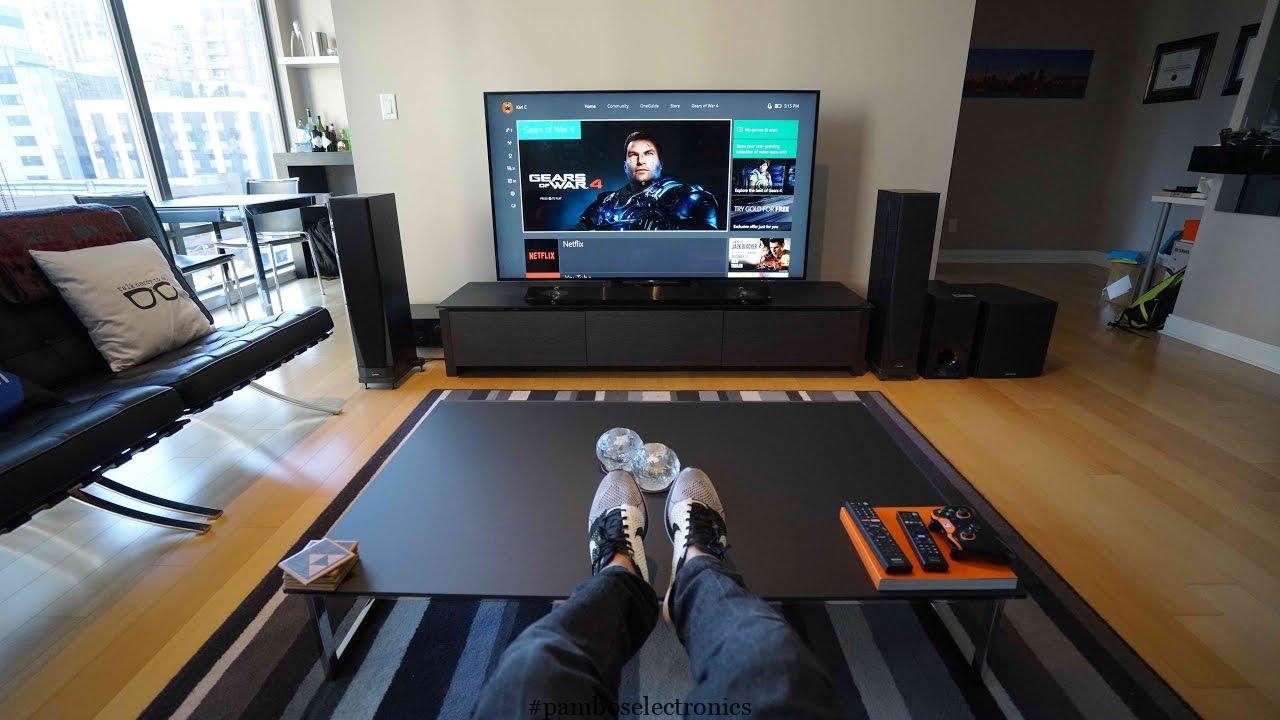 The 42 "wall mount TV – Sih 4way gives you the convenience of a wall-mounted TV with the use of quality SIH.
4 way movement max load 50kg tilt, pivot, swivel (left and right), fold mounting patter (WxH): 415 x 400mm, Including Vesa 200,
Bluetooth music center with top loading CD / MP3 Players, Ideal for wireless connection via Bluetooth (A2DP, range approx 15m) with such
INFRARED R/C BLUE ILLUMINATED DISPLAY CLLOST USB 2 DETACHABLE SPEAKERS HEADPHONE JACK 3.5MM CD PLAYER RADIO ALARM FUNCTION POWER SUPPLY 230/50HZ /10W
PANEL DIAGONAL 32″ DLED RESOLUTION 1355 X 768 HD STATIC CONTRAST 1400:1 BRIGHTNESS 200 CD/M2 AUDIO SYSTEM DOLBY DIGITAL MAXIMUM AUDIO OUTPOUT
PANEL DIAGONAL 40″ LED RESOLUTION 1920 X 1080 FHD STATIC CONTRAST 400:1 DOLBY DIGITAL HDMI X 3 USB X 1 COAXIAL 1
2 x HDMI INPUT RF CONNECTION – TV AERIAL INPUT CI SLOT USB INPUT SCART INPUT COMPOSITE/CVBS VIDEO INPUT COMPONENT/YPBPR INPUT L/F
BLAUPUNKT 23inch 2 x hdmi input 1 x scart RF in (analog/digital_ Usb input 3.5 mm headphone output coax audio output
-10%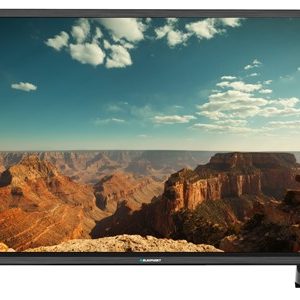 Brand Name Blaupunkt Product Type LED-LCD TV Manufacturer Part Number BLA-32/1330-WB Product Name BLA-32/1330-WB LED-LCD TV Technical Information Smart TV No Features
-17%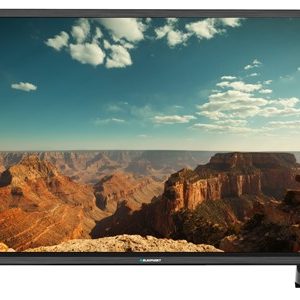 Model name BLA-40 / 133O TV Visible screen size 102.00 cm (40.00 inches) Screen resolution 1920 x 1080 Power consumption in on
32INCH HD READY DISPLAY LED LIGHT TECHNOLOGY 16:9 DIGITAL TV TUNER WITH DVB-TS SUPPORT RESPONSE TIME 10MS VIEWING ANGLE 178DEGREES USB PORT
-11%
The JBL Charge 3 is the ultimate and powerful, portable Bluetooth speaker and can be used as powerbank, too. With powerful, rich and stereo sound, Charge 3 is waterproof, made of durable materials and powered by a rechargeable 6.000mAh battery, which lets you keep playing your music for up to 20 hours.
Showing 1–12 of 47 results