An oven is a thermally insulated chamber used for the heating, baking, or drying of a substance and most commonly used for cooking.
-4%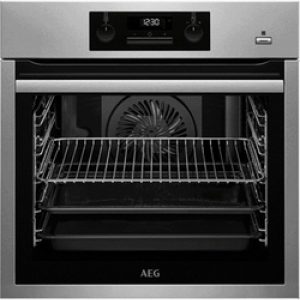 AEG BPS351120M SteamBake SteamBake with a capacity of 71lt, energy class A +, cracked for easy cleaning and with PlusSteam for perfect steam cooking.
Aeg BES331110M Built in Oven with Inox Antifingerprint design, 71L capacity and A energy class. It features 8 cooking modes, electronic programmer UniSight, removable door with removable glass for even easier cleaning, folding grill and FloodLight halogen lighting focusing 100% food without dazzle.
Technical data Height 59,5 cm Width 59,5 cm Depth 57,5 cm Colour Inox Energy efficiency class A Oven capacity 65 l
THE AMICA PACKAGE IS AVAILABLE ONLY VIA PICK UP FROM SHOP 1: 141 AGIAS PHILAXEOS 3083, LIMASSOL
-19%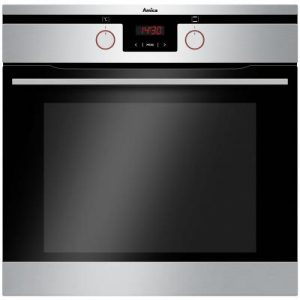 Technical data Height 59,5 cm Width 59,5 cm Depth 57,5 cm Colour : Inox Mirror / Black Energy efficiency class A Oven capacity 65 l
Energy Efficiency Class: Α Oven Capacity: 65 lt Maximum power: 3.5 kW Oven Type: Electric Programs: 10 General Features Quick preheat Push-pull
   Amica 10153.3etsdphbqw fusion built-in oven, 65 lt, white: Energy Efficiency Class: Α Oven Capacity: 65 lt Maximum power: 3.5 kW
Technical data Height 59,5 cm Width 59,5 cm Depth 57,5 cm Colour Black Energy efficiency class A Oven capacity 65 l Total
-11%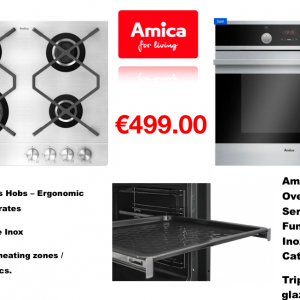 Amica – gas hobs – ergonomic cast iron grates: Technical data Height 4,6 cm Width 59 cm Depth 52 cm Net weight
-27%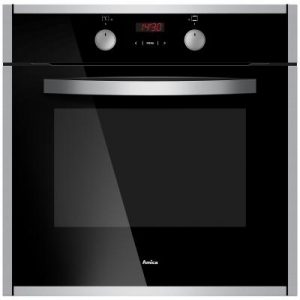 Technical data Height 59,5 cm Width 59,5 cm Depth 57,5 cm Colour Inox/Mirror glass Energy efficiency class A Oven capacity 62 l
-18%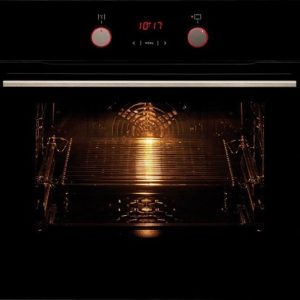 Specification Technical Type of oven Electric The capacity of the oven [l] 66 Opening the door Down Chilling the housing YES Cleaning
-13%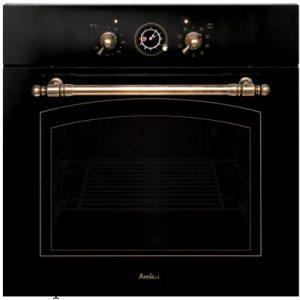 Technical data Height 59,5 cm Width 59,5 cm Depth 57,5 cm Net weight 35 kg Colour Anthracite Energy class A Oven capacity
Showing 1–12 of 31 results