Induction cooking heats a cooking vessel by magnetic induction, instead of by thermal conduction from a flame, or an electrical heating element. Because inductive heating directly heats the vessel, very rapid increases in temperature can be achieved.
-21%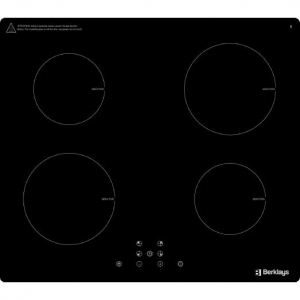 FREE 🚚 in Limassol City! FREE 🛠️ Installation (i.e. FITTING on the Existing Provisions!) What does not include: Cutting-shaping furniture and granite
FREE 🚚 in Limassol City!
FREE 🛠️ Installation (i.e. FITTING on the Existing Provisions!)
What does not include:
Cutting-shaping furniture and granite
Showing the single result