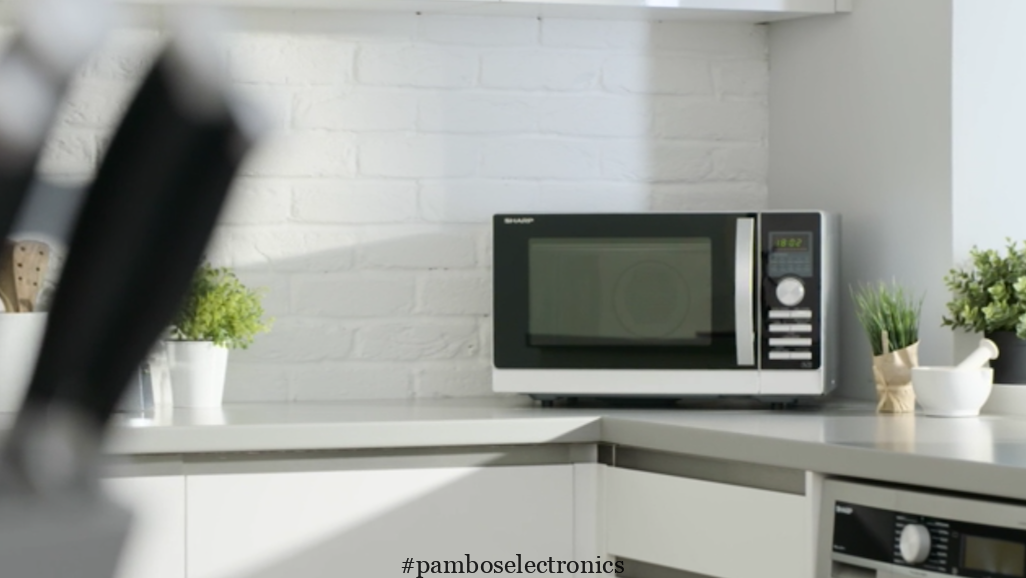 A microwave oven is an electric appliance and an alternative form of cooking. Also simply called a microwave or micro, this type of oven uses electromagnetic wave technology to cook foods.
-24%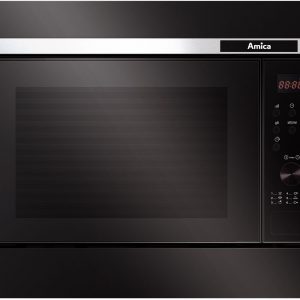 FREE 🚚 in Limassol City! Model: AMMB25E1GI Capacity: 25L Power : 900 W Grill Function: Available Color: Inox
-27%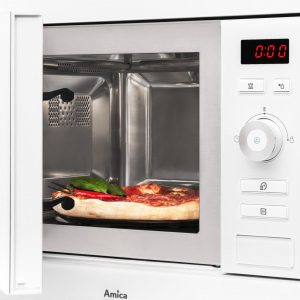 -17%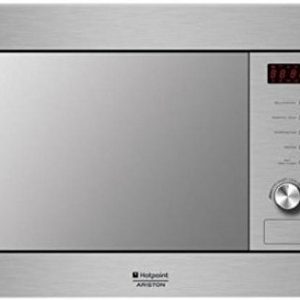 FREE 🚚 in Limassol City! ***KINDLY NOTE: THE PRICE OF THE INSTALLATION IS NOT INCLUDED! Dimensions 59.5cm (width) 38.8cm (height) 34.5 Depth Other Information Colour: Inox - Mirror Finish Turntable Diameter: 250mm Oven Light Hotpoint-Ariston MWHA 122.1 X
FREE 🚚 in Limassol City! Model: MM720CW Capacity: 20 L Power : 700 W Grill Function: Not Available Color: White
-9%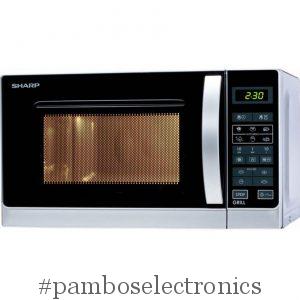 FREE 🚚 in Limassol City! Quickly and easily defrost your frozen chicken with the defrost setting on the Sharp R360BK. This pre-programmed mode already has all the right settings to get your food at room temperature in 1 go. The microwave has a 23-liter capacity and a power of 900 watts. This makes the microwave suitable for heating up small dishes, ready meals or your leftovers from last night. The Sharp R360BK's control panel is simple and its automatic programs mean you don't have to think about the right wattage or preparation time. When the microwave beeps, you can easily open it with the handle.
-16%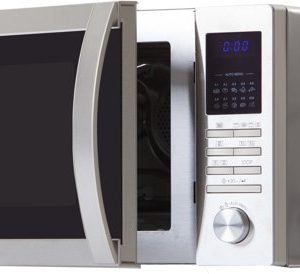 Showing 1–12 of 18 results