Midea vertu plus series 12000btu msvpbu-12hrfnx
In stock
Compare
Description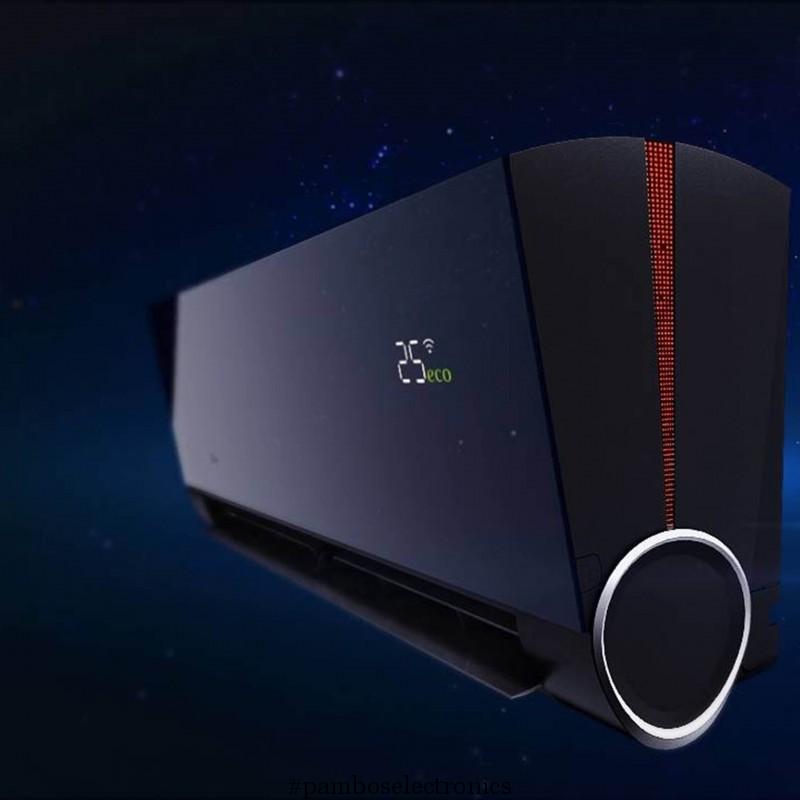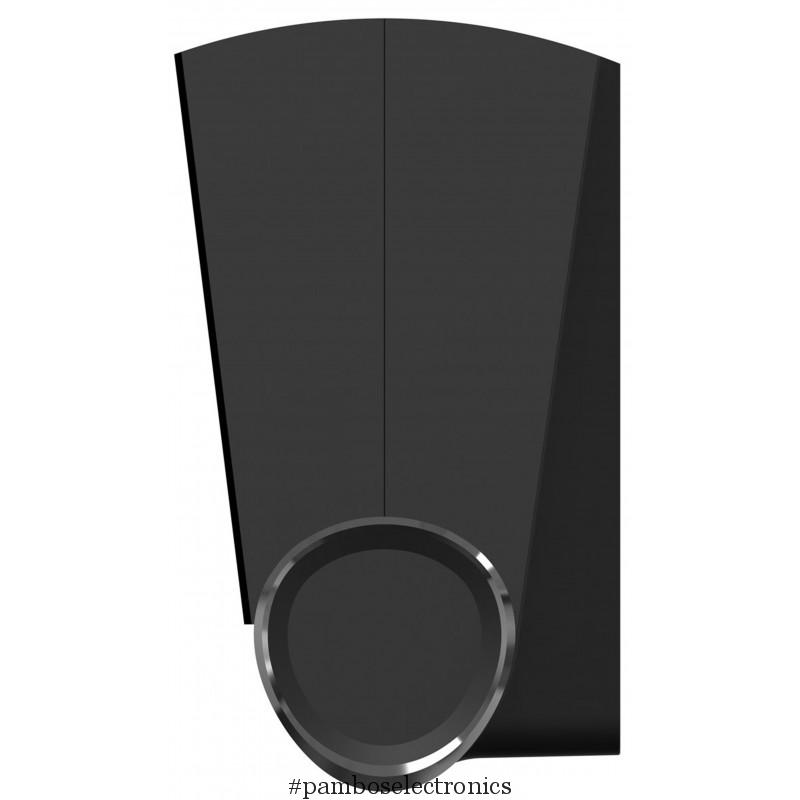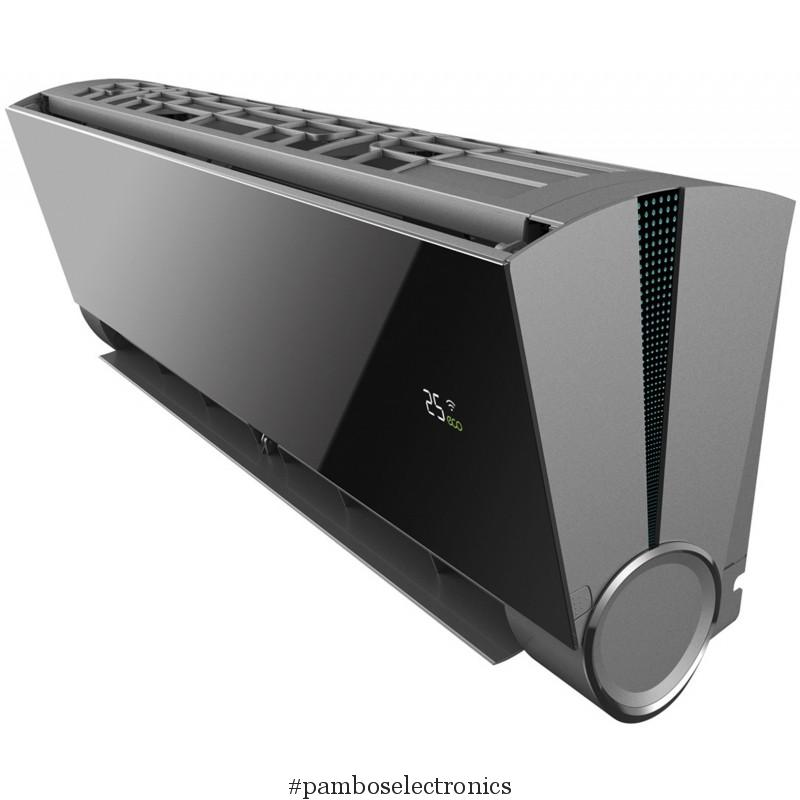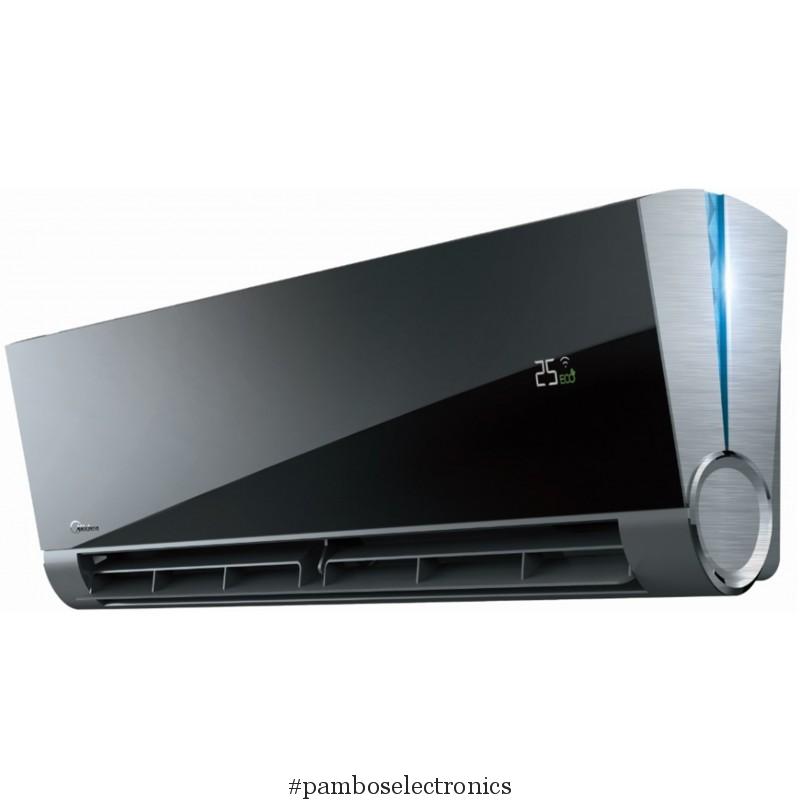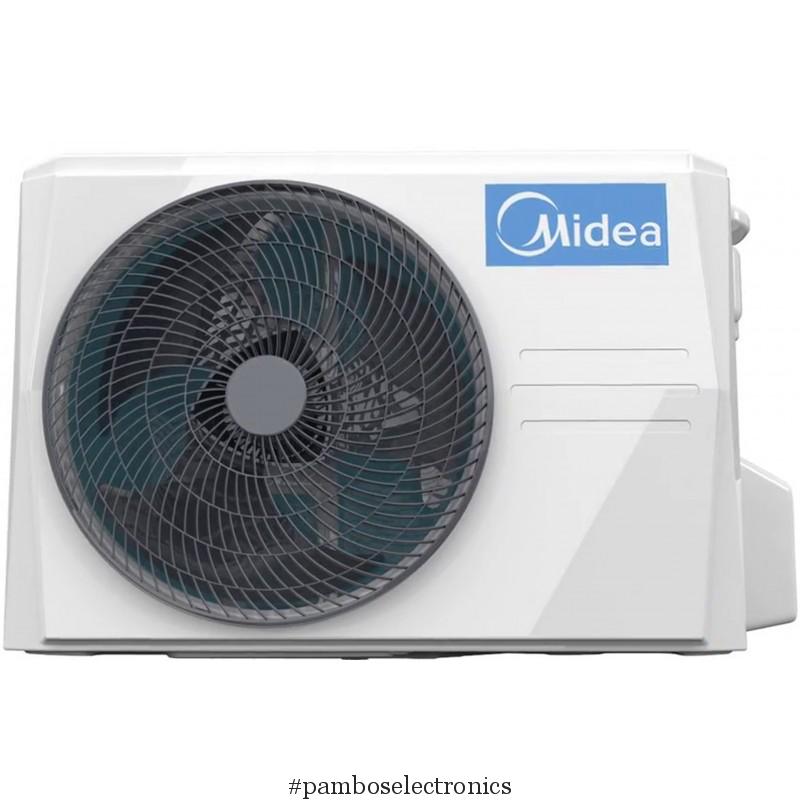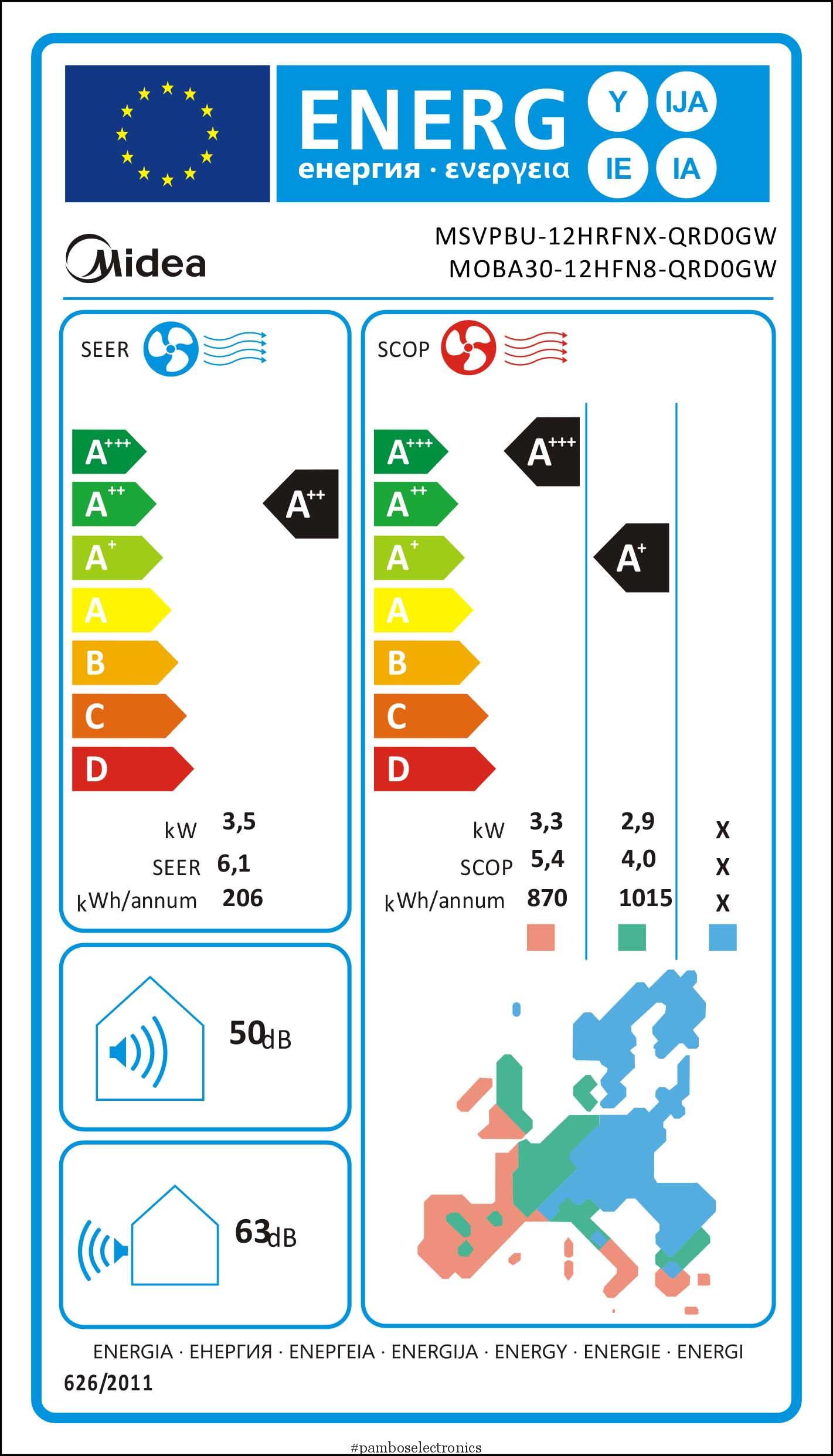 Model: MSVPBU-12HRFNX
Capacity (Btu/h): 12.000 BTU
Cooling (Btu/h): 4.540-15.240
Heating (Btu/h): 3.560-16.640
A++ Cooling Energy Class
Midea Vertus Plus Inverter Air Condition 12.000Btu will surprise you with the innovative features, design and performance . With Quattro Inverter technology and it offers you maximum energy savings and guaranteed performance, certified by Eurovent .
HighLights
Ionizer : Eliminates odors, dust, smoke and pollen particles, offering fresh air and a healthy environment.
Follow Me: Follow Me, makes you feel comfortable every hour after automatically adjusting the air conditioner's ambient temperature according to the smart sensor on the wireless controller.
Super Cool: With a simple touch, you can turn on Super Cool mode and set the room temperature to 17 ° C
GA StepLess Comfort Technology: The air conditioner operating system is parameterized based on actual room conditions and data, achieving uncomplicated adaptation across the compressor speed range.
Gear Change Mode: With Gear Change, Midea air conditioners offer the choice of three levels of savings of 50%, 75% and 100%.
iECO Mode: Midea air conditioners have iECO energy saving technology, which allows for comfort for an 8-hour period with increased levels of savings. IECO is available only when cooling is in operation.
Smart SleepMode: Choose one of the sleeping functions that is designed for seniors, youngsters and kids, or just create your own.
Quick Cooling & Heating: Midea Inverter Quattro air conditioners use fast start technology with powerful cold or hot air to achieve instant comfort.
3D air distribution: The air of the air conditioner reaches every corner of the room with the automatic four-way swing of the blinds.
Triple Filter: The air conditioner features a triple filter system to protect against harmful particles. Your application reminds you of their cleaning time.
Golden Fin Protection: Golden Fin fin is a Coating that prevents the growth and spread of bacteria from the surfaces of the external element. It also improves heat dissipation characteristics and reduces defrosting time.
Functions
Cooling-Heating : Super Cool | Quick Cooling / Heating | Vertical Swing of Blinds | Minimum Heat 8 °C | Auto Restart
Energy Consumption : Gear Change | iECO | Standby <1W Comfort : Favorite Cool | Follow Me | GA Stepless Technology | Do Not Disturb | Anti-cold air | Smart Dehumidification | Smart Defrost Clean Air : Super Ionizer | High Density Filter | Triple Filter | Bio filter | Self-cleaning Strength-Reliability : Fin Protection | Golden Fin | Emergency Use | Leak Detection Specifications Seasonal Energy Efficiency (SEER) Cooling: 6.1 Seasonal efficiency coefficient (SCOP) Heating (warm): 5.4 Indoor Unit Noise Level (Hi / Mi / Lo / Si): 36/29/22/21 dB (A) Indoor Unit Sound (Hi): 50 dB (A) Outside Unit Noise Level: 56 dB (A) Outside Audible Output: 63 dB (A) Dimensions & Weight Indoor Unit (HxWxD): 182x897x312 mm Outdoor Unit (HxWxD): 554x800x333 mm Indoor Unit: 9.9 kg Outdoor Unit: 29.1 kg FAQ:
***KINDLY NOTE: THE PRICE OF THE INSTALLATION IS NOT INCLUDED!