Sogo electric automatic lemon squeezer orange squeezer, 40w, ss-5222
In stock
Compare
Description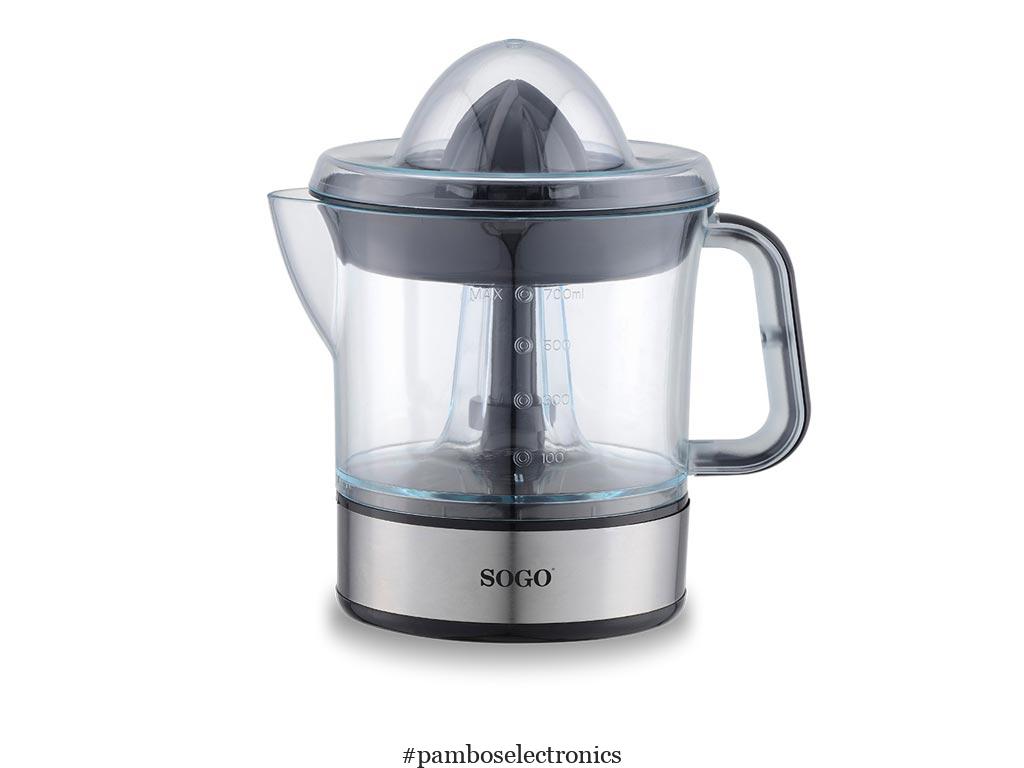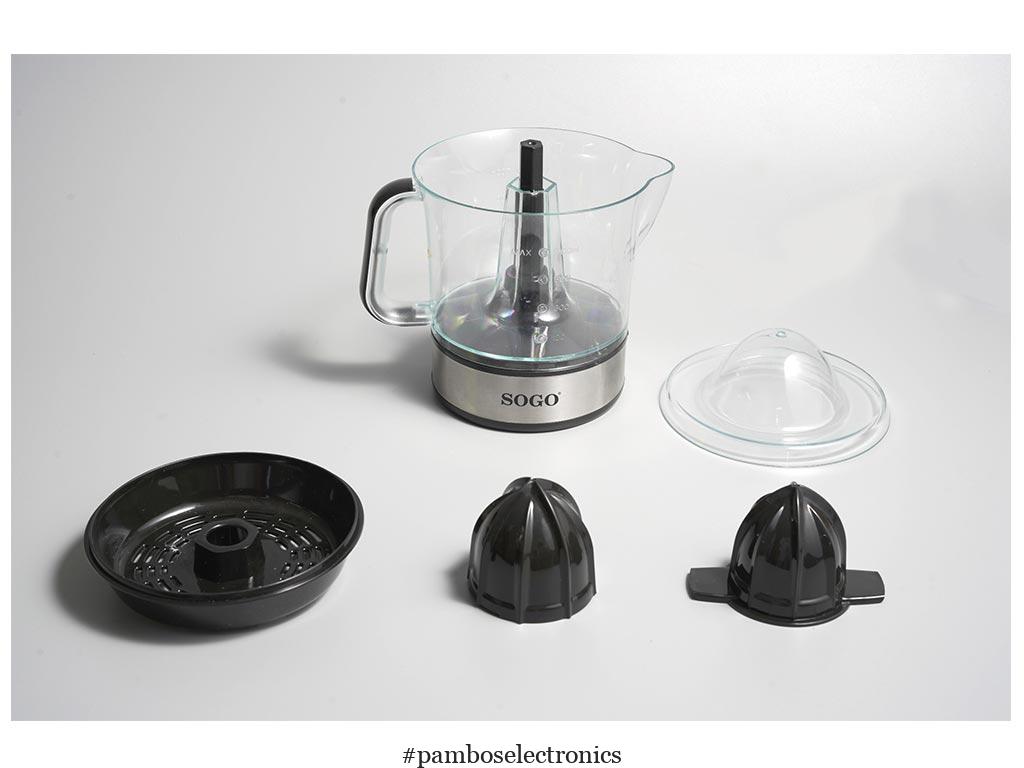 Natural orange juice, ready in 2 minutes! All you need are juicy oranges or lemons! All the rest will be taken care of by Sogo with the new high quality orange squeezer.
Characteristics:
Elegant and functional design
Stainless steel body and plastic filter
Spout with drip stop
Two cones for orange and lemon
Silent squeeze
Secure base with non-slip feet
Disassembles for easy cleaning
Automatic start / stop function by pressing the handle
Excellent SOGO quality!
Voltage / Frequency: 220-240V ~ 50 / 60Hz
Power: 40W