Matestar ballu apollo digital inverter mat-at2000
In stock
Compare
Description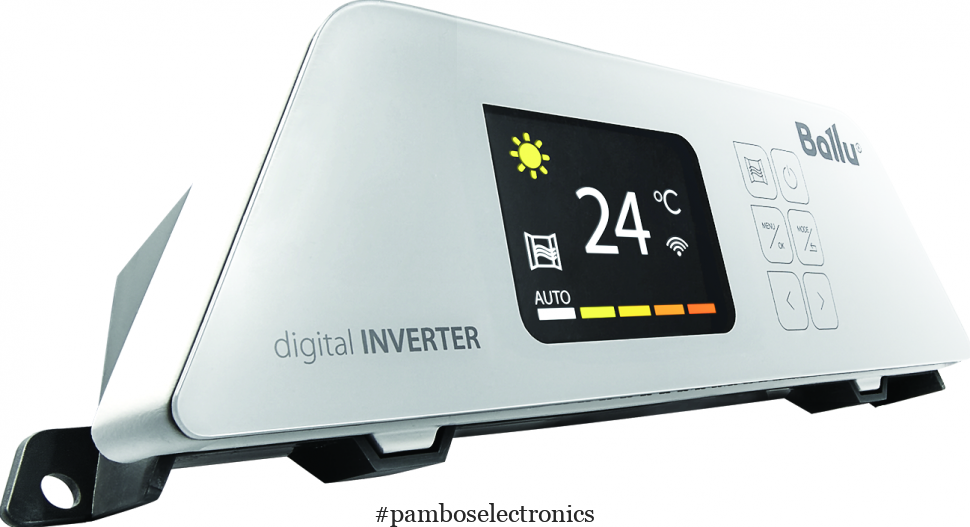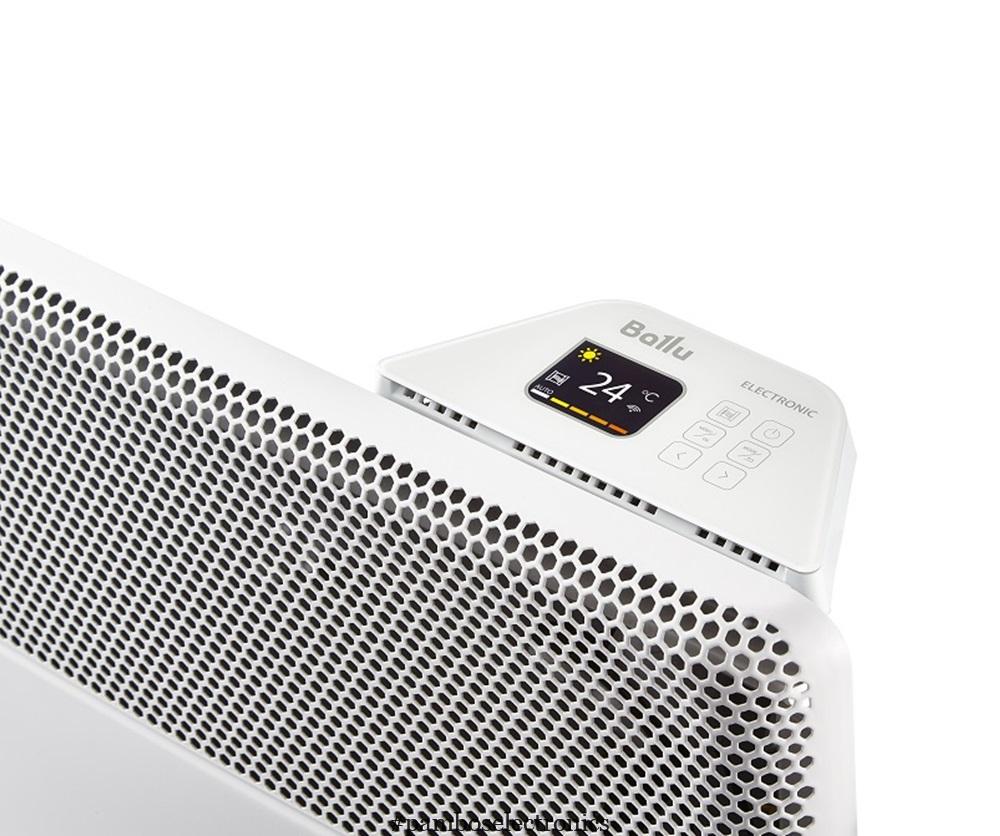 The MATESTAR AT2000 Apollo series is a new generation of electric convectors developed on the basis of the innovative TRANSFORMER SYSTEM technology, which allows you to independently choose the configuration of the convector from 50 possible options:
All modules are equipped with a modern silent HEDGEHOG heating element. The patented HEDGEHOG technology is a new generation monolithic heating element that is 20% smaller and more efficient than standard heating elements, allowing you to quickly and efficiently heat a room.
Choose a control unit – reliable mechanical, ultra-precise electronic or energy-efficient digital INVERTER.
When choosing a control unit with digital INVERTER technology, you get not only extended functionality, but also significant energy savings.
According to the results of studies by RST, IZTT, MGSU, TUV, energy savings are 70% (compared to mechanically controlled convectors).
Consider the necessary option for installing the convector – wall-mounted (brackets included)
Expand the convector's capabilities with a removable Wi-Fi module and control it remotely through the proprietary HOMMYN application (works with the digital INVERTER control unit).
The absolute safety of electric convectors Apollo Transformer System is confirmed by the certificate of the Ministry of Emergency Situations.
2000w
Area of Heating 20-25 m2
Overheat Protection
Ingress Protection Class IP24
Net Dimensions WXHXD 800x420x110
5.3 kg
Energy Saving Inverter Technology
Open Window Sensor
WIFI