Hotpoint Ariston HNB 9.8 ADI X /HA with booster function 762 m3 / h
€449.00
FREE 🚚 in Limassol City!
Hotpoint Ariston HNB 9.8 ADI X /HA – Chimney Hood
Hood "box" of 90 cm, the filtering version.
In stock
Compare
Description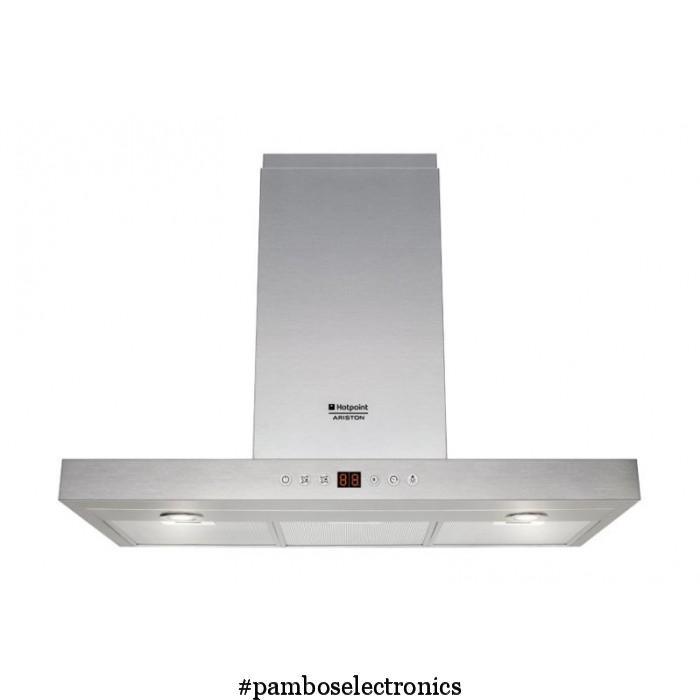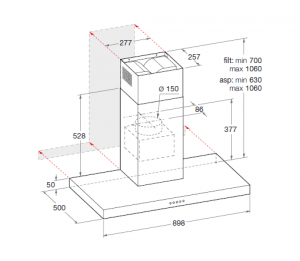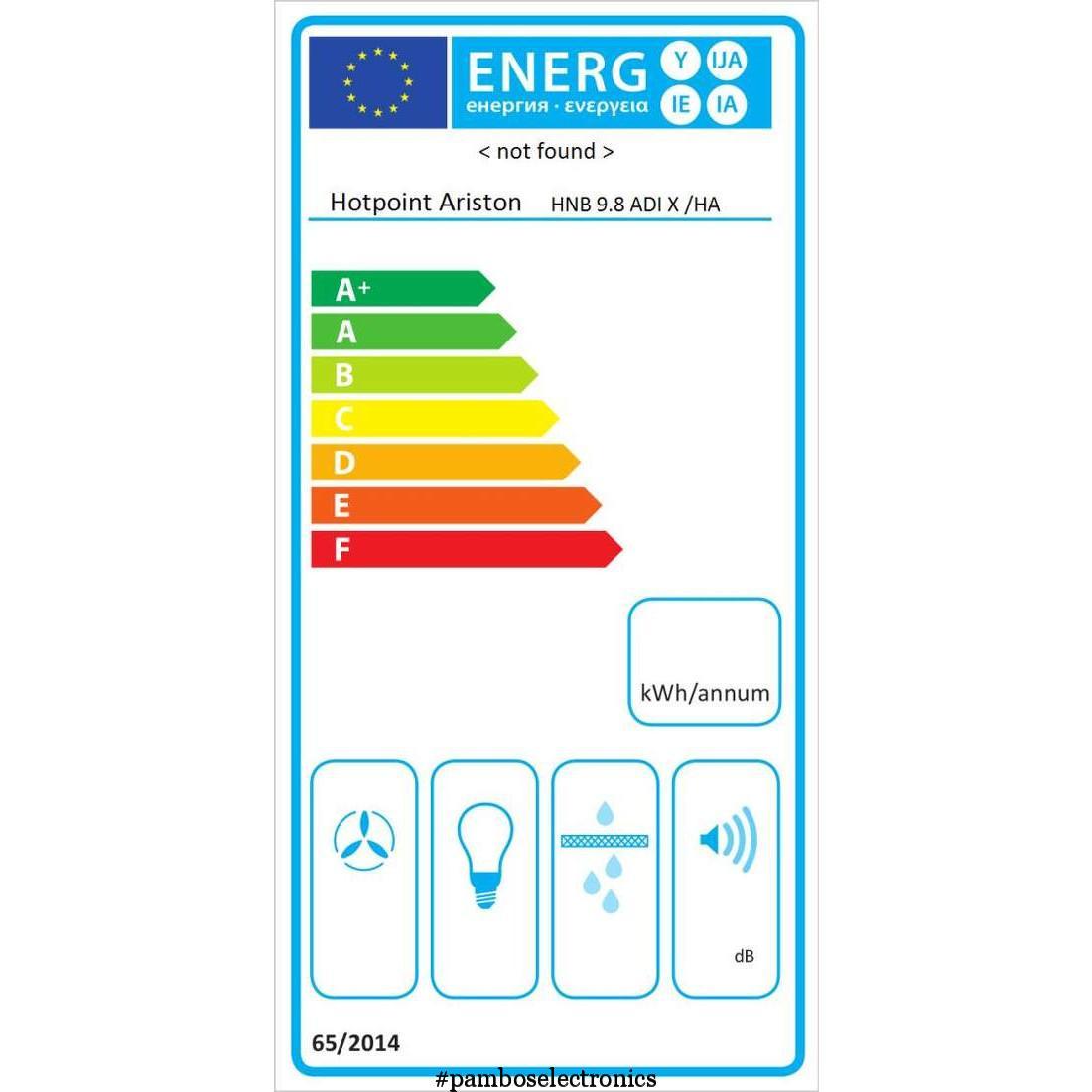 Features
1 motor – air flow rate min
276 m3 / h, max 545 m3 / h (with booster function 762 m3 / h)
Noise level min 49, max 64 dB (A) (with Booster 71 dB (A))
3 speed booster timed
Filter saturation indicator
Soft Button Controls with Display
3 anti-grease filters dishwasher safe stainless steel
Filter Coal
2 x 20 Watt halogen lamps.
***PLEASE NOTE: THE PRICE OF THE INSTALLATION IS NOT INCLUDED!