BERKLAYS – TOP MOUNT – BLACK COLOUR B2D242T2N – 243LTRS -STATIC COOLING
FREE 🚚 in Limassol City!
The product can be delivered to the inside ground floor for houses or inside ground floor lobby for apartment buildings!
In stock
Compare
Description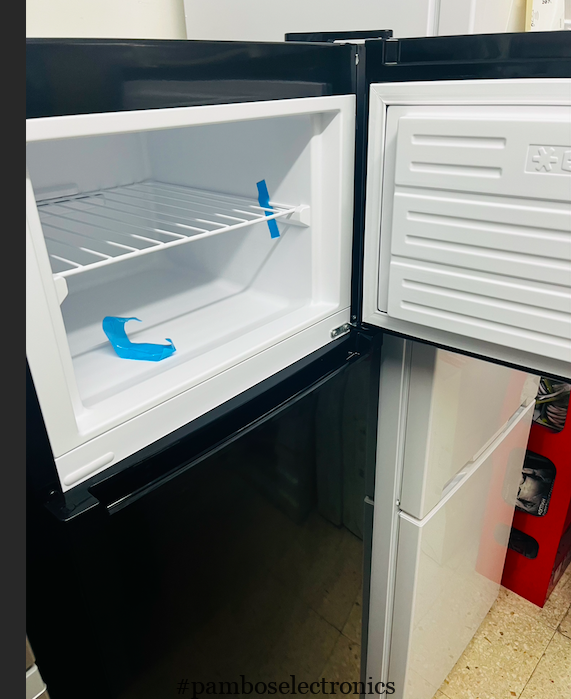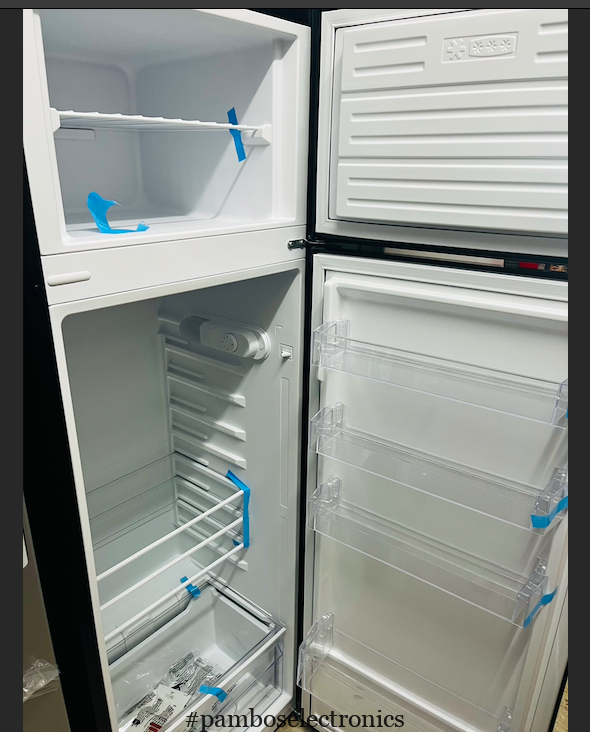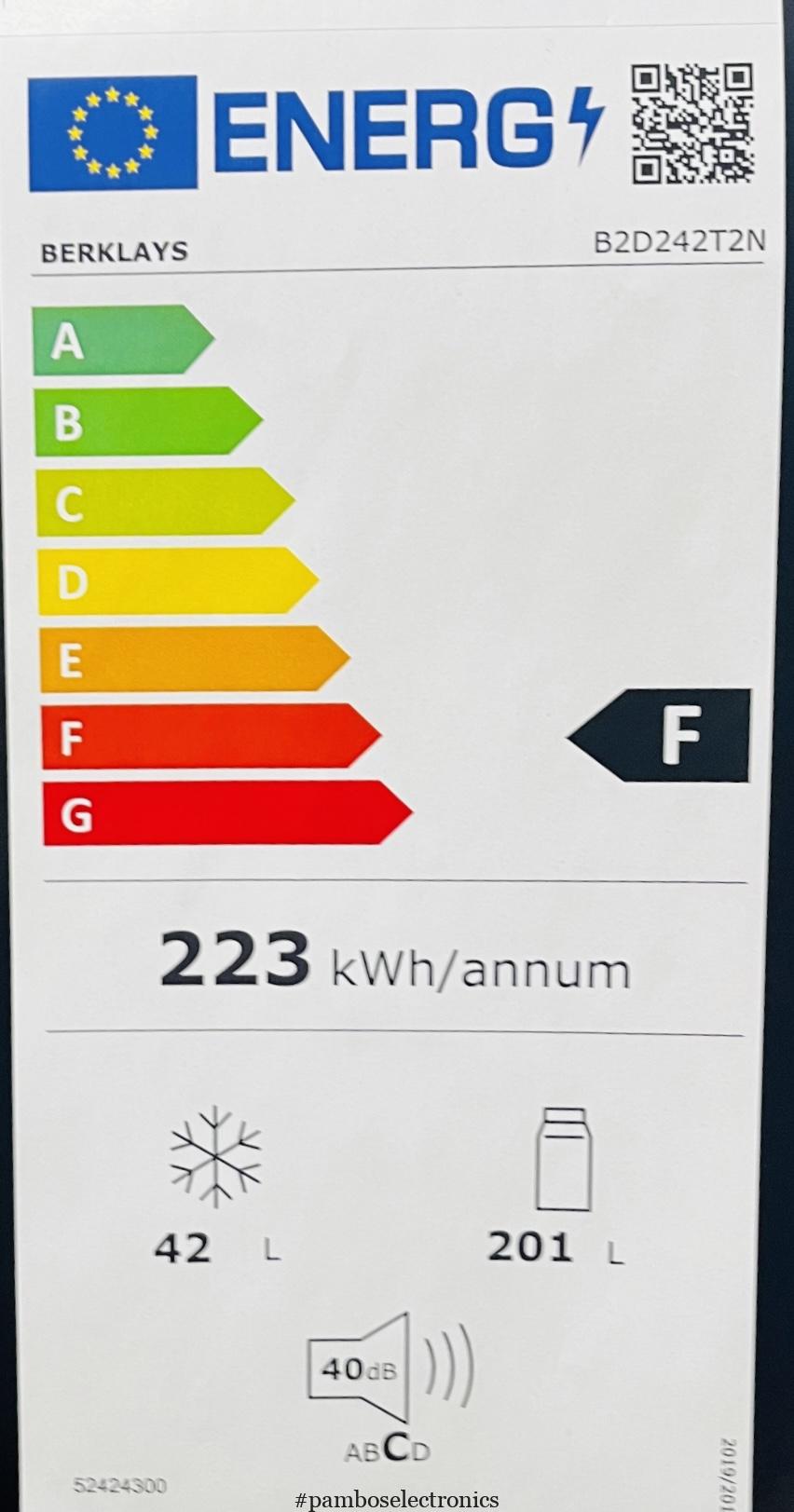 BRAND: BERKLAYS
MODEL: B2D242T2N
SIZE: W X D X H – 540 X 570 X 1610 MM
TYPE OF COOLING: STATIC
COLOUR: BLACK
ENERGY: F
223 KWH/ANNUM
FREEZER CAPACITY: 42L
MAINTENANCE CAPACITY: 201L
FAQ:
***KINDLY NOTE: THE PRODUCT IS BRAND NEW IN THE BOX; THE PICTURES WERE TAKEN FROM OUR SHOW ROOM DISPLAY!