Tefal sv6120 steam station 5.5 bar promotional offer
*** PROMO OFFER OR WHILE STOCKS LAST – AVAILABLE FROM Shop 1: Agias Filaxeos 141, 3083, Limassol ***
Opening Times
MON-TUE-THU-FRI – 8:00-18:30
WED – 8:00-13:00
SAT – 8:00-13:00
Sunday: Closed
In stock
Compare
Description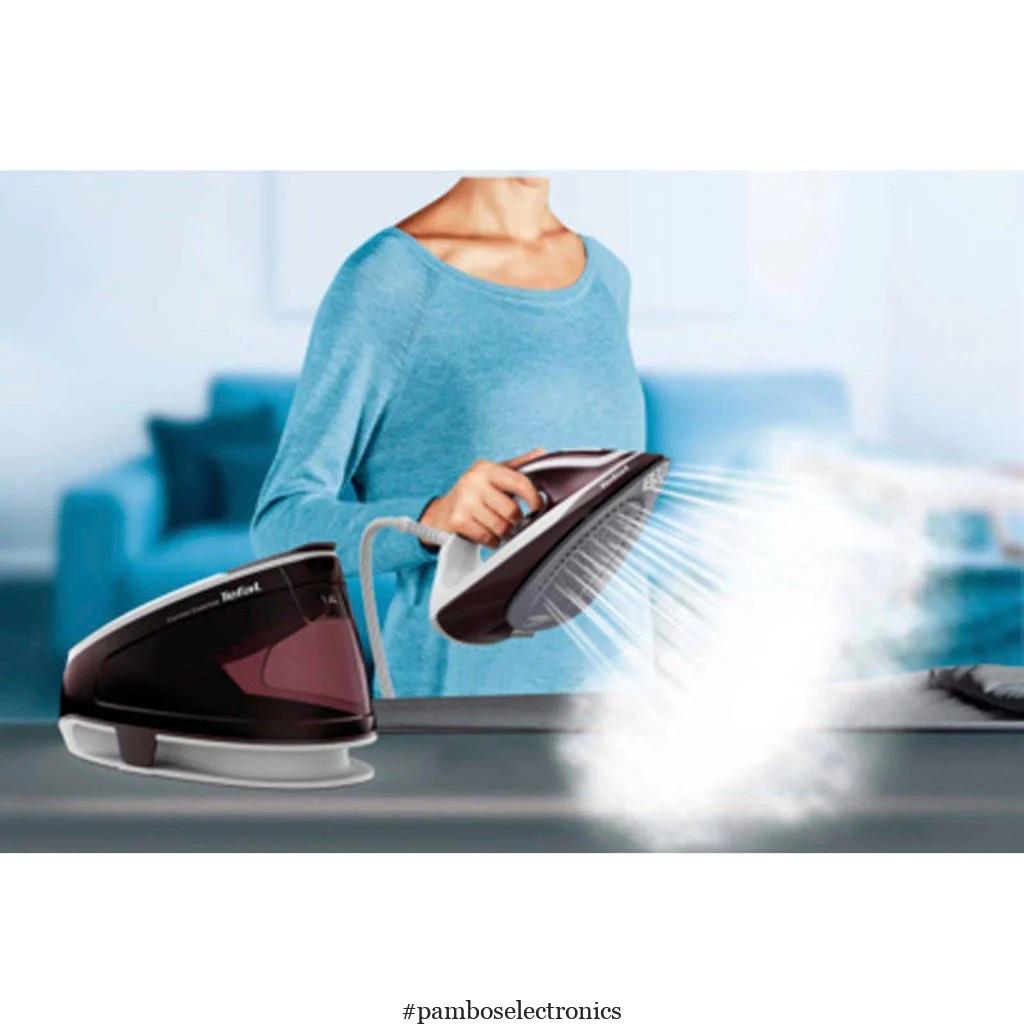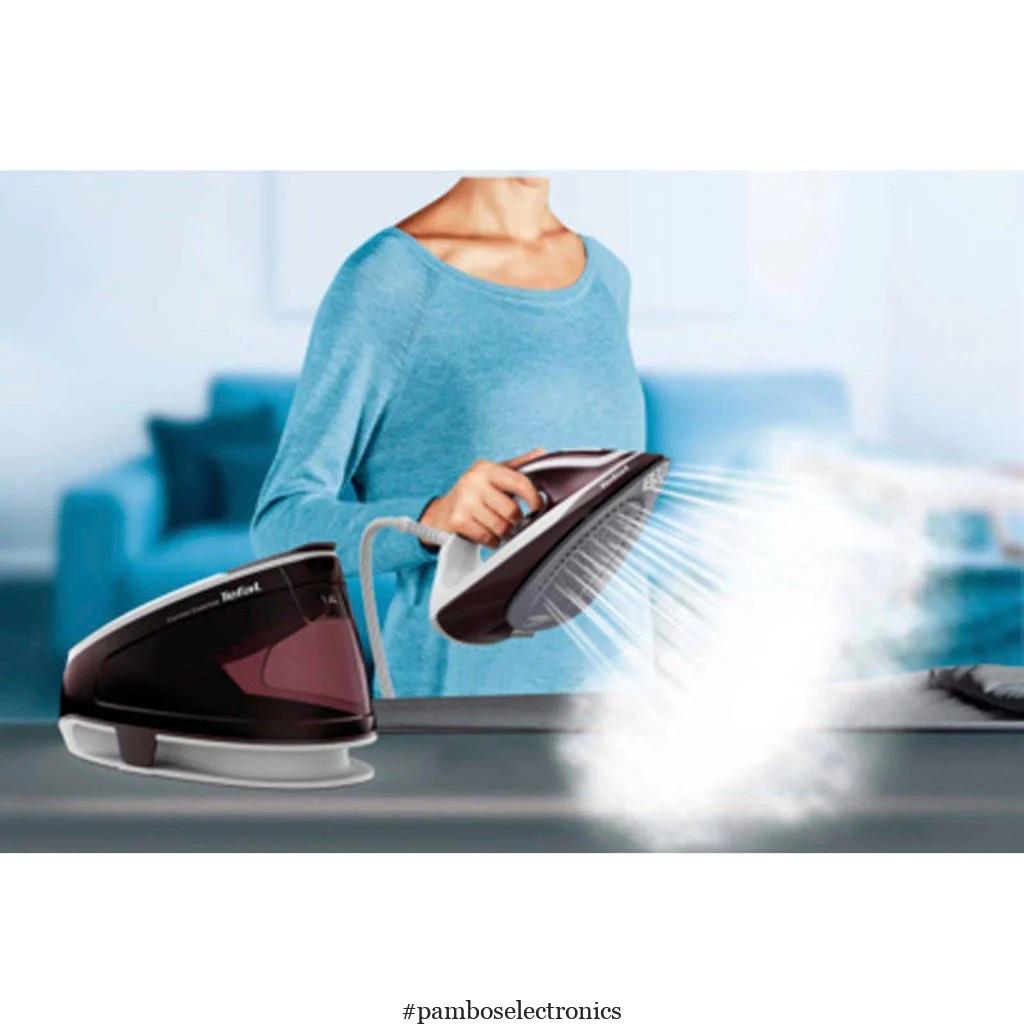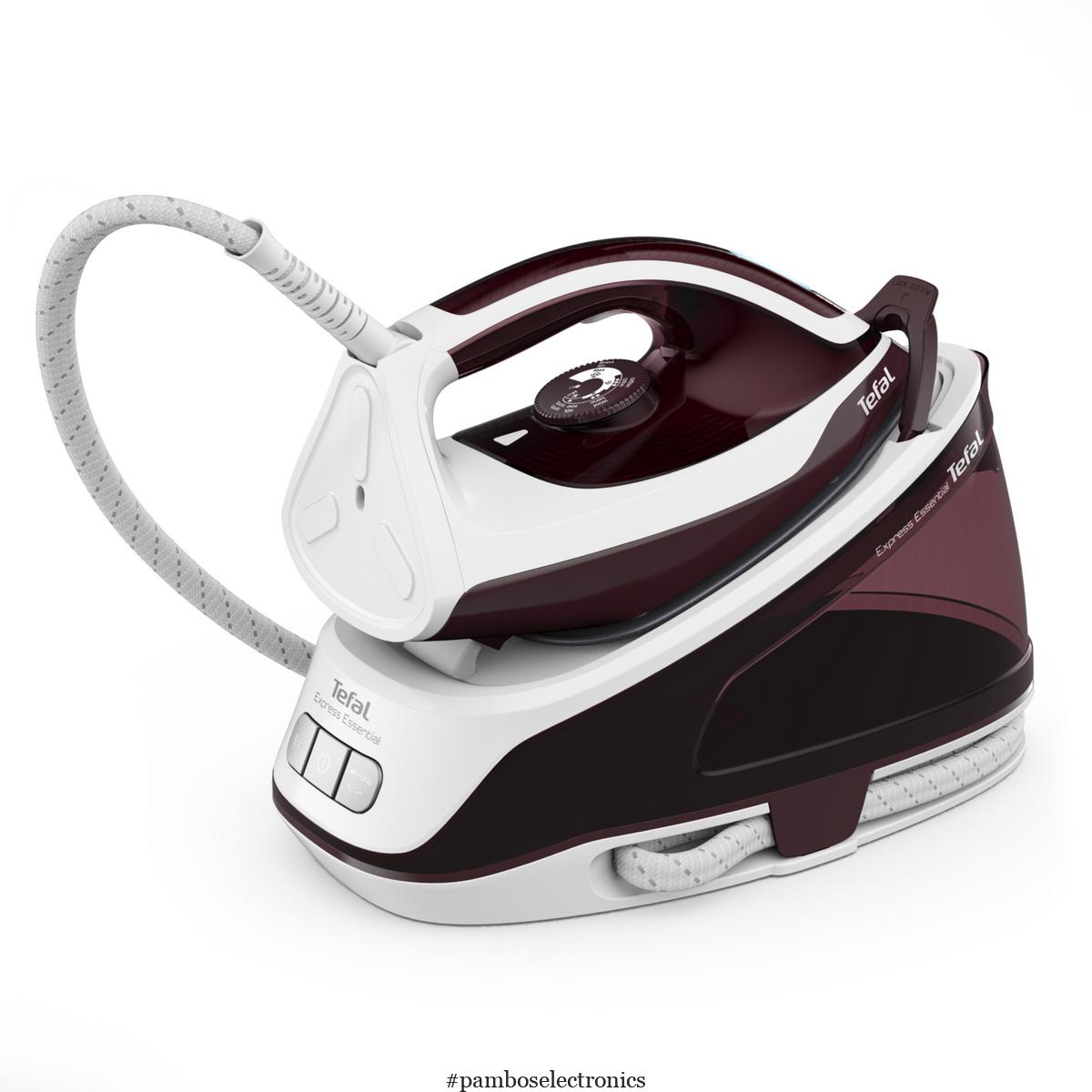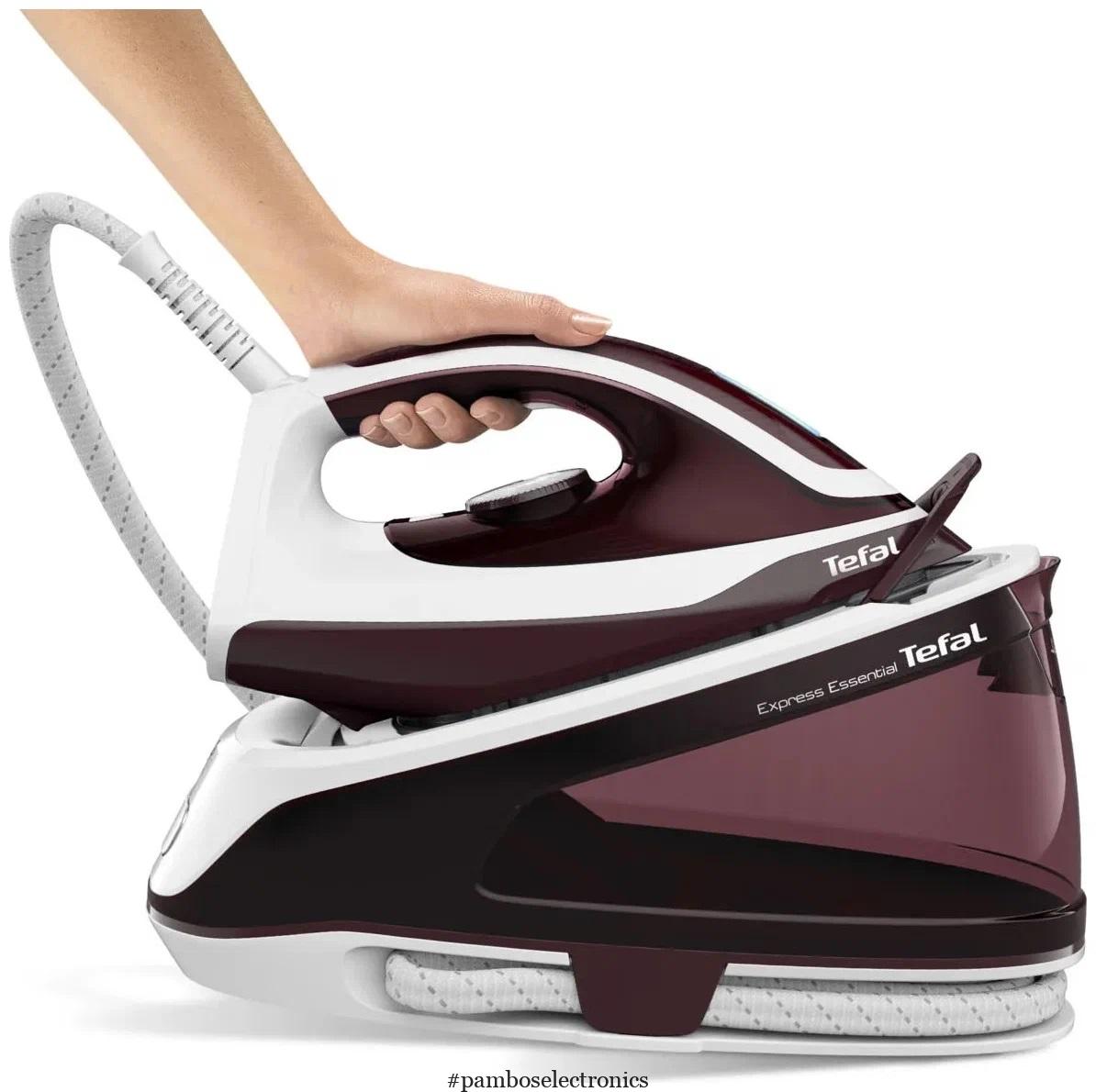 Express Essential Steam Generator is the perfect mix of fast ironing performance and outstanding convenience. Express Essential works faster than a traditional steam iron due to its powerful steam performance. It all comes with a big water tank to avoid constant refills for hassle-free steaming sessions.
Get rid of the curls
quickly If you need to quickly remove the curls from your clothes, Express Easy Plus can help you. With a steam output of 120 g/minute combined with a pump of 5.5 bar, it will be easy to get your clothes razor sharp again. The sole is an Express Glide sole, which glides smoothly over all types of fabric.
If the normal setting is not enough, you can give it a boost. With its powerful steam bursts of 320 g/minute, it must now smooth out stubborn curls.
It can also be used for vertical ironing when you need to remove the worst curls at the last minute.
Simple storage
The steam station takes up less than an A4 sheet, so you can easily put it away without taking up too much space. Express Easy Plus also has a smart locking system, which makes it easy to move around.
Long life
With its Calc Clear technology, the steam station is easy to maintain. At the same time, it gets a longer life, where it retains its high performance.