-17%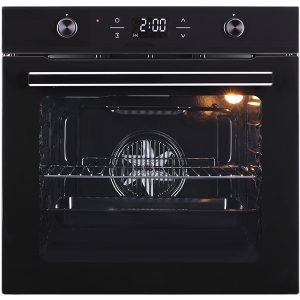 FREE 🚚 in Limassol City FREE 🛠️ FITTING on the Existing Provisions! 
Free Standing Cooker Hood 60cm Wide, For Building in Between Wall Units or Independently Mounting on the Wall Free standing cooker hood,60cm wide Extraction or Recirculation the air
-20%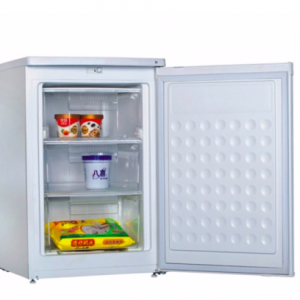 FREE 🚚 in Limassol City!  The product can be delivered to the inside ground floor for houses or inside ground floor lobby for apartment buildings! 
-12%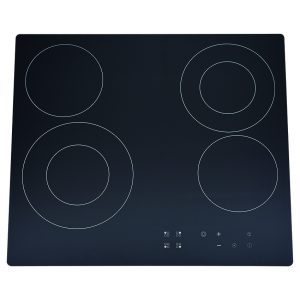 FREE 🚚 in Limassol City! FREE 🛠️ Installation (i.e. FITTING on the Existing Provisions!) 4 cooking zones, including: 2 double cooking zones Frame Less Design Touch control Residual heat indicator Color: Black