NET WEIGHT 16.4KG GROOS WEIGHT 15.8 KG POWER SUPPLY 220-240V 20L/DAY REFRIGERANT TYPE R134A DRYER MODE CONTINUOUS DEHUMIDIFYING MODE IONIZER TIMER
-7%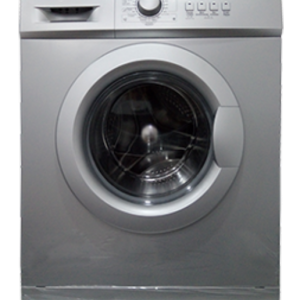 MIDEA - 5KG WASHING MACHINE 800RPM MFE50-S802S
Model: MFC90-1407 9KG 1400RPM 152KW/H 11800L A+++ – 30% COTTON ECO, COTTON, HAND WASH, JEANS, MIX, 15 MINS SYNTHETIC, MY CYCLE
-10%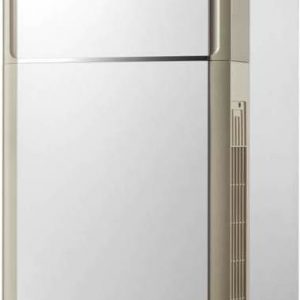 Midea MFM 24ARFN1 QRD0 24000btu / h Single phase Running Self-diagnosis and self-protection, Unbeatable dehumidification, LCD monitor, Additional heating resistor, Anti-corrosion housings,
Dimensions Depth 55cm Height 160cm Width 54cm Capacity Total Capacity 240lt Maintenance Capacity 199lt Freezing capacity 41lt Consumption Annual consumption of 228
MIDEA HS 64 WINE COOLER Capacity: 13 bottles Adjustable temperature zone from 5+ to +18 Adjustable legs Dimensions 470X490X500 cm ENERGY A
HighLights Super Ionizer : Eliminates odors, dust, smoke and pollen particles, offering fresh air and a healthy environment. Follow Me: Follow Me,
Mechanical operation Manual defrost 3 transparent drawers Door opening right (reversibly) Technical specifications Energy class A + Climate class: ST Dimensions (HxWxD):
MIDEA - 5KG WASHING MACHINE 800RPM MFE50-S802W
-5%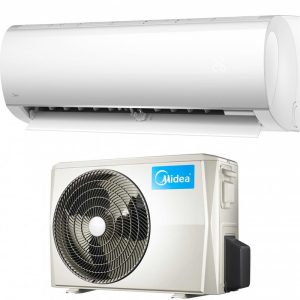 Midea MA-09NXD0 air conditioner from Blanc Series will surprise you with the innovative features, design and performance . With Quattro Inverter technology and the new enviromently friendly gas R32, it offers you maximum energy savings and guaranteed performance, certified by Eurovent .
MIDEA CHEST FREEZER A+ 102LTRS 85*56.5*52.3CM NOISE 42DB Freezing capacity (kg / 24 h) 4,5 ***MODEL: HS-129CN
-13%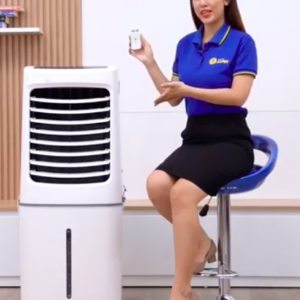 STRONG WIND 50L WATER TANK 3 SPEED LEVELS 3 WIND MODES REMOTE CONTROL VOLTAGE 220-240V FREQUENCY 50HZ POWER (W) 200W
Showing 1–12 of 42 results