Zanussi zohee2x2 oven series 20 fancook
FREE 🚚 in Limassol City!
FREE 🛠️ Installation (i.e. FITTING on the Existing Provisions!)
What does not include:
Cutting-shaping furniture and granite
Electrical setup
In stock
Compare
Description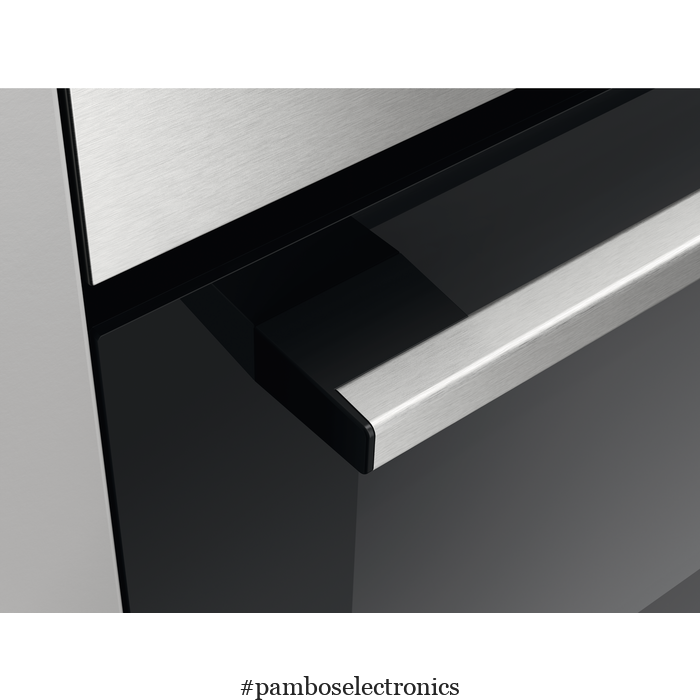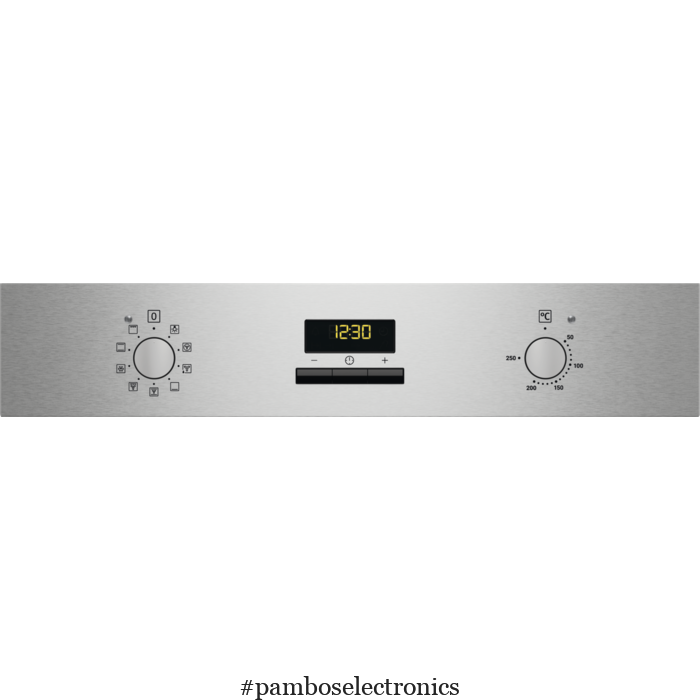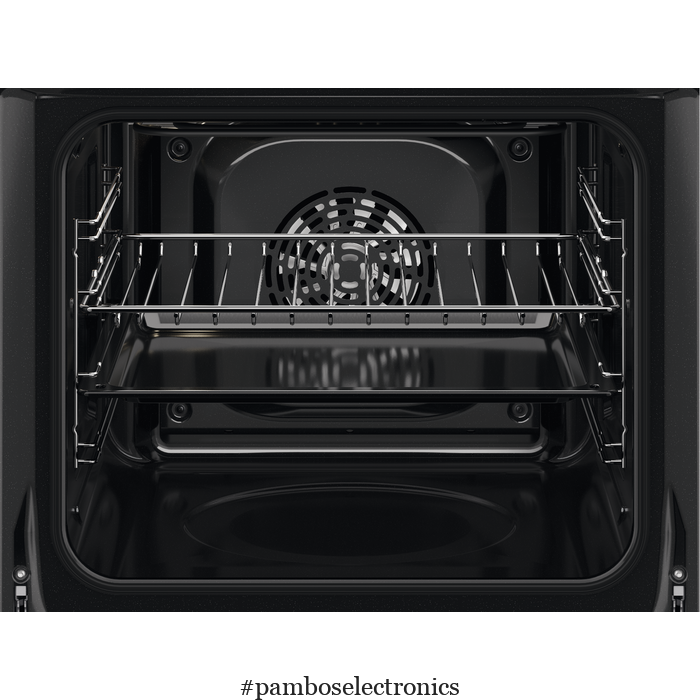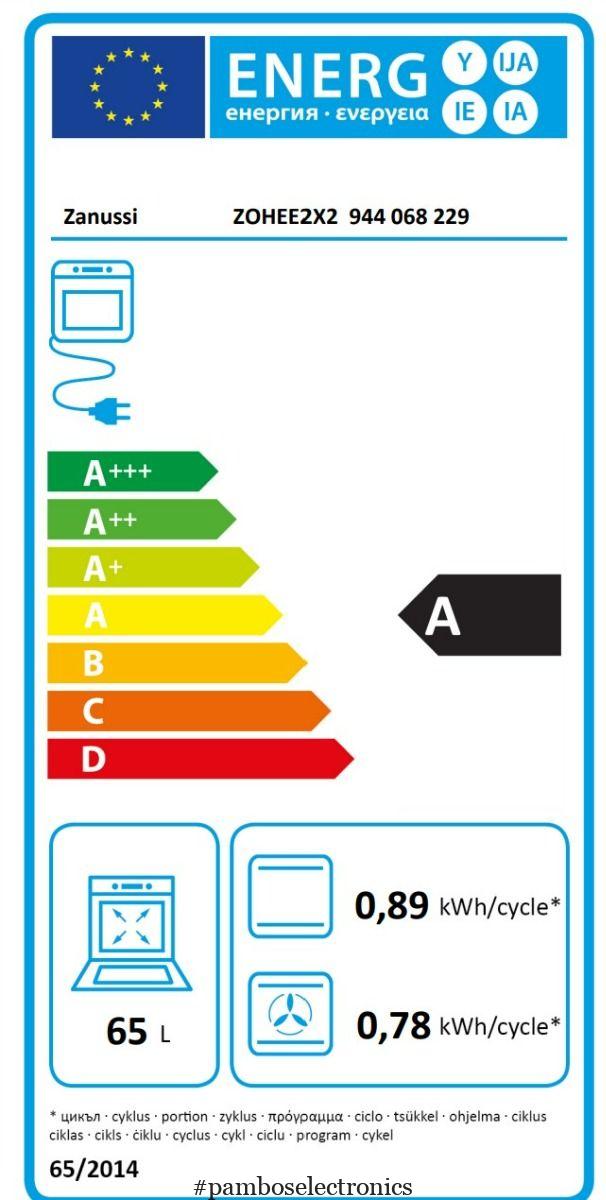 The Series 20 FanCook oven circulates the heat of hot air thanks to its fan and heating ring. Air is constantly moving through the cavity of the oven, to ensure that the preparations on the different levels are baked at the same time.
Enjoy perfectly even results, thanks to multi-level baking. The extra circular resistance promises even cooking on all three levels. Ideal for cooking several favorite dishes at the same time.
HOT AIR OVEN FOR UNIFORM BAKING
The hot air produced in the oven during baking is dispersed everywhere thanks to the fan, so the oven heats up faster, offering the same results with 20% lower temperatures and saving time and electricity.
WITH THE LED SCREEN, YOU DON'T LOSE A MINUTE
Set specific cooking times and monitor the progress of all your preparations from the LED display. Simultaneously baking many different preparations has become easier than ever.
OVEN LIGHT, FOR BETTER VISIBILITY
A strong, well-placed oven light allows you to see what's going on inside the oven while your food is baking. So you can monitor the progress of your dish without having to open the door.
Oven capacity (L)
65
Dimensions HxWxD, mm
590x594x560
Installation dimensions HxWxD, mm
593x560x550
Energy efficiency class
A
Oven cleaning
Aqua Clean enamel
Colour
Stainless steel with antifingerprint coating
Larger cooking surface (cm²)
1140
Net weight (kg)
26.5