VOX – GAS ELECTRIC OVEN – GHT 640 SB – PROMO
€0.00
FREE 🚚 in Limassol City!
FREE 🛠️ FITTING on the Existing Provisions!
Out of stock
Compare
Description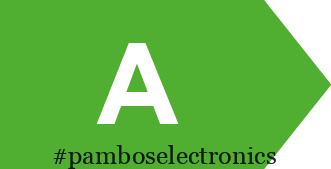 Model GHT 640 SB Type Gas/ELECTRIC Ringle Small gas burner 55 mm, 1000 W. Semi-fast gas burner 75 mm, 1750 W. Semi-fast gas burner 75 mm, 1750 W. Fast gas burner 100 mm, 3000 W. Oven volume 65 l Width 60cm Energy class A Color Gray Accessories Shallow and deep baking tray. Dimensions HxWxD – 850x600x600 mm Consumption Electricity consumption – standard 0.87 kWh / cycle. Power consumption – with fan 0.78 kWh / cycle. Electrical power Upper heating element 1200 W. Lower heating element 1100 W. Other Gas stove with electric oven. Large oven, Free power cord, Two trays, Large lower drawer, Easy to clean, Fan oven. Burner safety valve. Gas conversion accessories. Electric double grill heater 2600 W. Light inside the oven. Fan with ring heater. Chrome grille. Cover. Thermostat on indicator. Thermostat.