Vox – be1-300rl chest freezer 287llt
FREE 🚚 in Limassol City!
The product can be delivered to the inside ground floor for houses or inside ground floor lobby for apartment buildings!
In stock
Compare
Description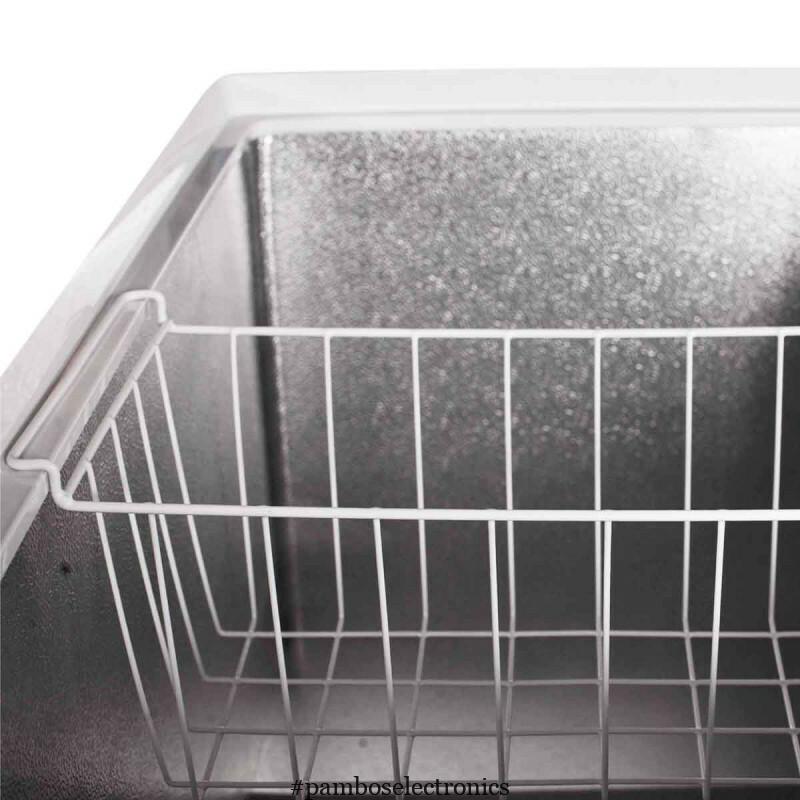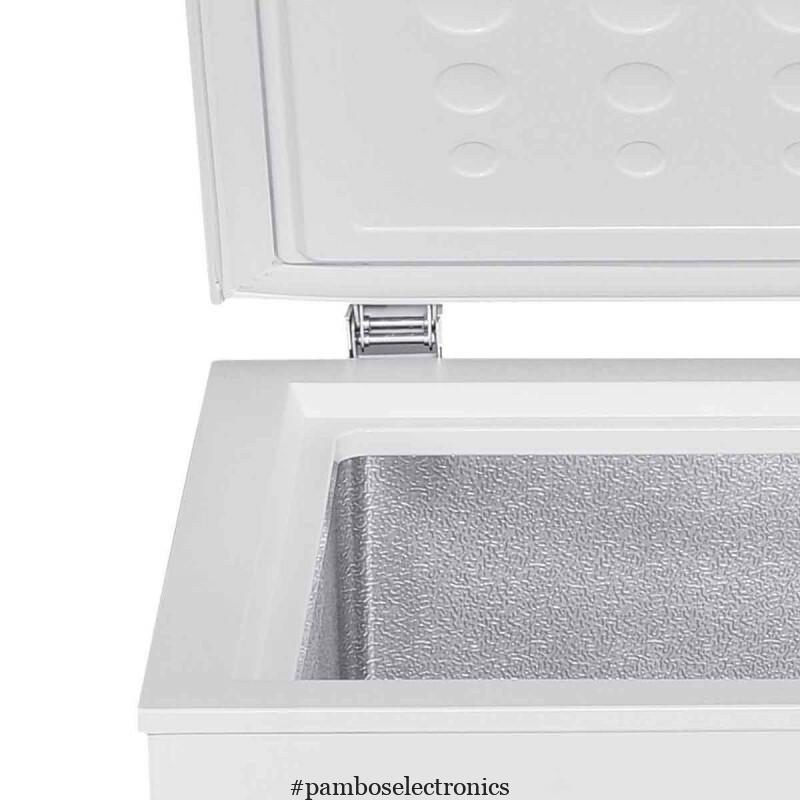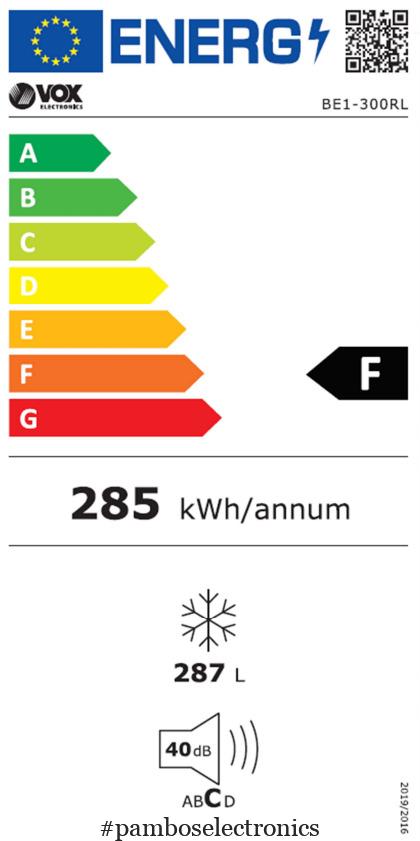 The Vox Electronics BE1-300RL freezer can meet the frozen food needs of up to four people. It is a device that can preserve quantities of food for a long time, thanks to the very low temperatures it achieves. So you have the possibility to buy and preserve quantities of food and foodstuffs, which will be protected from bacteria and mold. It's an ideal choice if you have a maintenance-only fridge and need extra space to freeze your food.
Its design is trunk-type, that is, its door opens upwards and has a single internal storage space. Due to its shape, it is suitable for kitchens that have a large space, otherwise it would be good to place it in another part of the house.
Its defrosting is done manually and should be done as soon as the first signs of ice appear, as its accumulation affects the performance of the device. Ice, apart from taking up some of your storage space, also puts a strain on your device making it consume more power.
Finally, it is silent as during its operation it does not exceed 40 db. So when the freezer is running, it won't be heard even in moments of complete silence.
Features & Dimensions:
Type: Trunk
Capacity: 287lt
Height: 84.5cm
Width: 108.9cm
Depth: 61.5cm