Value For Money Package – Altus cooker – Midea 159.5cm refrig – 5kg washing machine
€749.00
3 in stock
Compare
Description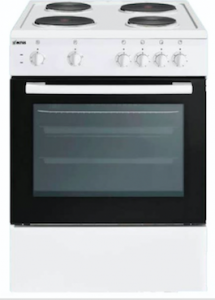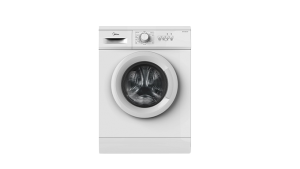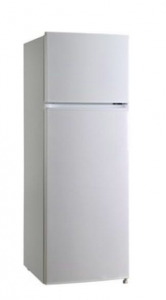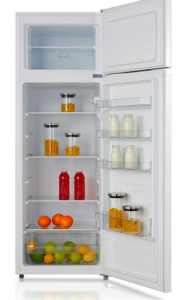 Altus electric cooker 71ltrs energy a with grill 60cm width al584gw:
ALTUS ELECTRIC COOKER 71LTRS ENERGY A WITH GRILL 60CM WIDTH AL584GW
The most economical kitchen of the class, the Altus 584GW to cook that food you want. It has a total of 4 hotplates suitable for every kind of pot, pancake or frying pan, and an oven to cook your favorite dishes.
It has an electric grill and a wire shelf.
Oven
Door Material: Glass – PractiClean
Consumable oven capacity: 71 lt
Operating modes: 4
-upper and lower resistance
– below resistance
– UPPER resistance
-grill
Electric power feed
Input voltage:
220/240 volts
Frequency:
50 Hz
General characteristics
Color: White
Width: 60 cm
Height: 85 cm
Depth: 60 cm
Includes:
1 wire shelf, 1 standard enamelled cooking tray
Midea – hd312 – 240 ltrs refrigerator 159.5 cm height:
Dimensions
Depth 55cm
Height 160cm
Width 54cm
Capacity
Total Capacity 240lt
Maintenance Capacity 199lt
Freezing capacity 41lt
Consumption
Annual consumption of 228 KWh / year
Type
Refrigerator Type Driptor
Color White
Placement Free
Built-in Freezer
Energy Class
Energy Class A +
Midea – 5kg washing machine 800rpm mfe50-s802w:
MIDEA – 5KG WASHING MACHINE 800RPM MFE50-S802W
800RPM
A+
15MIN QUICK WASH
16 washing programs
Color: White
Size DхWхH, mm: 470x595x850
Temperature adjustment: Mechanical
Class of energy saving: А+
Weight, kg: 52