Toshiba tw-bj100m4cy washing machine 9kg 1400rpm silver A+++
€579.00
FREE 🚚 in Limassol City!
FREE 🛠️ Installation (i.e. FITTING on the Existing Provisions!)
In stock
Compare
Description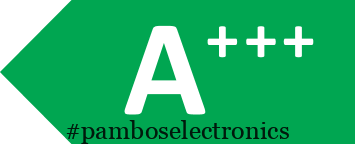 Model: TW-BJ100M4CY
Washing Capacity: 9 Kg
Energy Efficiency Class: A+++ -30%
Spin Speed: 1400rpm
GreatWaves Technology
Real Inventer Motor
HighLights
GreatWaves Technology: Toshiba Washing Machine is one of a kind and works by the phenomenon of the GreatWaves technology inspired by the famous Japanese painting 'The Great Wave of Kanagawa' that uses both Flush Wave and Cold Wash that saves time, money and protects your laundry.
Real Inventer Motor: The durable and efficient inverter comes with a 10 year warranty + 10% less noise.
Cyclone Mix: To improve washing performance, an impeller is implanted in the drawer which increase detergent dissolution by 20%.
Washing programs: Cotton | Cotton Eco | Mix | Wash 45′ | Quick | Wool | BedLinen | AntiAllergy | Spin | Rinse&Spin | DrumClean | Memory
Washing options: PreWash | FastWash | SoilLevel | Reload | ExtraRinse | Spin & Drying Level | ChildLock | DelayTimer