Toshiba – refrigerator gr-rb308we-dmj06 – combi – 295ltrs-188×59.5×63 A++
€0.00
FREE 🚚 in Limassol City!
The product can be delivered to the inside ground floor for houses or inside ground floor lobby for apartment buildings! 
FREE 🛠️ Installation (i.e. FITTING on the Existing Provisions!)
Out of stock
Compare
Description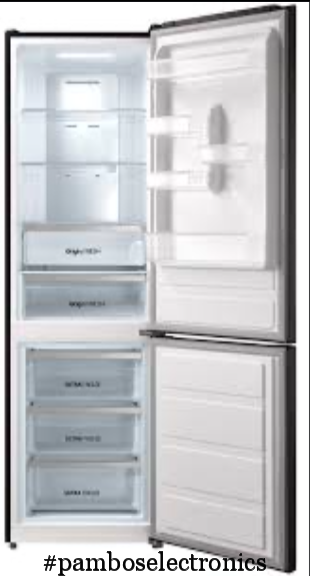 Total information:
Dimensions:
height (cm): 188
width (cm): 59.5
depth (cm): 63.5
Total / Useful:
CAPACITY – FRIDGE – 219L – FREEZER – 76L
Type of control: electronic
Energy Class: A ++
Climate class: N-T (from + 16 ° С to + 43 ° С)
Number of compressors: 1
Color: Dark Stainless Steel (Morandy Gray)
Refrigerator compartment:
Shockproof glass shelves
No Frost system (Frost Free)
LED lightening
Super cooling
Box for fruits and vegetables
Freezer compartment:
No Frost system (Frost Free, Know Frost)
Ultra Freeze technology in separate drawers ensures that the products are frozen evenly, to the full depth, which preserves the integrity of the tissues, and hence the beneficial properties.
Super freeze
3 branches
Additional Information:
Door electronic display
Holiday Mode
Display lock
Noise Level: 41 dB
***5 YEARS GUARANTEE***