Toshiba GR-RS660WE-PMJ – side by side
FREE 🚚 in Limassol City!
The product can be delivered to the inside ground floor for houses or inside ground floor lobby for apartment buildings!
In stock
Compare
Description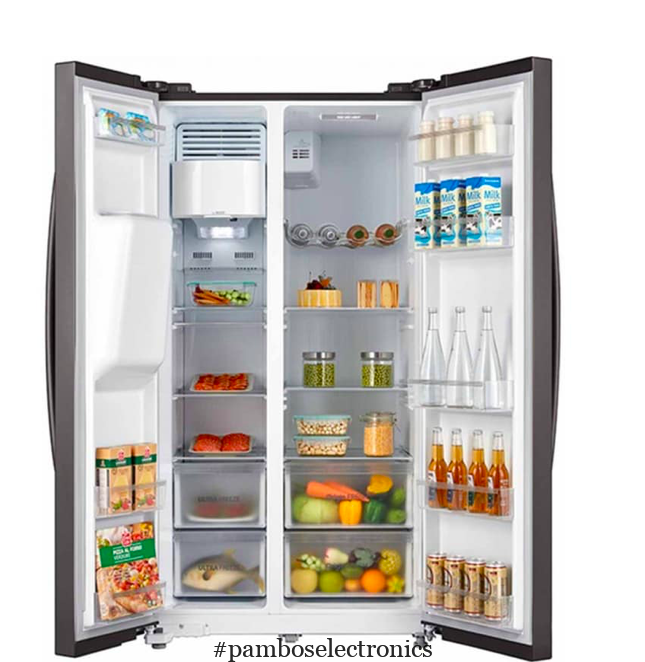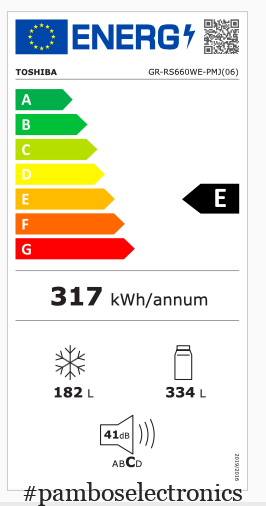 TOSHIBA
Device Type:
Fridge Closet
Colour:
Morandi Gray
Weight:
102 Kg
Width:
89.5 cm
Height:
177.8 cm
Depth:
74.5 cm
Warranty: 5 Years Guarantee
Coolant:
R600a
Capacity & Display
Number of maintenance drawers:
2
Number of freezer drawers:
5
Interior lighting:
Yes
Net maintenance capacity:
334 l
Net Freezing Capacity:
182 l
Performance & Consumption
Climate class:
N/ST/T
Number of cooling stars:
4
Energy class:
E
Noise Levels:
45dB
FAQ:
***THE PRICE OF THE INSTALLATION IS NOT INCLUDED!