Sogo – espresso maker ss5685 20bar
€149.00
In stock
Compare
Description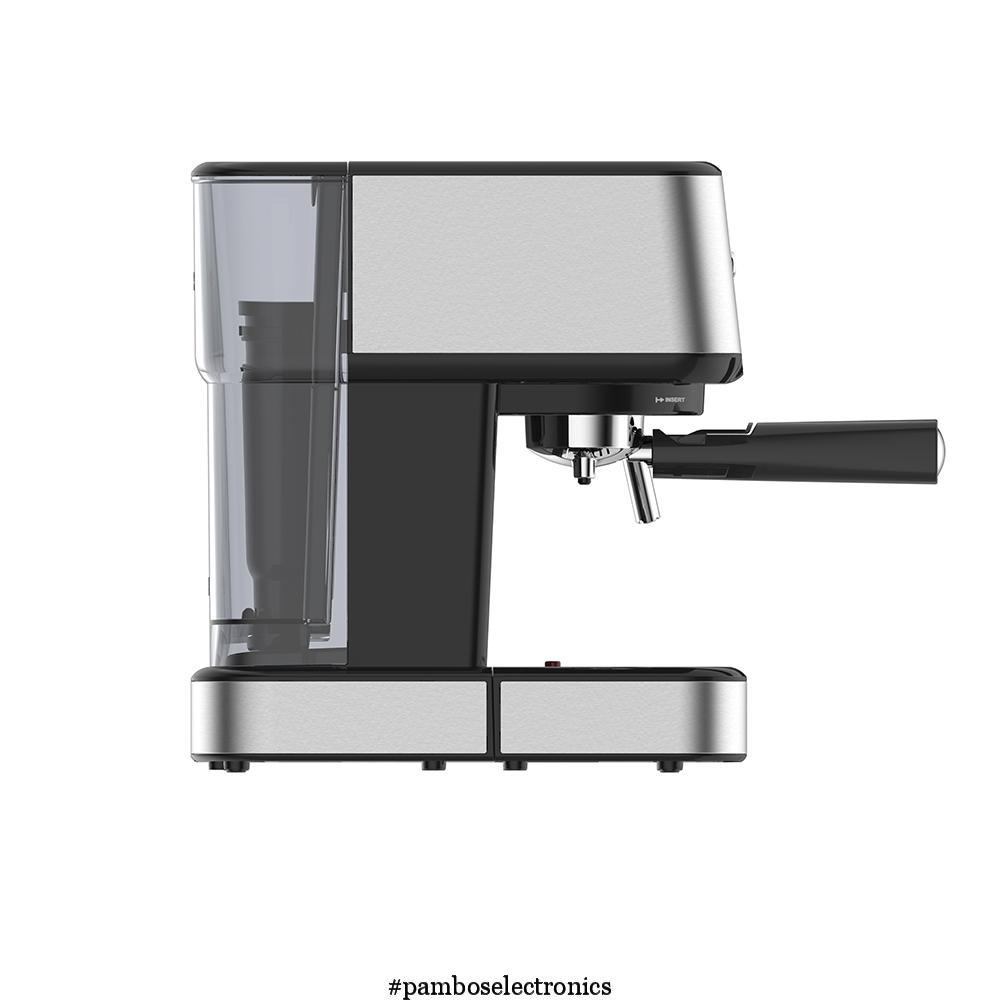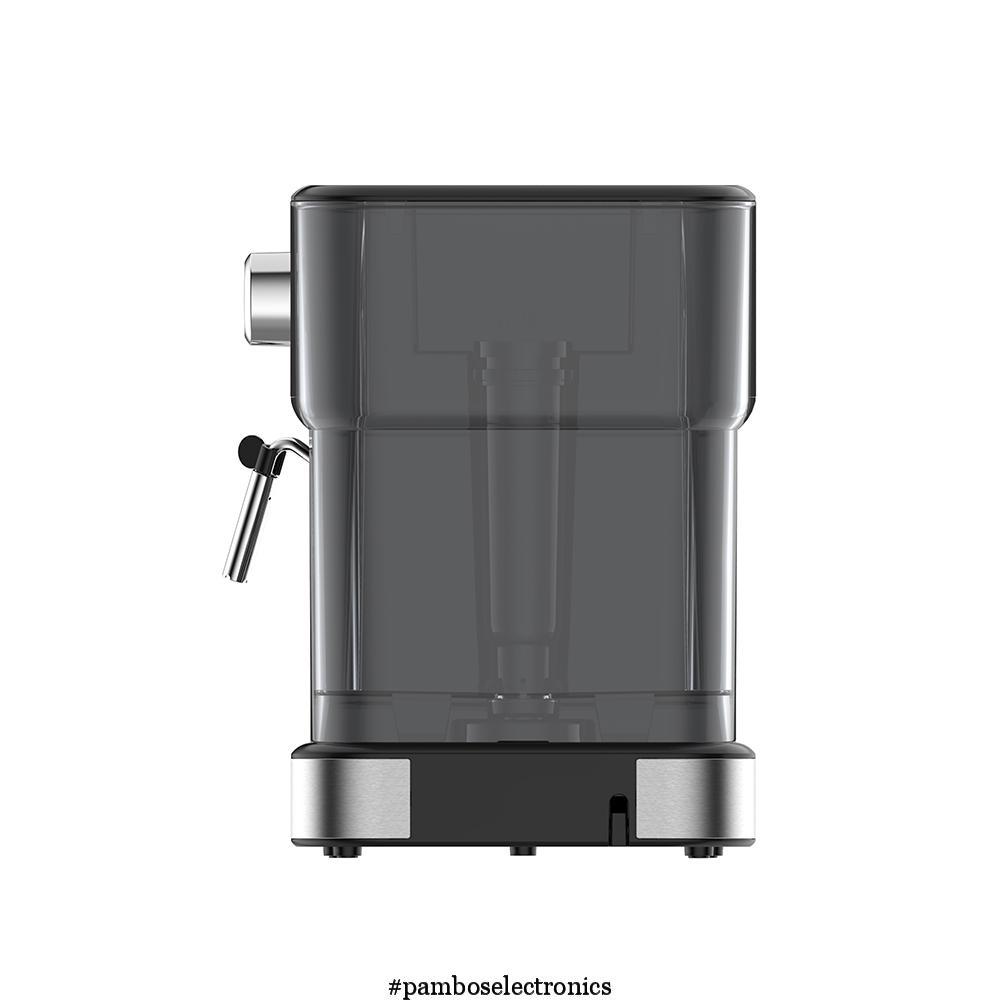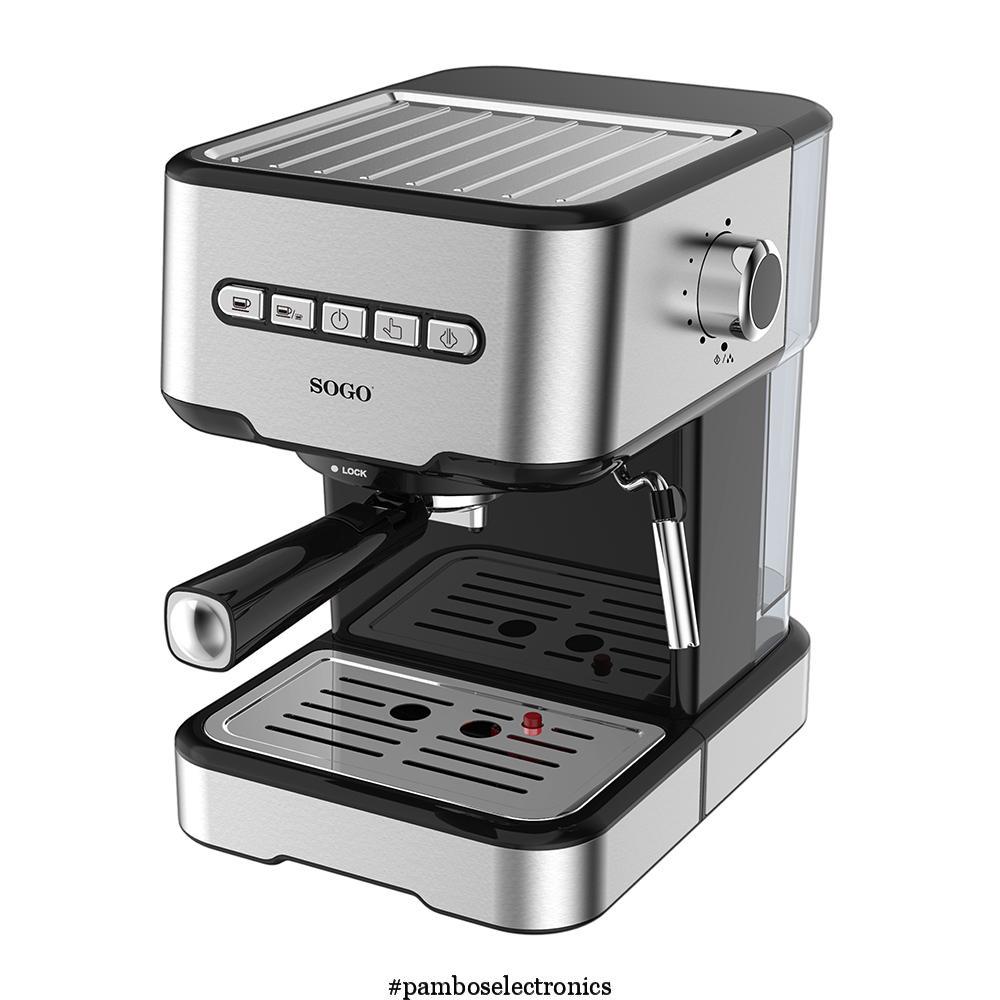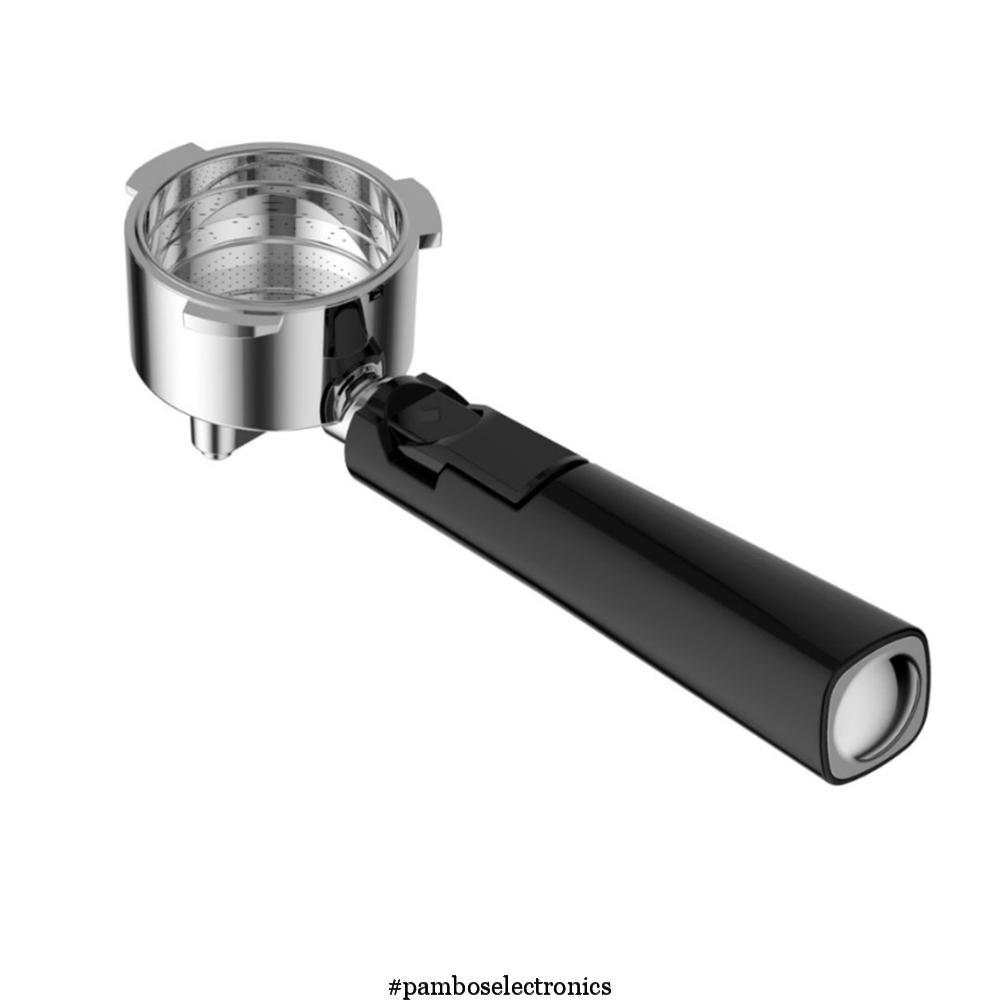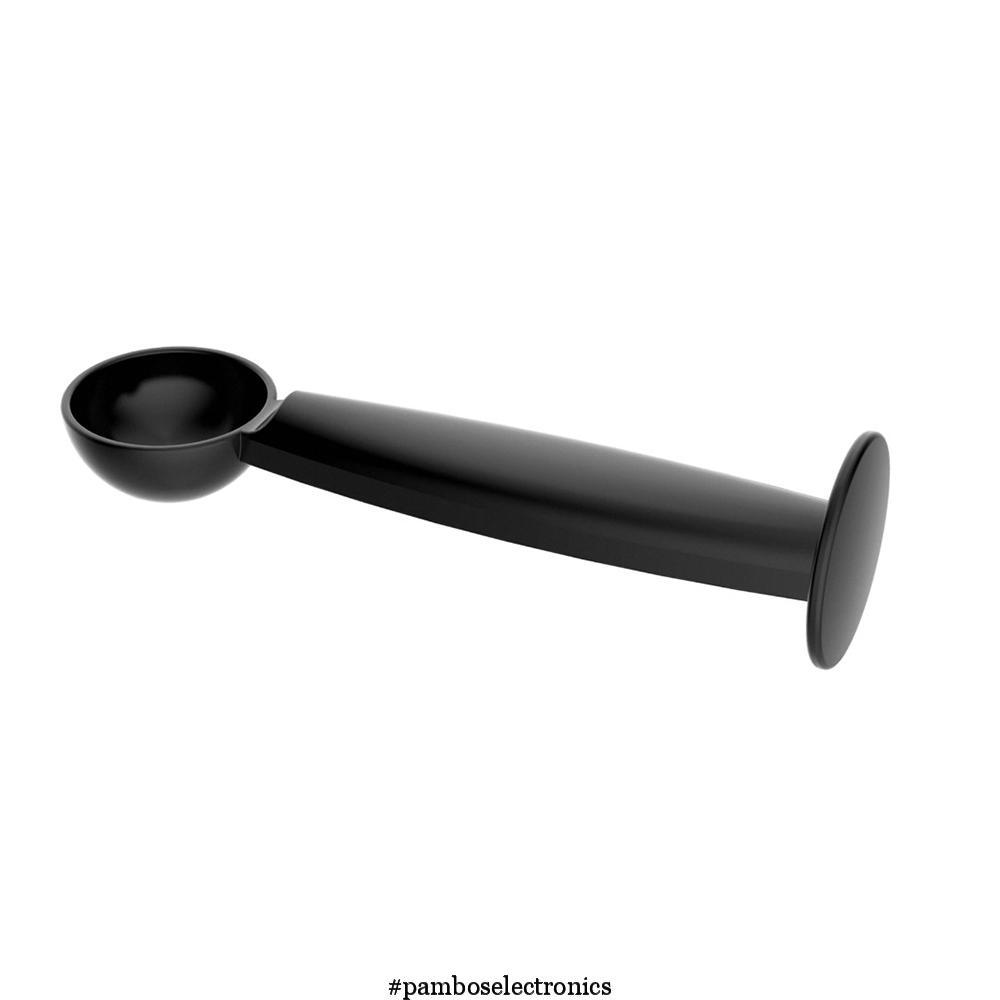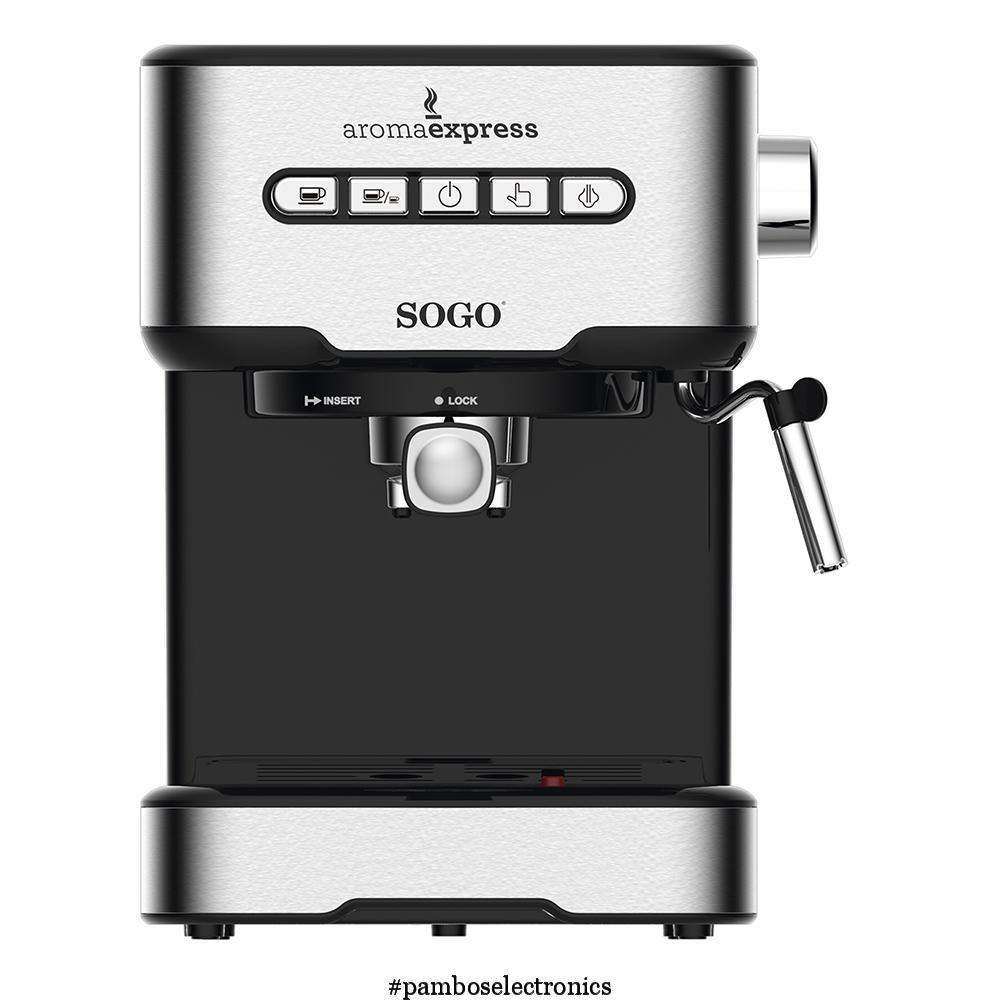 Capacity 1.5L of espressos or cappuccinos.
• Steam nozzle to heat/froth milk, cappuccinos etc.
• Swivel dial selects between coffee-maker function, steamer function and standby
• Suitable for both ground coee and coee pod
• Fast heating ensured by ecient steam system
• Steam system: 20 bar pressure.
• LED light indicates on/o and working modes
• Steam/boiler system with built-in safety valve.
• Overheat & overpressure protection
• Professional grade filter with thumb guard and filter holder.
• Functional and easy to wash drainage system
• Removable drip tray and water container for easy cleaning
• Accessories: One cup filter, two cup filter and spoon