Sharp-Complete Set -Refrigerator, 7KG Washing Machine, Dishwasher, Oven Hobs Amica Hood
€1,684.00
SHARP – HOME APPLIANCES – COMPLETE SET – REFRIGERATOR, WASHING MACHINE, DISHWASHER, OVEN & HOBS – Amica Hood
2 in stock
Compare
Description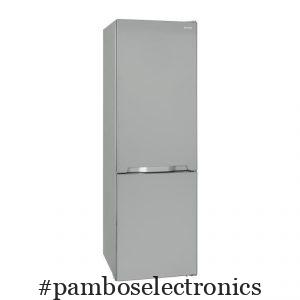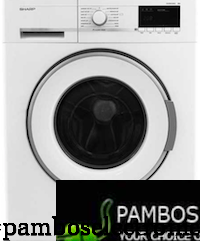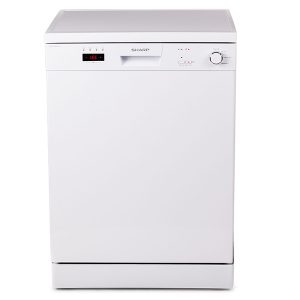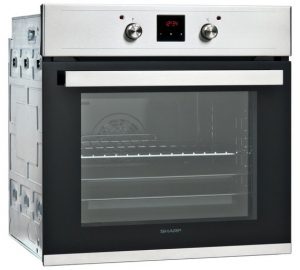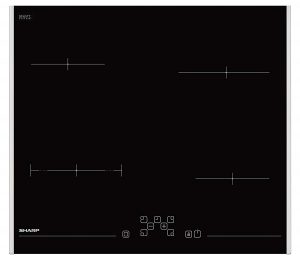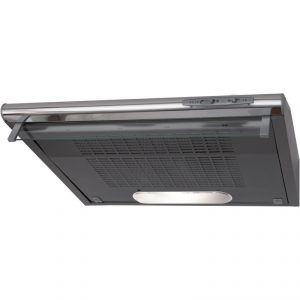 SHARP COMBI REF 60X186CM 324 LTRS A+ SJ-BA10MXI:
Combi freestanding refrigerator with bottom freezer.
A+ Energy efficient.
Fridge capacity: 230L. Freezer capacity: 94L. No frost function.
Advanced air cleaning systems to ensure food preservation for a long time.
CrispZone compartment for fruits and vegetables storage.
OptiFresh compartment with humidity control. SN-T climate class.
Reversible doors. Colour: Silver / stainless steel. Dimensions (HxWxD): 186x60x65cm.
SHARP WASHING MACHINE 7KG 1400RPM ESGFB7143WEE A+++:
SHARP brand
Product Name Front washing machine ESGFB 7143 W 3
Category WASHING MACHINE
General
Product Type Washing Machine – Front Load
White Colour
Energy efficiency class Class A +++
Annual energy consumption 172 kWh
Annual water consumption 10337 liters
Class B spin efficiency class
Variable spin speed – 1400 rpm (maximum)
Number of programs 15
Free Layout Format
Rated capacity 7 kg
Washing optimization Eco-Logic system
Maximum sound level 79 dB
Noise level (wash) 58 dB
Details on the duration of the program 230 min – wash
Drum washing capacity 49 liters
Washing machine
Programs and options Hand wash, sport textiles, Allergiene, eco-cotton, easy ironing, 30 ° wool, 30 ° delicate, rinse, 60 'daily, synthetic 40 ° C, 90 ° C cotton, 60 ° C cotton with prewash, eco 20 ° C, spin, Allergy Smart, SuperJet 15 'at 30 °, shirts at 60 ° C
Class A washing class
Settings, Controls and LEDs
Delayed timer functions, remaining time indicator
Delayed start 23 hours
Controls Electronics
Dimensions and weight
Width 59.7 cm
Depth 52.7 cm
Height 84.5 cm
Weight 62.5 kg
Dimensions and weight (packe
SHARP – DISHWASHER – 12 PLATE SETTINGS – A++:
Energy Class: A ++
Washing programs: 3
Serbian capacity: 12
Noise levels: 49 dB
Temperature: 50-65 ° C
Adjustable legs
Half load selection
Dimensions & Weight
84.5 x 59.8 x 59.6 cm
49 kg
SHARP PACKAGE – 69LTRS OVEN AND VITROCERAMIC HOBS
Sharp k60d22im1 69l electric oven
Cleaning type Manual
Heat Type Fan assisted
Construction type Built-in
Width (cm) 60cm
Energy efficiency class A
Control Type Electronic
Oven Opening Drop-down door
Door type (Nbr of glass door) Profile door with big inner glass (2)
Removable inner door glass Yes
Rack type Wire rack
Number of shelf levels 5
Handle Inox
Oven Interior material Grey enamel
Functions
Number of functions 8
Oven functions
Ovenlight, Defrost,
Top+Bottom,
Top+Bottom+Fan
, Bottom+Fan, Grill, Double Grill,
Double Grill+Fan
Power, consumption and voltage
Power Rating (W) 2600
Top heating element (W) 1200
Bottom heating element (W) 1100
Grill (W) 1400
Double Grill (W) 1400-2600
Fan (W) 23
Energy consumption – static
(kWh/cycle) 0.98
Energy consumption – fan
forced (kWh/cycle) 0.87
Voltage (V) / Frequency (Hz) 220-240V / 50Hz
Distribution Line Fuse / Circuit
Breaker (A) 11.3
Dimensions and weight
Oven dimensions (W) x (H) x (D) mm 595 x 595 x 575
Sharp kh6v08ft00 60cm vitroceramic hob touch control, black ceramic
2xZone: Small to medium size variation, our 2xZone allows true flexibility when it comes to selecting the perfect size for your pans.
Timer function: When the hob is switched on, an independent timer (1 to 99 minutes) can be programmed for every cooking zone so that they switch off automatically. When the hob is switched off, you also have the possibility to set a minute minder.
Hot Surface Indicator: Ensuring safety, after switching off the cooking zone, an 'H' will be displayed until the assigned cooking zone temperature is at a safe level. It reminds you not to touch a hot cooking zone. You can also use the residual heat for defrosting or keeping a dish warm.
Hob type Vitroceramic
Contruction type Built-in
Width (cm) 60 cm
Flexible zone 2xZone
Zone dimensions (cm) / Power (W) (Boost W) 2 x 14.5 cm / 1200 W each
1 x 18 cm / 1800 W
1 x 18 cm 2xZone / 1700 W
Total power (kW) 5.9
Control Location Front
Control type Touch keys
Power levels (Nbr) 9
Frame 2-side inox frame
Functions
Hob dimensions W x H x D (mm) 590 x 41 x 520
Weight, kg (net) 9.5
Weight, kg (gross) 10.25
Safety
Hot surface indicator Yes
Key Lock Yes
Child Lock Yes
AMICA Amica – Wall Hood 60 Cm 193 M3 / H***
Energy efficiency class D
Distance from electric hob 65 cm
Distance from gas hob 65 cm
Air exhaust diameter 12 cm
Maximum efficiency 193 m3/h
Total power 118 W
Connection cord length 2,2 m
The loudness at maximum speed 57 dB
The loudness at maximum speed 65 dB
Lighting 1×28 W
Lighting Halogen lights
Feature
Exhaust fan/damper mode
Equipment
Control system 3 speeds with slider controls
Number of speed: 3