Samsung – washing machine samsung ww90ta046ax 9 kg 1400 rpm grey
FREE 🚚 in Limassol City!
FREE 🛠️ Installation (i.e. FITTING on the Existing Provisions!)
What does not include:
Hydraulic setup
Water supply & sewerage extensions
Cutting-shaping furniture
In stock
Compare
Description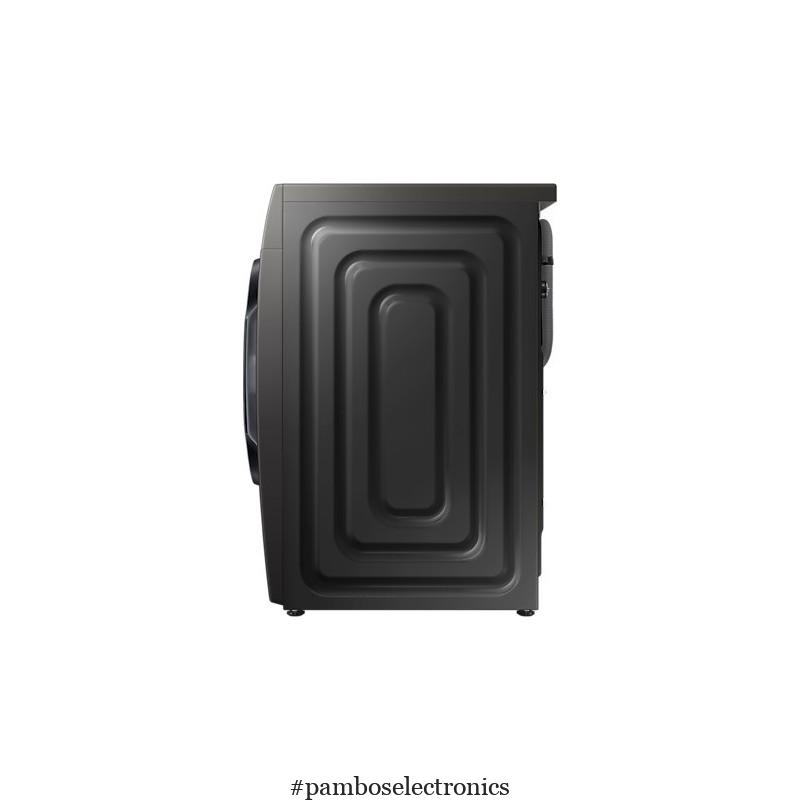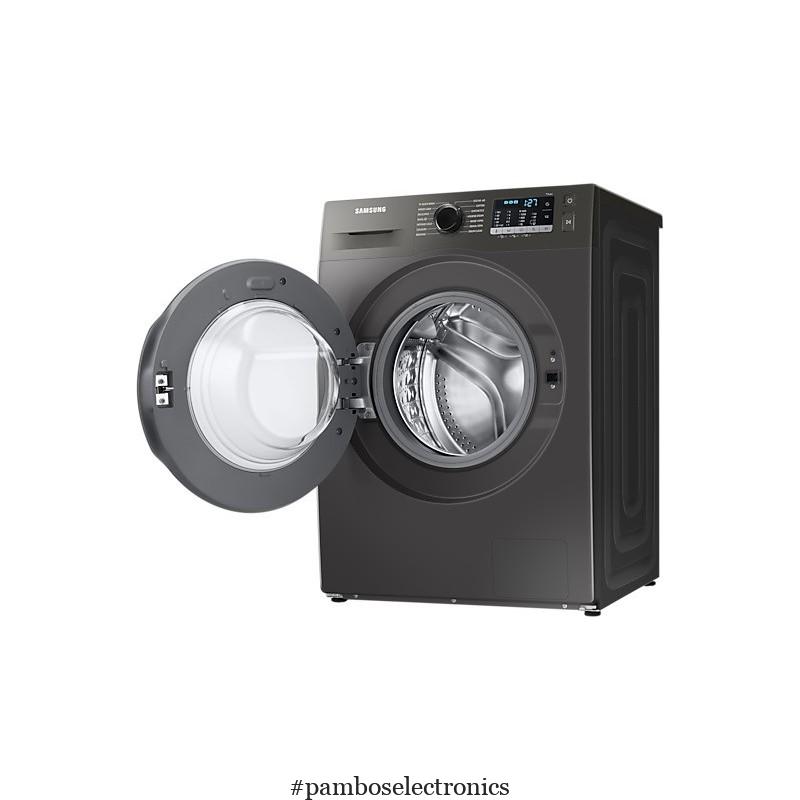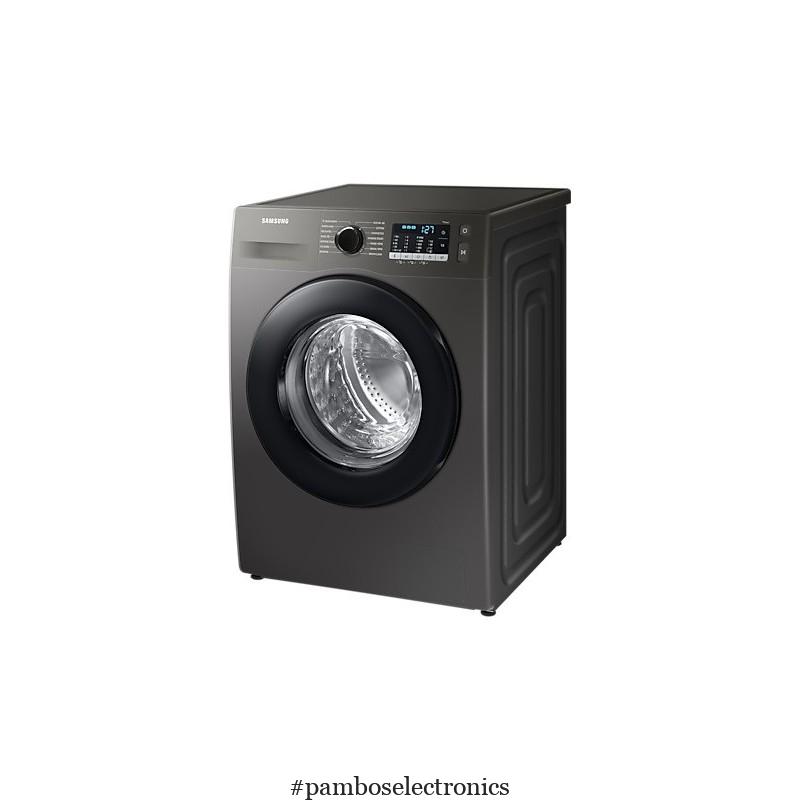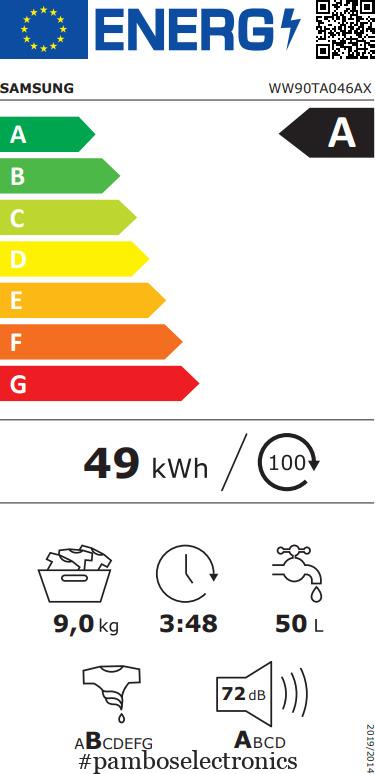 Model: WW90TA046AX/LE
Washing Capacity: 9 Kg
Spin Speed: 1400rpm
Eco Bubble™
DigitalInverter™ Motor
Samsung WW90TA046AX/LE washing machine with 9 Kg washing capacity, A energy class and 1400 rpm . Features Digital Inverter Motor with 10-year warranty, Eco Bubble Technology, LCD Display and 2nd Gen Diamond Drum.
HighLights
Eco Bubble Technology: Our efficient ecobubble™ technology mixes air, water and detergent to create bubbles that penetrate your clothes faster, helping you wash at cooler temperatures. Better for the environment and your bills.
Digital Inverter Motor: Digital Inverter engine features an innovative design brushless and uses magnets to rotate the drum. It ensures low noise, even during spinning. This activity is regulated by an electronic device that ensures optimum performance at any speed of rotation, reducing energy consumption and offering 10 years warranty.
Drum Clean Program : Keep the door and the inside of your washing machine clean. The Drum Clean program removes dirt and 99.9% of odor-causing bacteria from the bucket and door seal.
Programmes & Options
Number of programs: 14
Programs: Eco 40-60 | 15′ Quick Wash | Bedding | Cotton | Colours | Delicates | Drain/Spin | Drum Clean | Hygiene Steam | Intense Cold | Mixed Load | Rinse + Spin | Synthetics | Wool
Washing Options: PreWash | Soak | IntensiveWash | Extra Rinse | Time Delay 24h
Dimensions (HxWxD): 85x60x60cm
Weight: 65Kg