Samsung refrigerator rt53k6540sl/es rt53 526ltr A+
€1,199.00
FREE 🚚 in Limassol City! 
The product can be delivered to the inside ground floor for houses or inside ground floor lobby for apartment buildings! 
Model: RT53K6540SL
Α+ Energy Class
Width: 79 cm
Height: 185.5 cm
Net Capacity: 526L
In stock
Compare
Description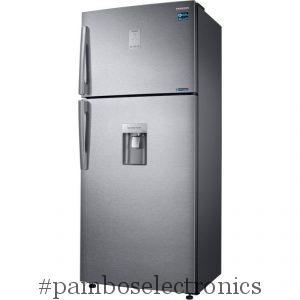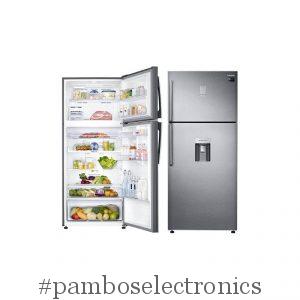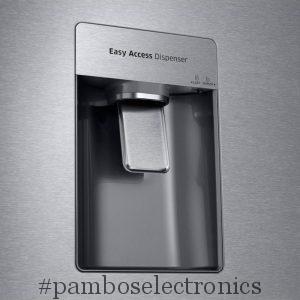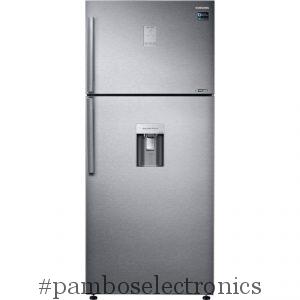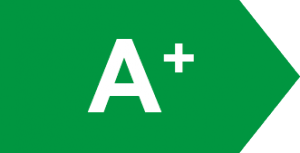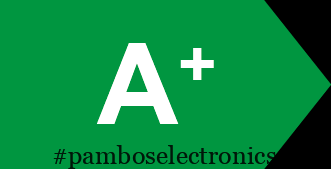 Colour: Inox
Samsung RT53K6540SL Refrigerator, No Frost Multi Flow Technology with A+ energy class, total net capacity of 526L in silver color. Features Twin Cooling Plus technology (two independent circuits), digital compressor Digital Inverter Compressor with 10-year warranty, operation Smart Conversion, reset the desired temperature in a very short time, LED display, LED interior lighting and external water supply.
HighLights
Twin Cooling Plus Technology: Twin Cooling Plus ™ (two independent circuits), the maintenance and the freezer are cooled separately, by reaching the Maximum Duration Refreshing and maintaining ideal maintenance-freezing conditions and a constant temperature ideal moisture without mixing odors.
Power Cool Technology: Reach the desired temperature in a very short time.
Digital Inverter Compressor : Unlike conventional compressors continuously start and stop, the Samsung digital compressor inverter, makes small adjustments based on the humidity and the way you use the refrigerator. Thus, the temperature remains stable inside the refrigerator, the compressor wear out more slowly for greater reliability, and noise minimized. Samsung is offering 10 years warranty.
No Frost with Multi Air Flow: The No Frost technology prevents the formation of ice in the freezer, eliminating the need for defrosting while maintaining lower power consumption.
Smart Conversion Technology: The Samsung refrigerators have the ability to adapt Agreements for your needs by offering up to 5 different play uses / functions. Normal operation, energy saving, holiday operation, maintenance maximum & minimum maintenance.
Deodorant Filter : The refrigerator has a natural fiber filter and deodorant to remove odors while protecting food from bacteria.
Cool Select Zone : Special adjustable cooling tray that enables adjustment of the control panel. In this way you can defrost naturally your food, use it for quick cooling or use in zone 0 ° C, maintaining the delicate food for longer.
Interior LED Lighting: Interior lighting low power LED, to cover every corner of the refrigerator interior chamber.
Specifications
Net maintenance capacity: 401L
Net freezer capacity: 125L
Energy class A+
Climate Class: T
Energy consumption: 325 Kwh / year
Noise level: 41 (dB)
Dimensions (H×W×D): 1855x790x720mm
Color: Silver