Mpm mgr-10m cooking grate with double height-adjustable tilting lid, non-stick
In stock
Compare
Description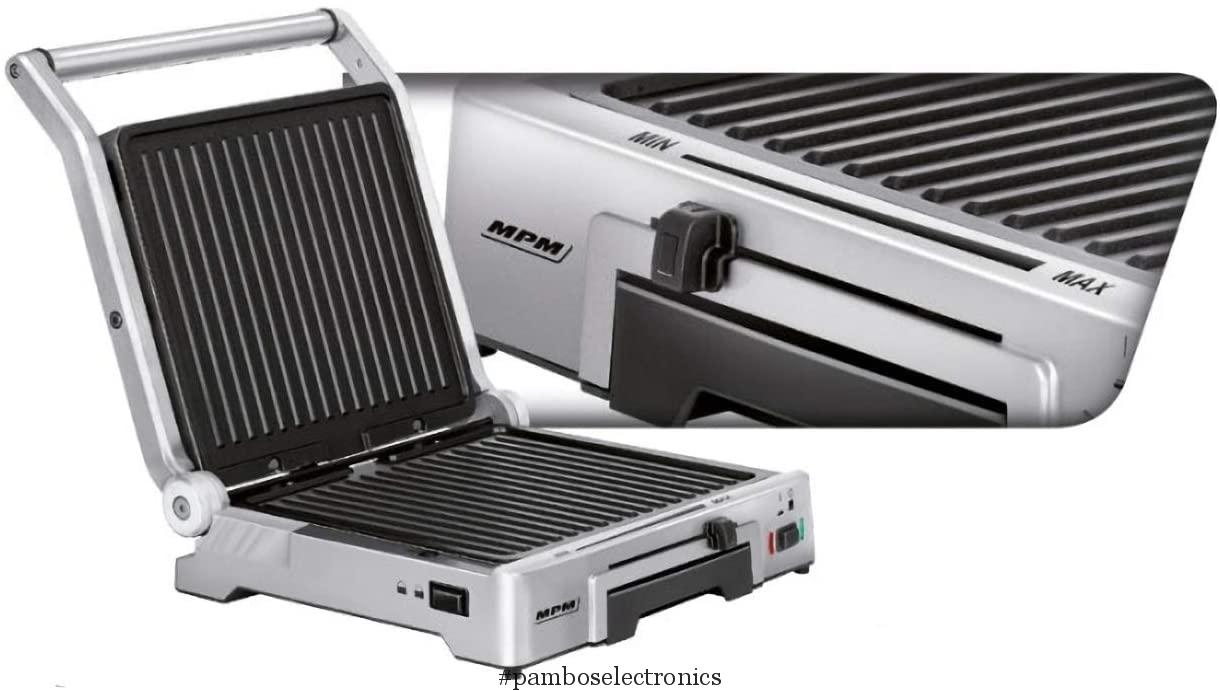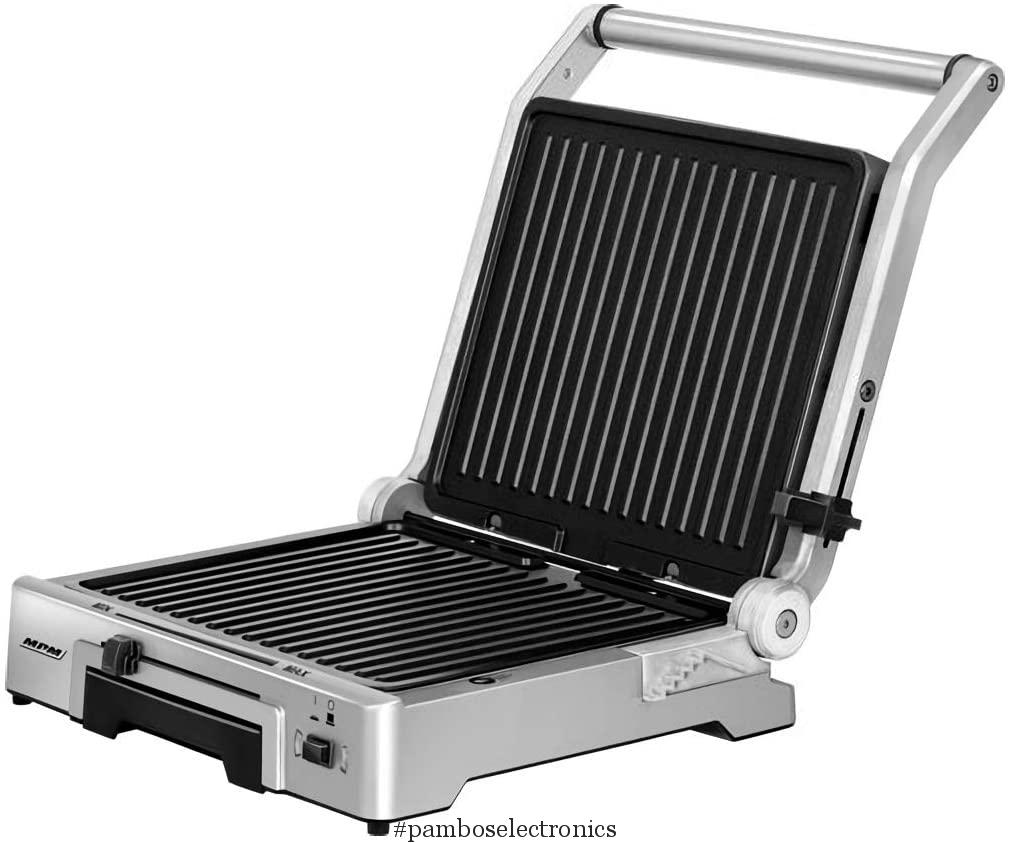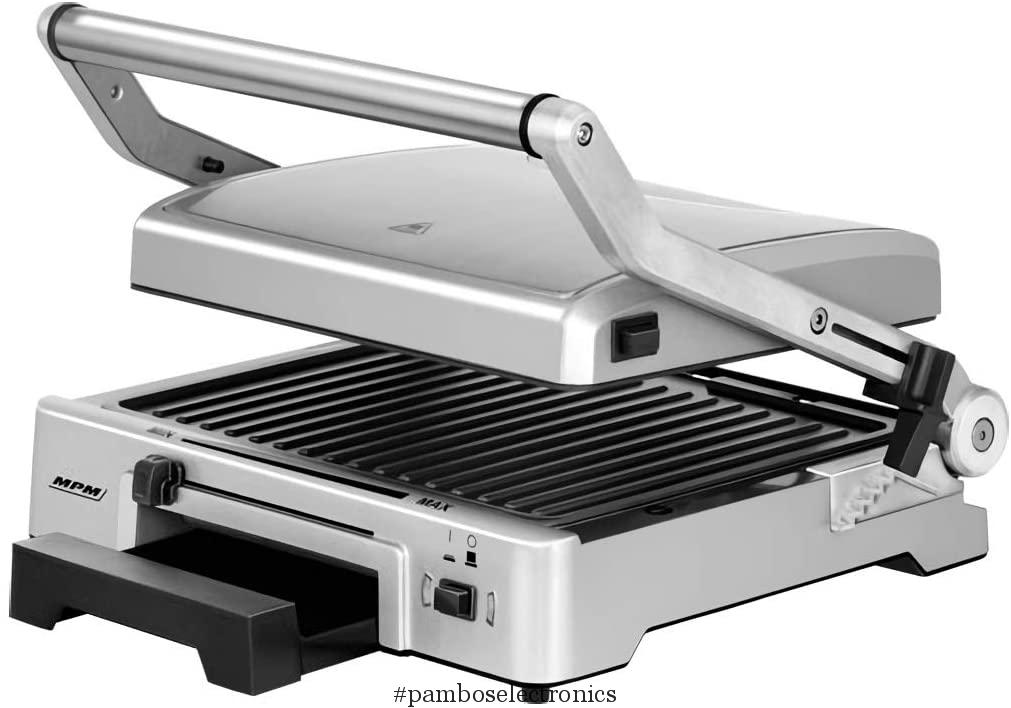 MPM MGR-10M.
2 types of cooking / non-stick plates / temperature regulator.
With the MGR-10M grill, you can cook like a barbecue every day. Its power of 2000 W
The MPM grill plate can be set up at a flat angle which doubles the surface available for barbecuing, or, if you prefer it, you can heat both top and bottom to cook food faster.
Griddle with non-stick plates for easy cleaning and to prevent food sticking
Adjustable height
Sturdy base with non-slip feet to prevent the waffle iron from slipping during use.
Cable storage
Manual lock
***DOMESTIC USE ONLY!