MIDEA – AIR CONDITION MIDEA 24000BTU BLANC WIFI
€849.00
In stock
Compare
Description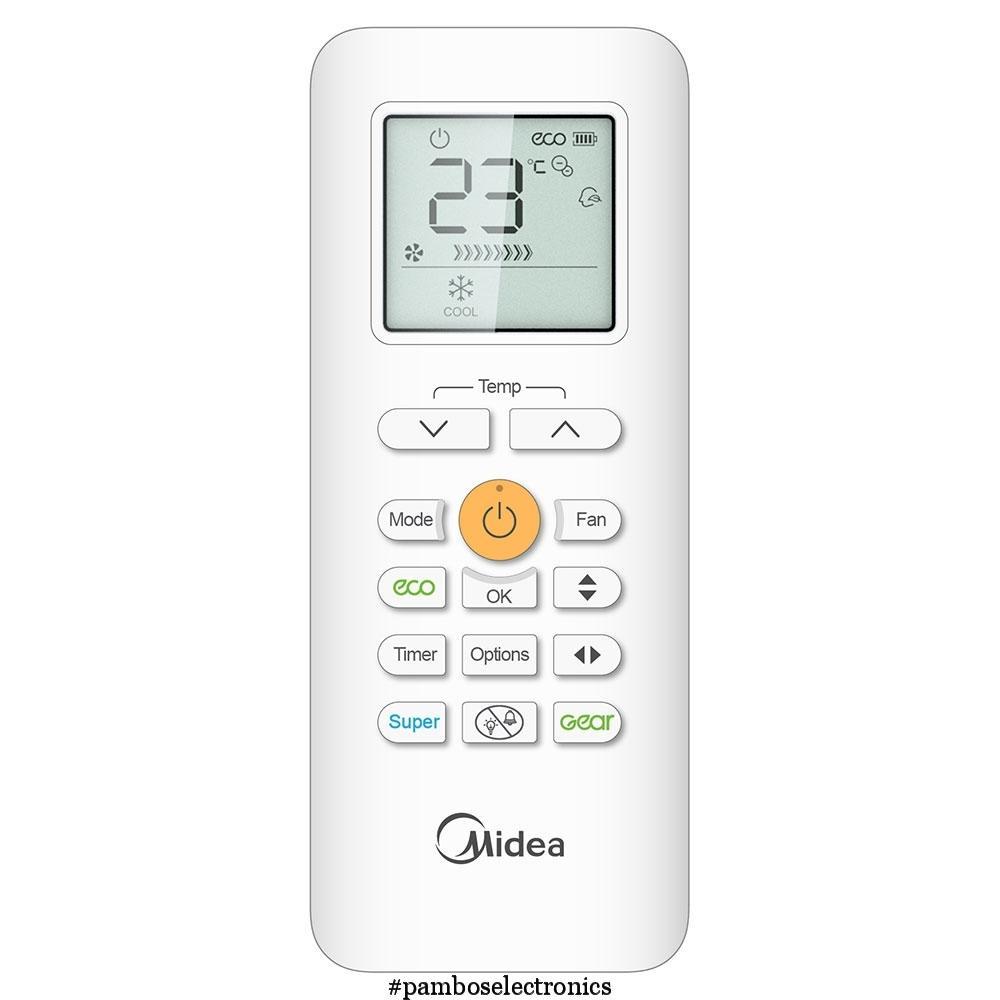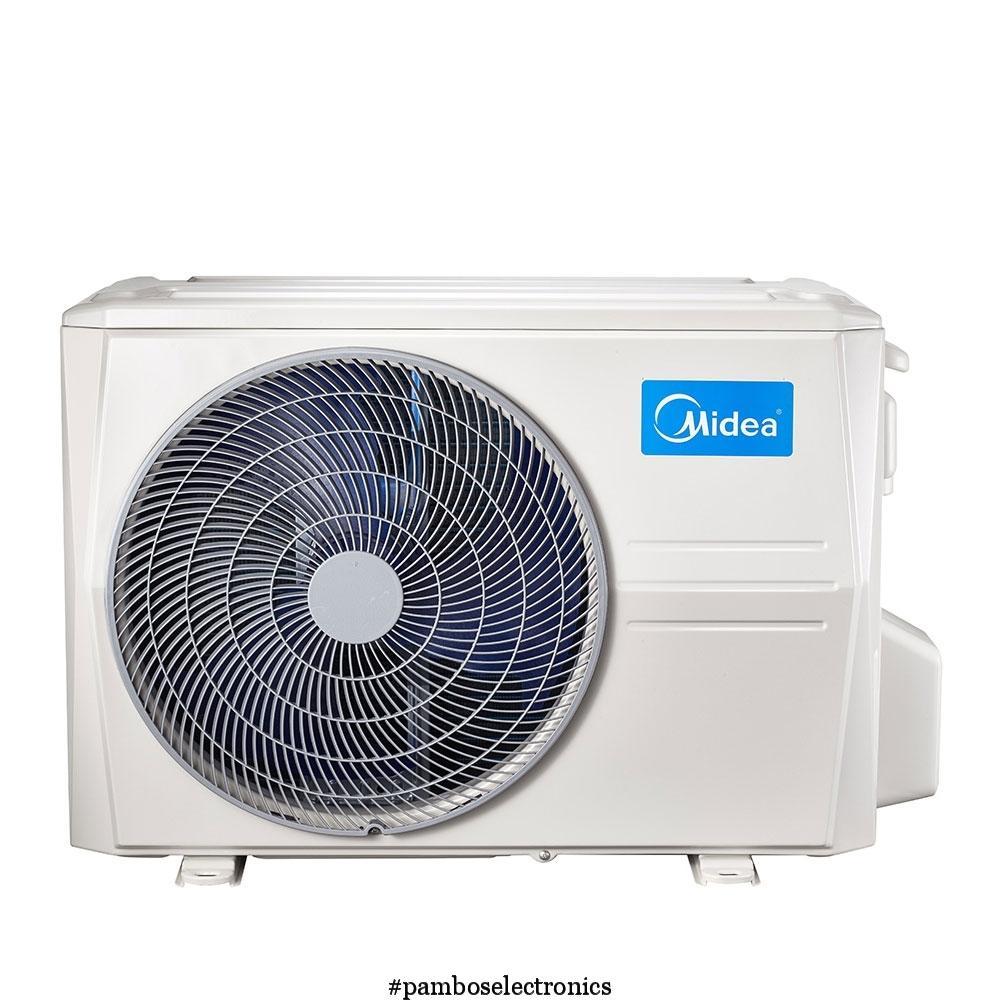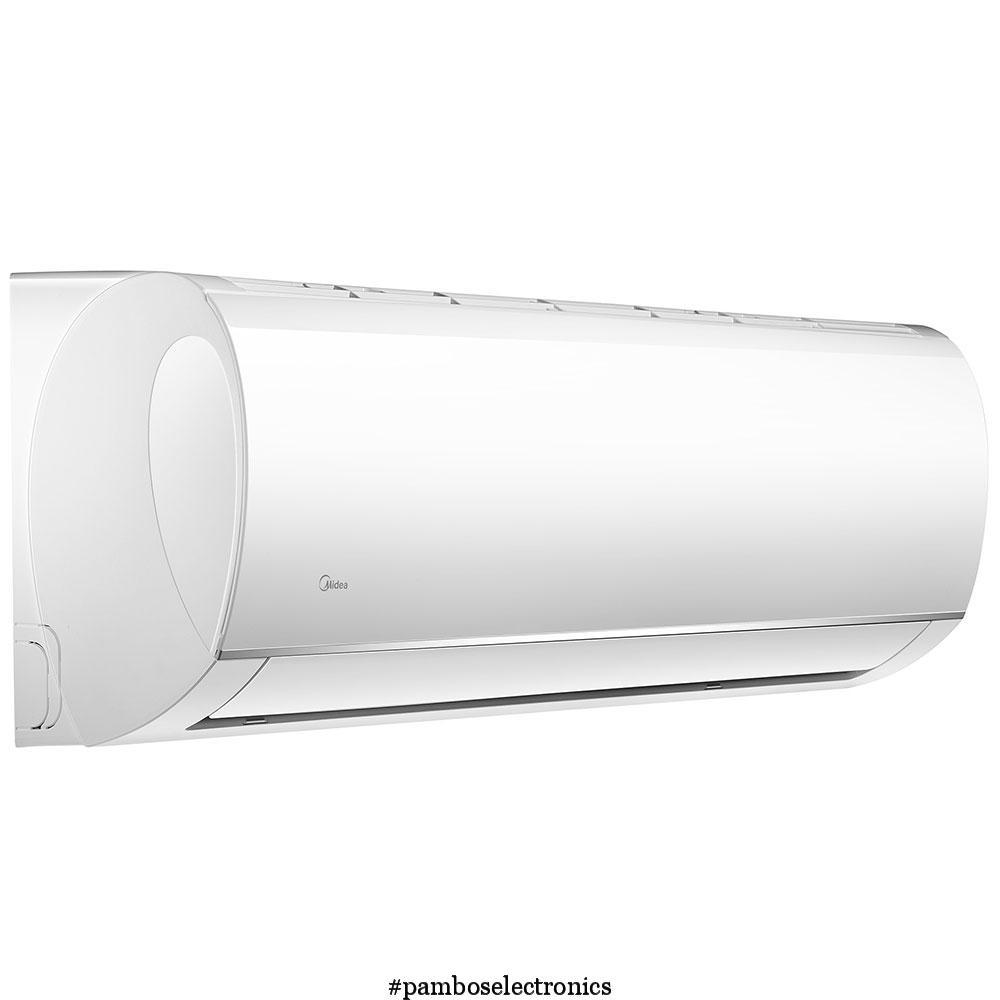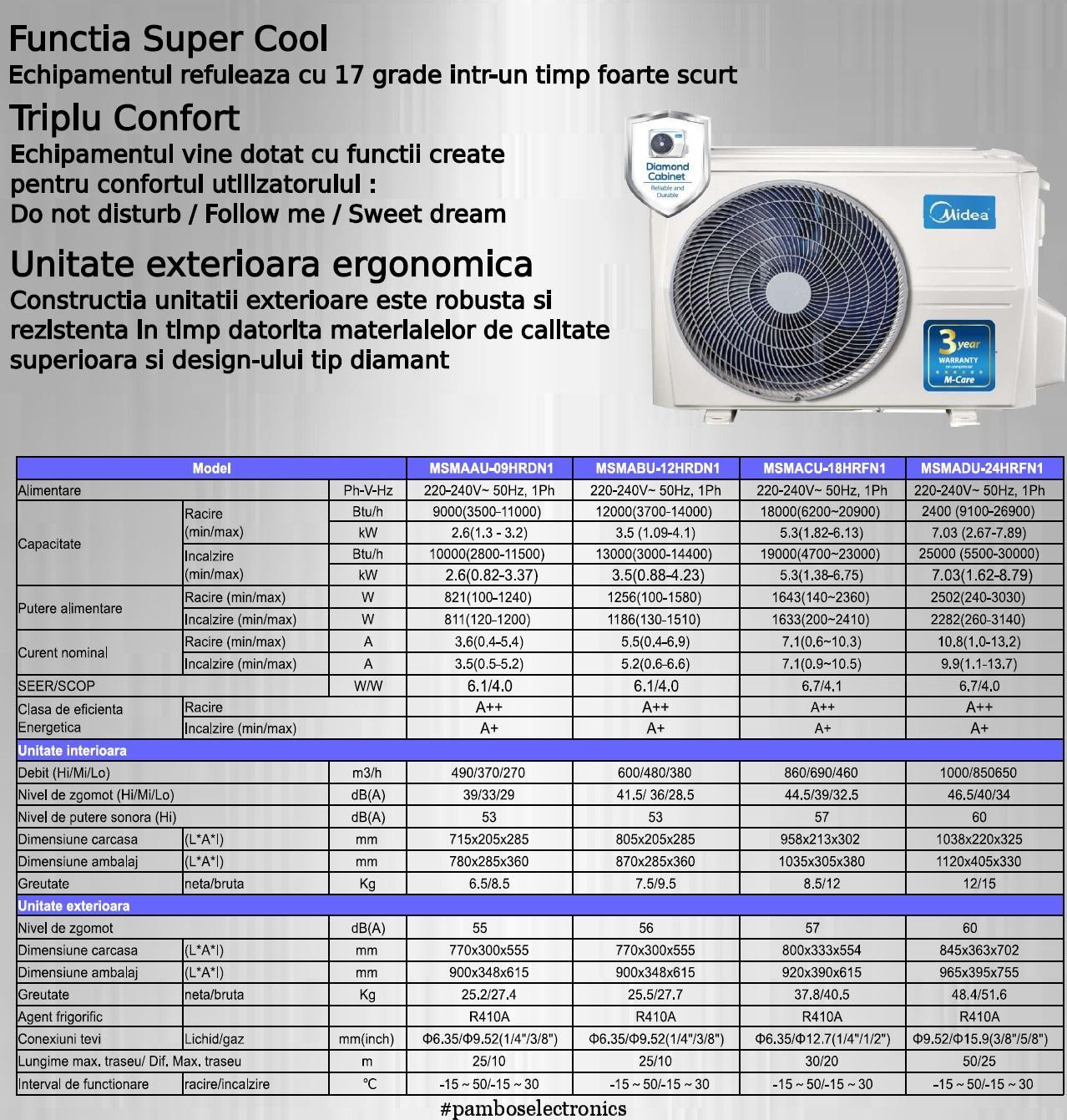 Product Description
Cooling Energy Class: A ++
Heating Energy Class: A +++
Coolant type: R32
WIFI
Energy Class
Product Specifications
Cooling efficiency
Cooling energy efficiency class: A ++
Cooling efficiency: 24000 (9045-28163) Btu / h
Degree of Cooling Energy Efficiency, Seasonal Degree (SEER): 6.1 W / W
Cooling efficiency
Cooling energy efficiency class: A ++
Cooling efficiency: 24000 (9045-28163) Btu / h
Degree of Cooling Energy Efficiency, Seasonal Degree (SEER): 6.1 W / W
Heating efficiency
Heating energy efficiency class: A +++
Thermal efficiency: 25000 (9963-29121) Btu / h
Seasonal efficiency factor (SCOP) Heating (Average): 4.0 W / W
Seasonal efficiency factor (SCOP) Heating (Warm): 5.1 W / W
General characteristics
Wi-fi function
Coolant: R 32
Quattro Inverter Technology
Ionizer – The ionizer produces millions of negative ions that neutralize all harmful elements in the air.
High Density Filter – The high density filter filters out dust and harmful particles from the indoor air.
Bio Filter – Effective removal of bacteria and germs
Cold Catalyst Filter – The cold catalyst filter absorbs harmful particles such as formaldehyde and ammonia.
Follow Me function to maintain the desired temperature at the location of the remote control.
3D Surrounding Air Flow – deflectors automatically move in all directions for a balanced airflow that covers every corner of the room.
Automatic restart mode – if the air conditioner switches off unexpectedly due to a power failure, it will restart automatically with the previous adjustment function when the power supply continues.
Smart Diagnosis – an automatic error tracking system that detects and diagnoses 97 types of parameters at an early stage and notifies you via the smartphone app.
Quiet Mode – both airflow and fan speed are reduced to minimize noise, giving you a sleepy sound.
24-hour timer – set the unit to start and stop automatically within 24 hours.
Automatic cleaning – the cooling fins are cleaned and dried automatically to ensure that you breathe fresh air all the time and extend the life of the air conditioner.
Smart reminder – the smartphone app will remind you to clean the filters in time to keep you breathing fresh air.
Coolant leak detection – the indoor unit will display the "EC" error code and will stop automatically when a coolant leak is detected.
Noise
External device noise level: 60 dB
Internal device noise level (HI / MID / LOW / SI): 47/40/33/22 dB (A)
Dimensions & Weight
Indoor unit (HxWxD): 325x1038x235 mm
Indoor Unit Weight: 12.8kg
FAQ:
***KINDLY NOTE: THE PRICE OF THE INSTALLATION IS NOT INCLUDED!