Lg – washing machine 7kg – white – f2wv3s7n3e
€449.00
FREE 🚚 in Limassol City!
FREE 🛠️ Installation (i.e. FITTING on the Existing Provisions!)
What does not include:
Hydraulic setup
Water supply & sewerage extensions
Cutting-shaping furniture
In stock
Compare
Description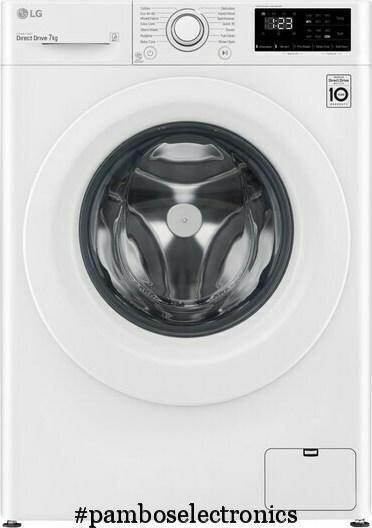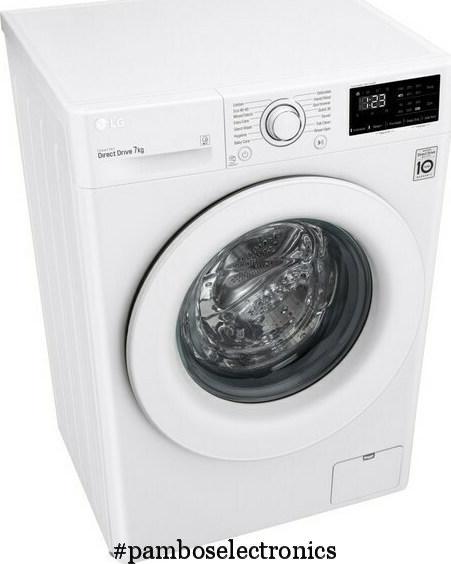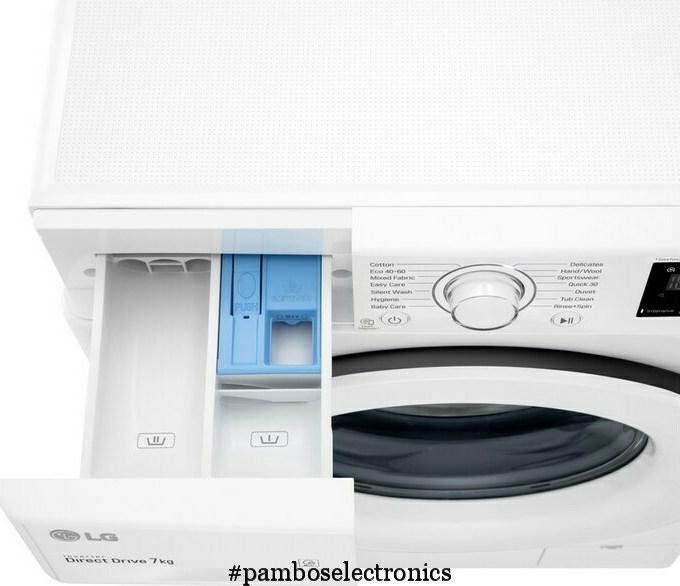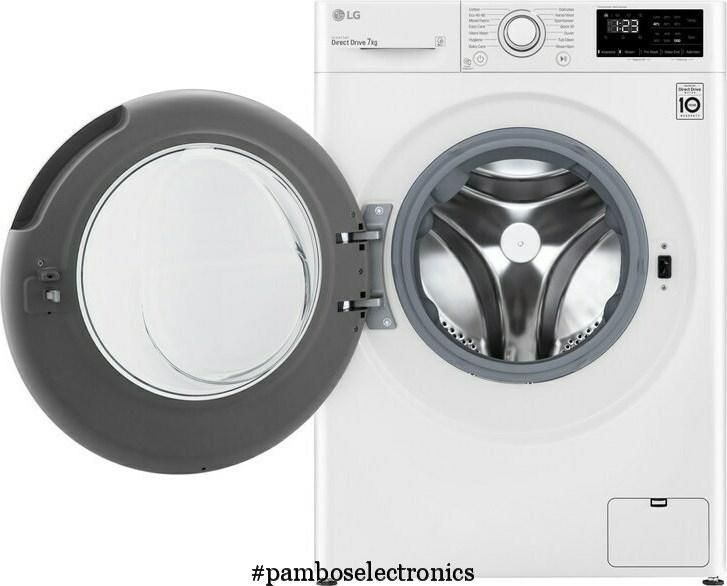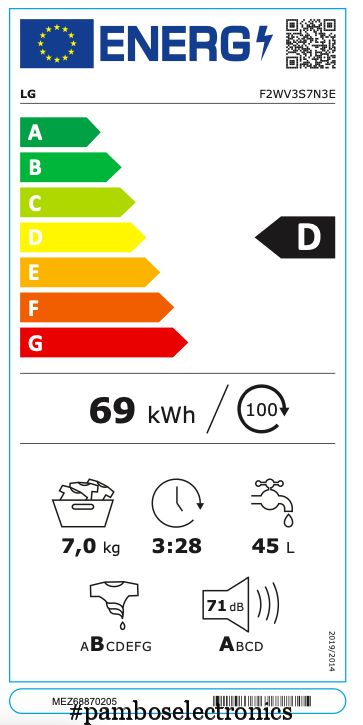 The washing machine F2WV3S7N3E from the manufacturer LG, has a bucket capacity suitable for up to 7 kg of unwashed clothes, and can meet the needs of a family of three. The clothes are loaded from the round door on the front of the device, and for this reason it is called front loading.
It has a low noise level as during its noisiest operation, that of spinning, the noise does not exceed 71db. It has 14 options of different programs, so you can adjust the washing according to the type of clothes you have placed in the bucket.
With the start delay program you can now schedule your laundry for another time during the day or night. Just choose the program and the time you want to start washing, without worrying about unpleasant odors created by wet clothes left in the tub, up to the clothesline. It also saves time and energy by adjusting the wash to lower power charge hours.
Finally, the maximum number of revolutions that can be operated corresponds to 1200 revolutions per minute. Indicatively, cotton and mixed fabrics can be washed in a program with 1000 turns, the most sensitive fabrics such as wool, silk in a program with 600 turns.
Features and Dimensions:
Energy Consumption: 69kwh / 100 cycles
Water Consumption: 45lt / cycle
Speed: 1200 / minute
Height: 85cm
Depth: 47.5cm
Width: 60cm