Fujika ksp229 kerosene heater
In stock
Compare
Description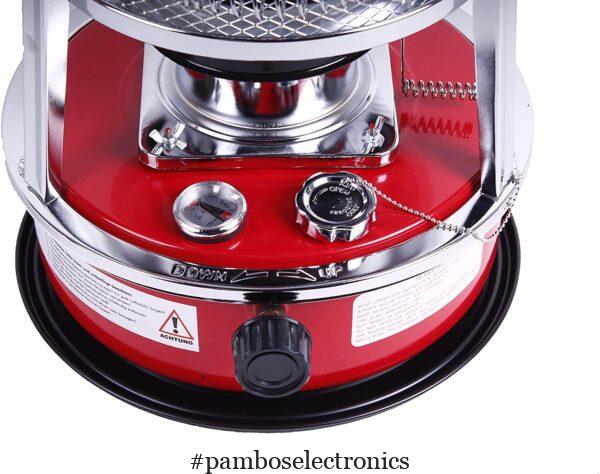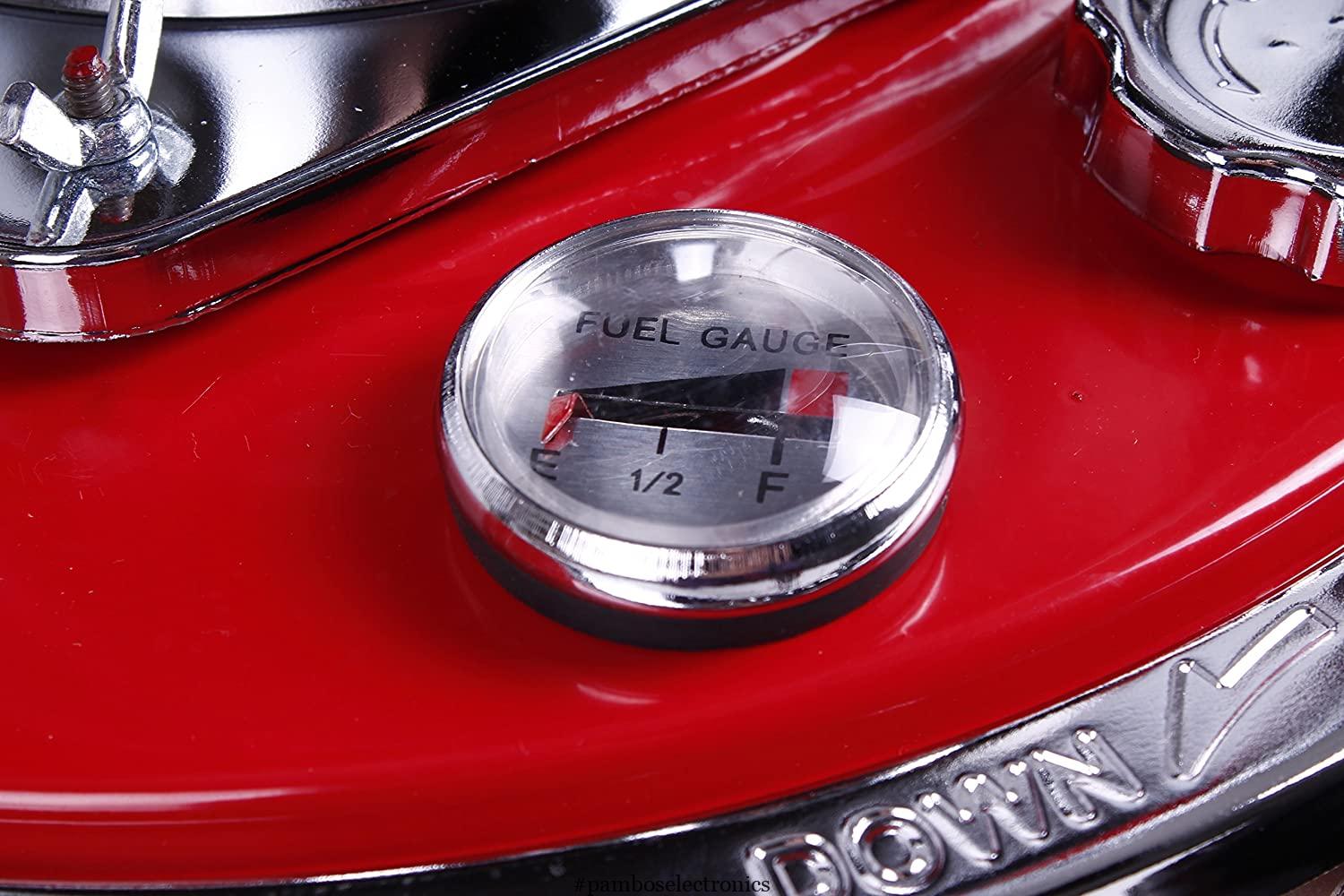 FUJIKA – Famous Kerosene Heater for world wide customers
The Portable Kerosene Heater can help you reduce your total home heating costs as well as provide warmth to those hard-to-heat areas. The heat output is adjustable with a simple dial control for your safety. This heater operates without electricity and offers an excellent source of emergency heat and light during power outages.
Full Tank Capacity: 5.3 liters (Safety tank)
Max. Fuel Consumption: 0.24-0.28 liter/hour
Wide Heat Output Adjustable Range: 800 ~ 2,200Kcal/hour
Heat output: 9000BTU/hr
Continuous combustion duration: about 18-19 hours
Heating area: 15/m²
Ignition type: Match
Dimensions: 325x325x482cm
– Professional Manufacturer with 50 years experiences!
– Safe & Economical!
– Portable & Long-Life!
– Radiant!
– Advanced Technology with Patent Designed Chimney!