Fissler vitaquick pressure cooker, silver, 26 cm, 8 litre
€0.00
The encapsulated superthermic base can be used on all kinds of stoves, even induction, and ensures optimal heat absorption, distribution and retention.
Vitaquick pressure cooker, without noise, steam, or odour1 x Pressure Cooker
Out of stock
Compare
Description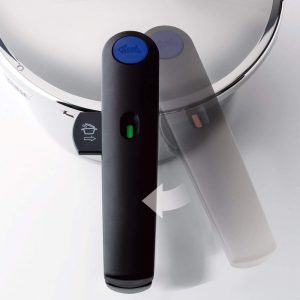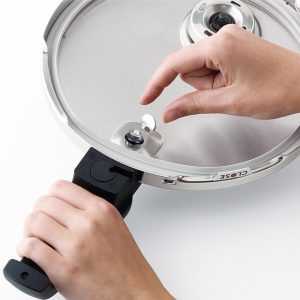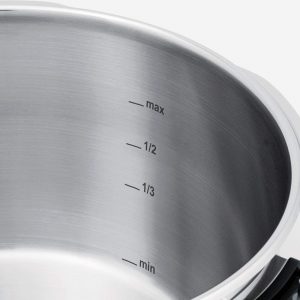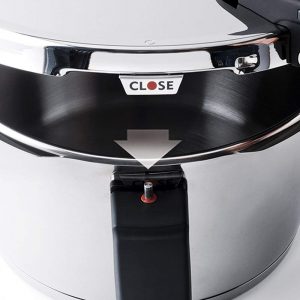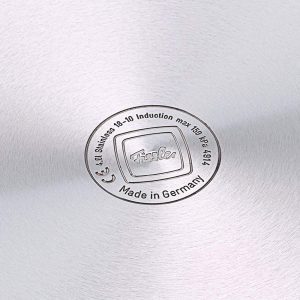 Fissler Vitaquick Pressure Cooker, Silver, 26 cm, 8 Litre
Positioning aid: for simple positioning of the lid. Locking status: Allows you to see and hear whether the cooker is firmly locked.
Large indicator: with two markings, for gentle and speed settings. Removable handle: For easy cleaning.
Brand: Fissler
Colour: Silver
Item Weight: 5 Kg
Product Dimensions: 36.5 x 23 x 46.5 cm
Diameter: 26 centimetres
Capacity: 8 litres
Material: Stainless Steel
Shipping Weight: 5 Kg
***AVAILABLE UPON REQUEST