Beko Dryer 8kg de8333pao with heat pump A+
€549.00
FREE 🚚 in Limassol City!
FREE 🛠️ Installation (i.e. FITTING on the Existing Provisions!)
BEKO DRYER DE 8333PAO WITH HEAT PUMP
16 PROGRAMS: JEAN EVERYDAY SHORT BABY CARE SPORTS SHIRTS 30MINUTES 45MINUTES COTTON (4) SYNTHETICS (2) DELICATE FRESHENUP
2 in stock
Compare
Description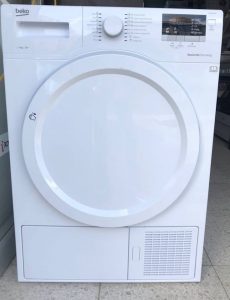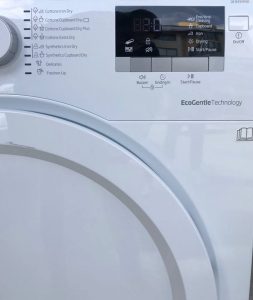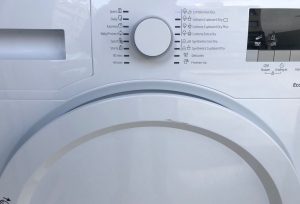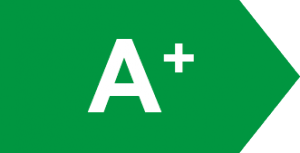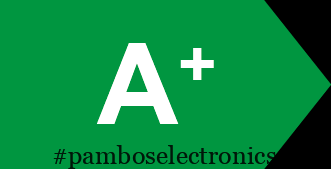 LED DISPLAY
Direct drainage
-Time remaining time indicator
-Program monitoring displays
-Red drum movement (AquaWave Technology)
– Large door for easy loading and unloading
-Free, opaque, door
-Filter cleaning indicator
– Display of full water tank
-Time delay up to 24 hours
-Internal drum light
-Multiple locking
-Cancel / Activation cycle notification buzzer
-Energy consumption: 297 Kwh / year
-Improvement level: 66dBA
– Weight: 49 Kg
– Dimensions (HxWxD): 84.6×59.5×60.9 cm.
-Color: White -3 Year warranty