BARTOLINI Infrared gas heater Bella-OR
In stock
Compare
Description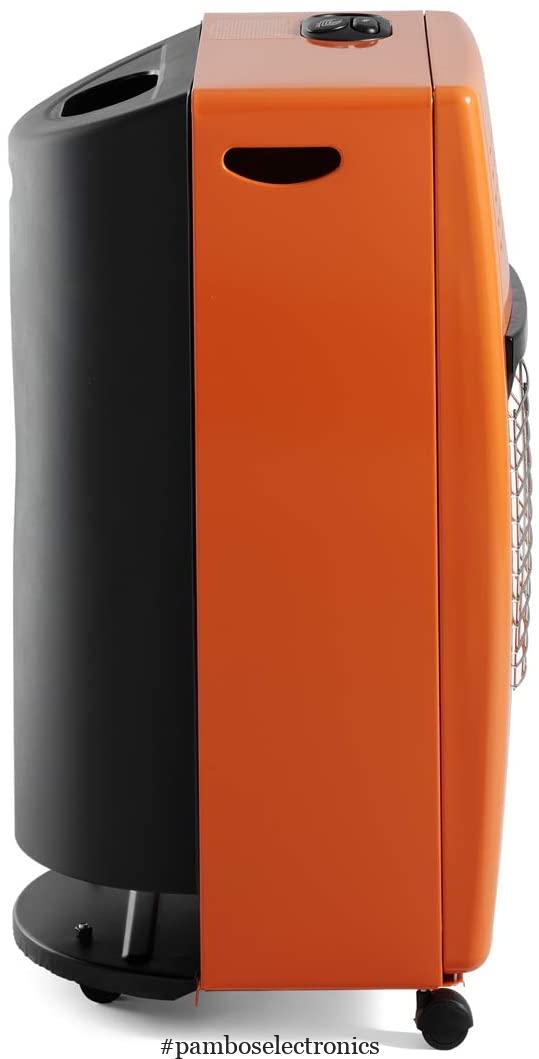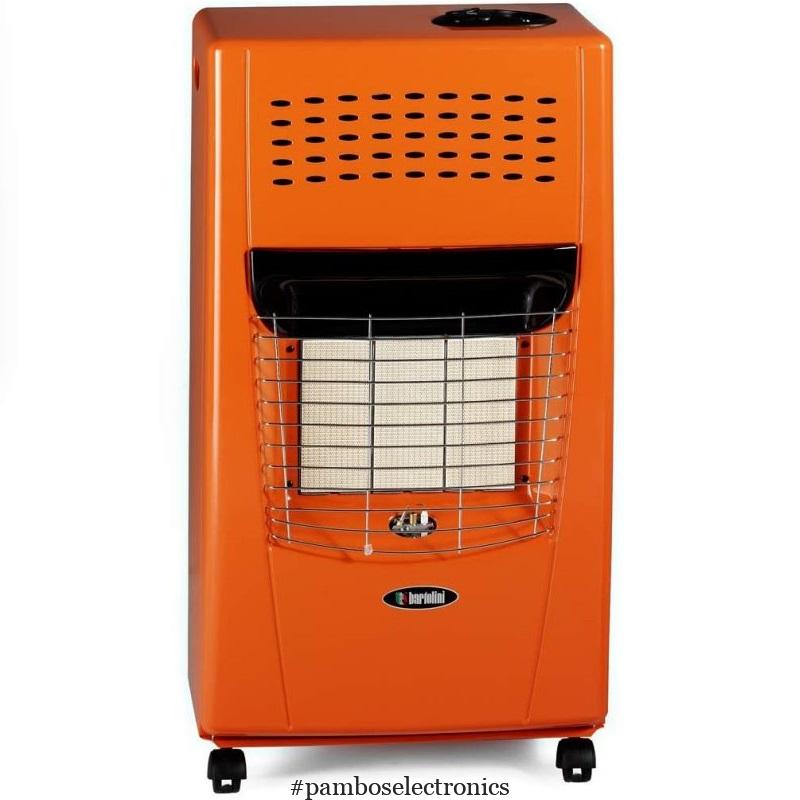 Bartolini's Bella design gas heater operates on standard 5 or 11 kg camping gas bottles. The Bella I is equipped with an oxygen shortage protector, flame monitor, and a piezo igniter. The heater can used in well ventilated spaces, inside and outside and creates a pleasant radiant heat. Available in various colours. The Bella I is not suitable for bathrooms, bedrooms or as continuous heating. Made in Italy.
Dimensions 43 x 42 x 80 cm.
4200 Watt
Colour: Arancio
12 kg
30 mbar
max. 300 gr./h.
Brand: Bartolini
FAQ:
***GAS REGULATOR AND TUBE ARE NOT INCLUDED!
***THE PRODUCT IS UNASSEMBLED IN THEBOX!