Ariete 2945 multicooker twist-2945, white
In stock
Compare
Description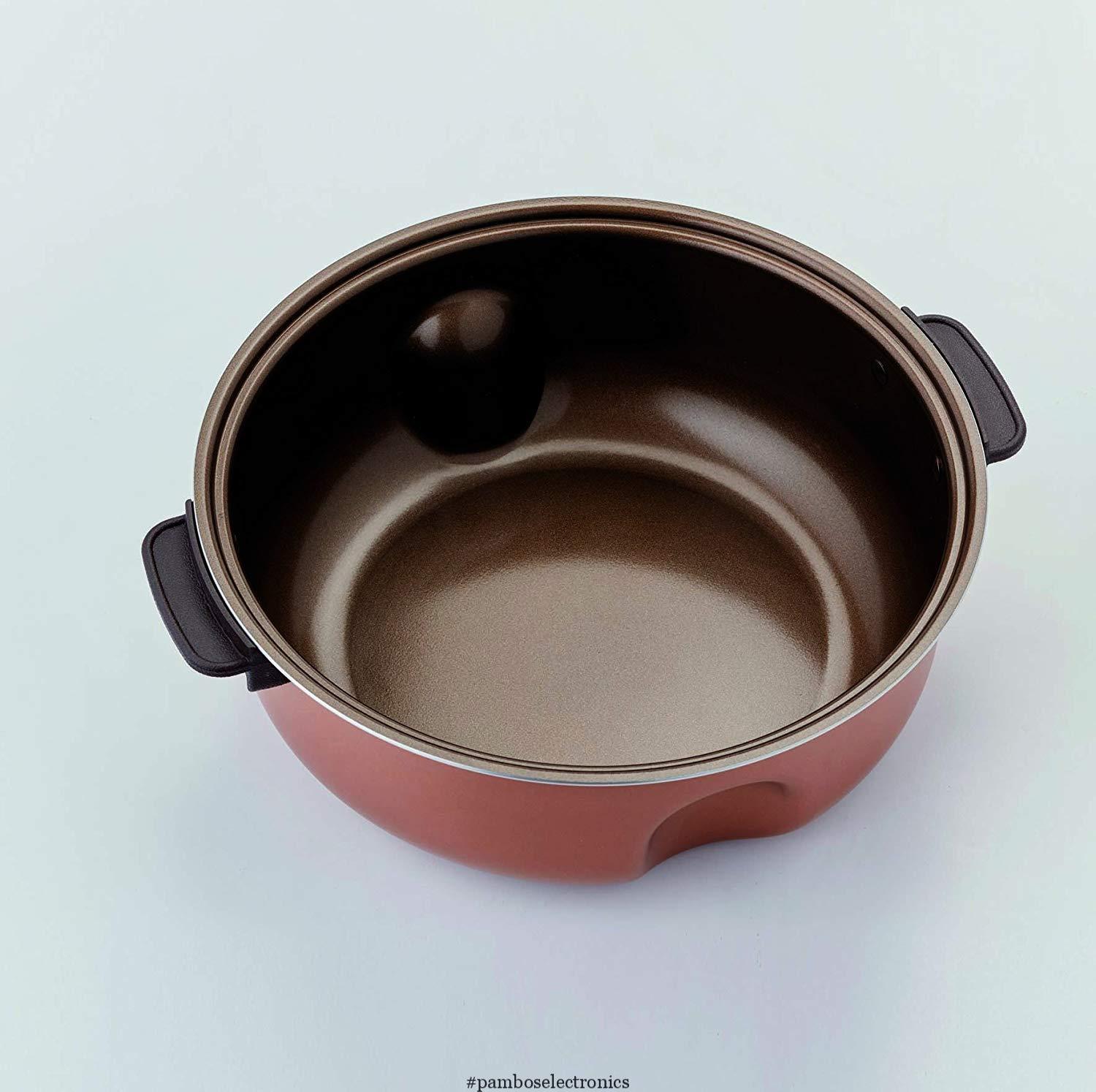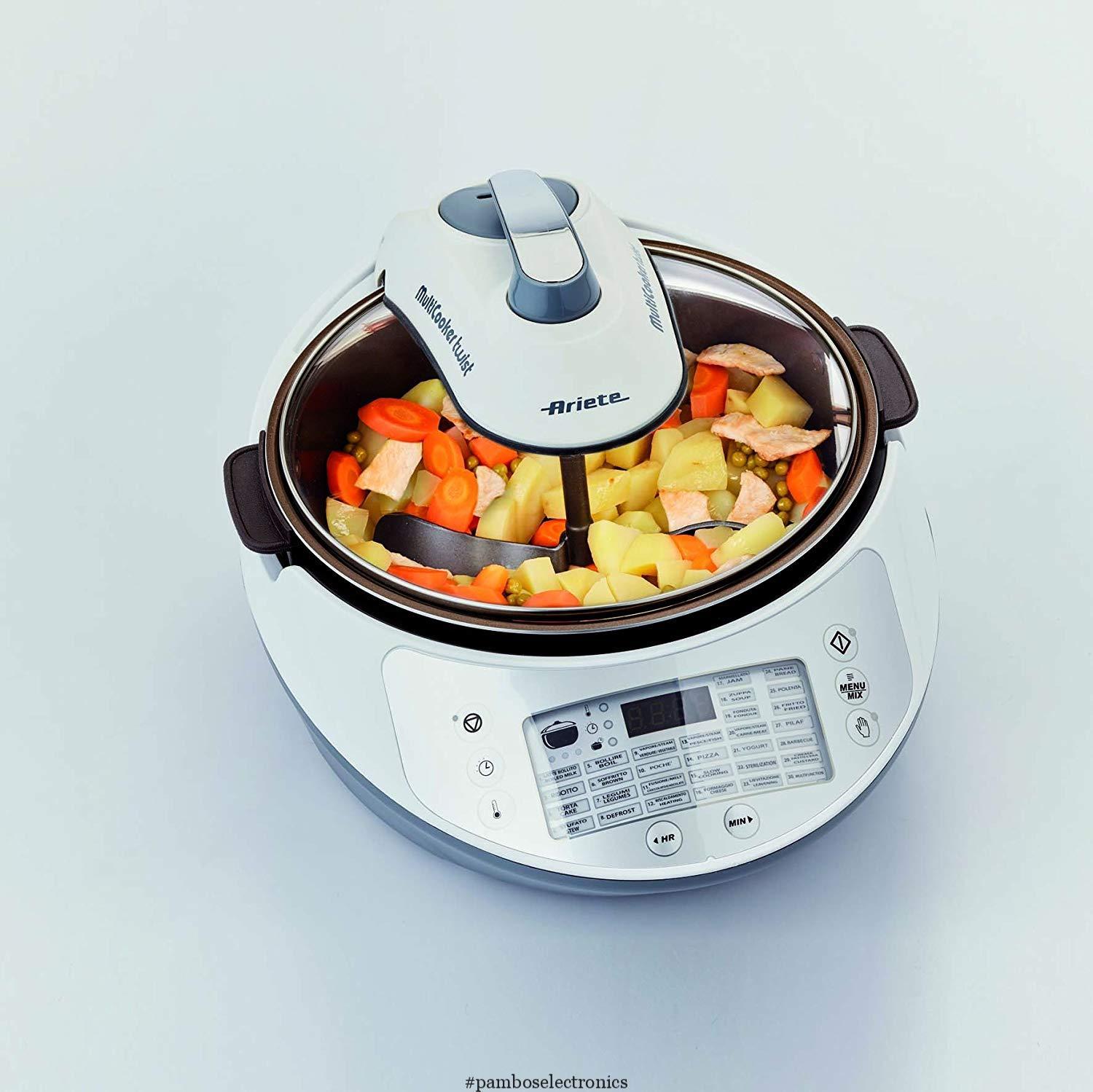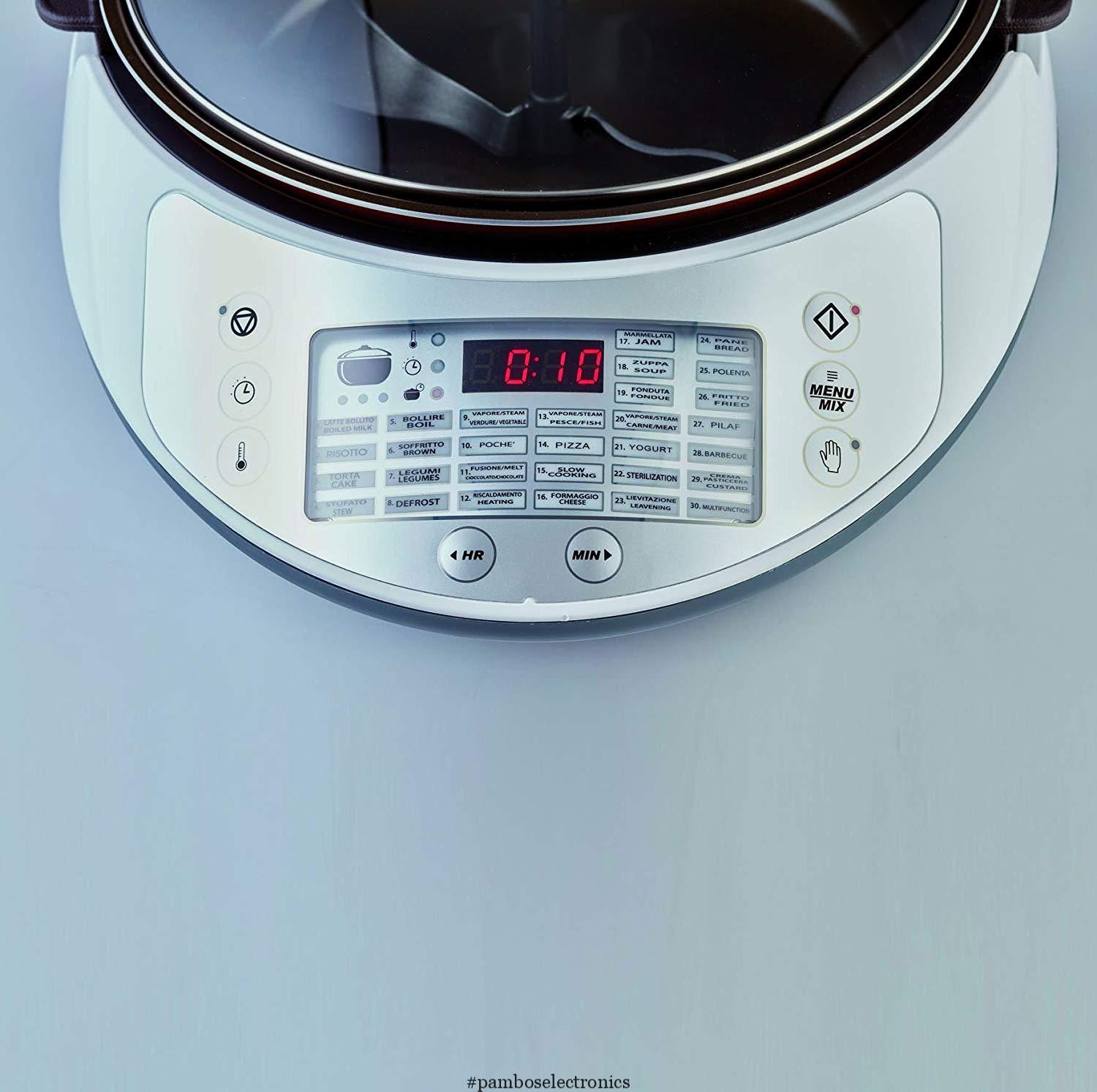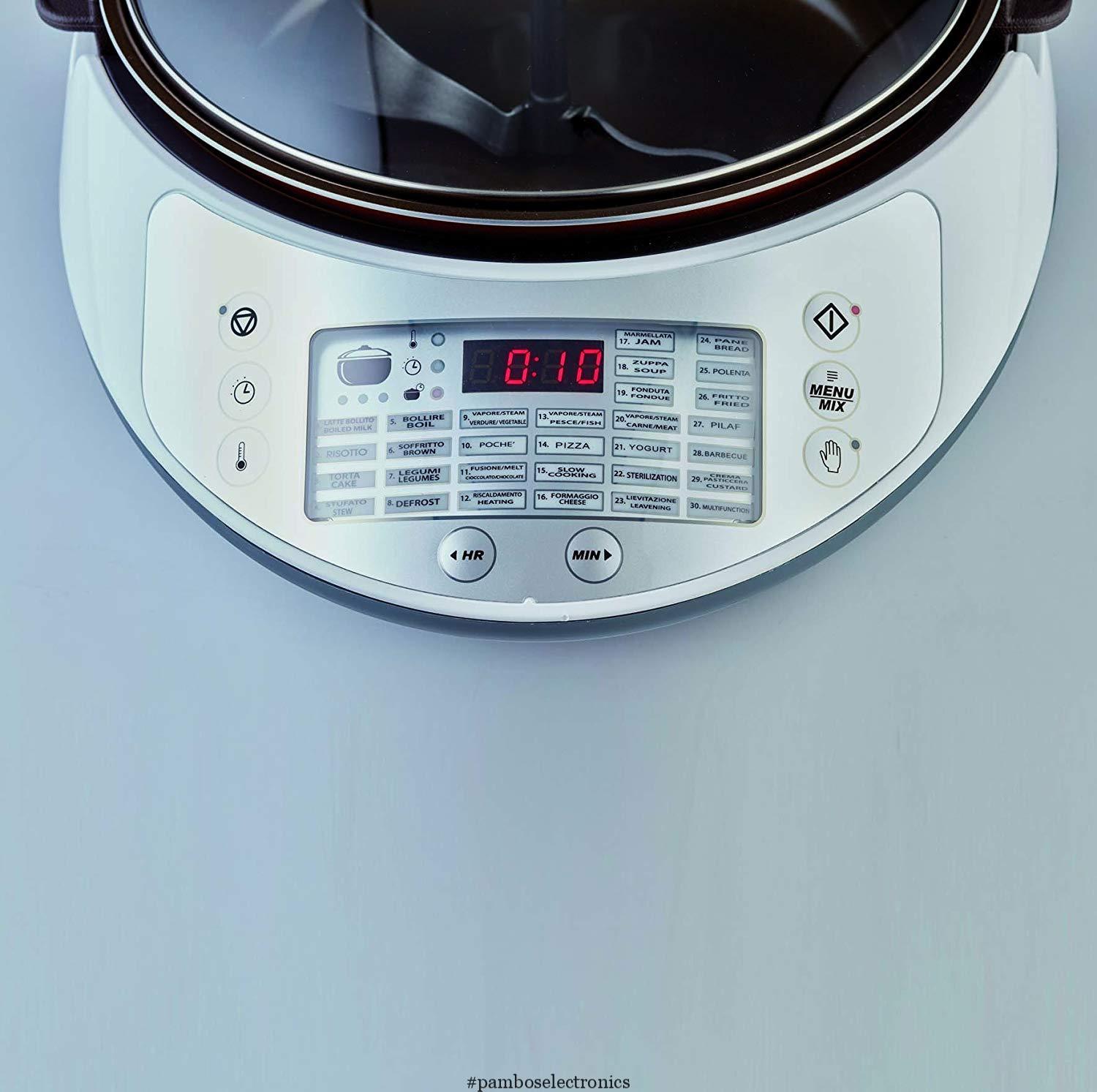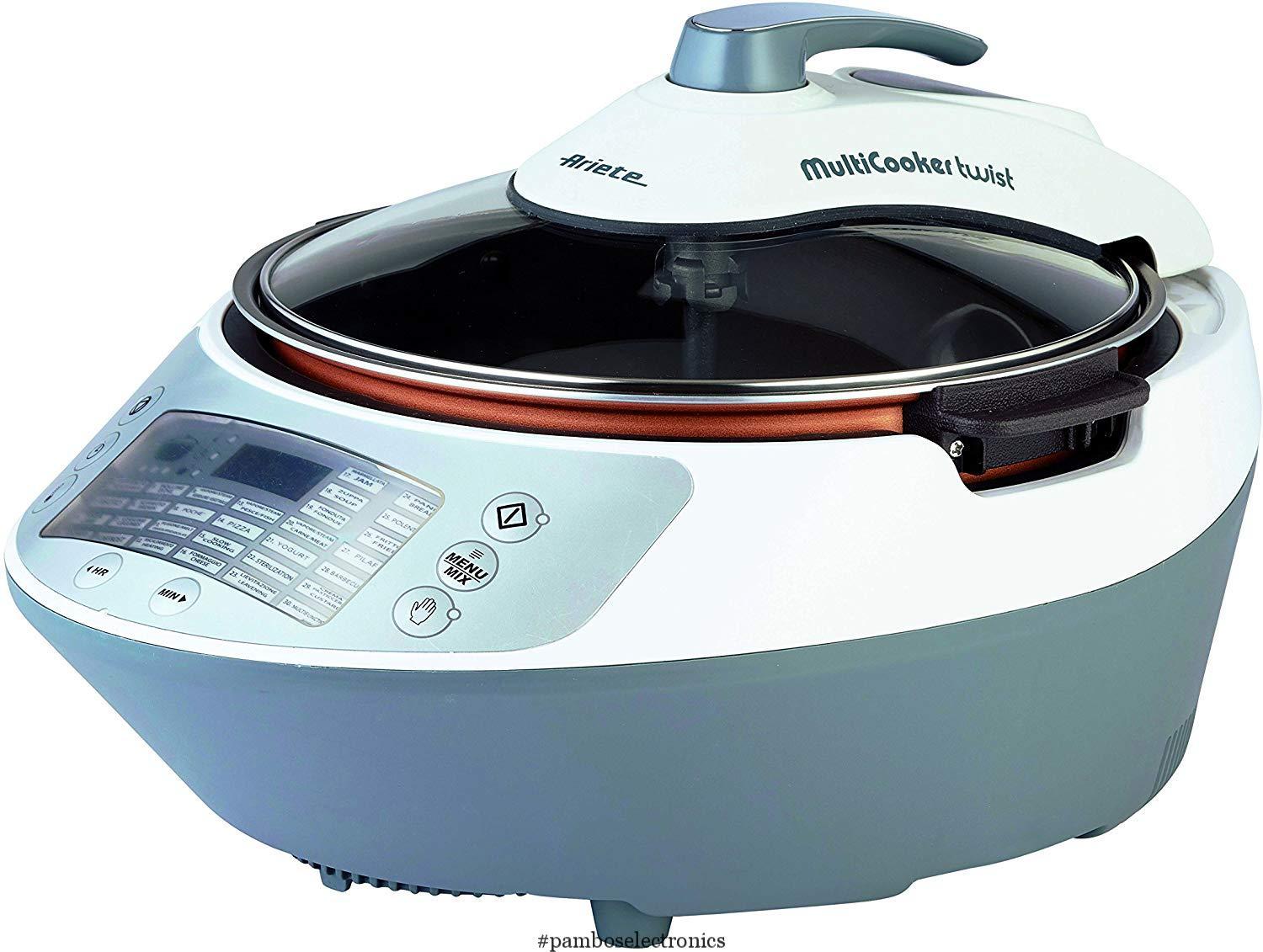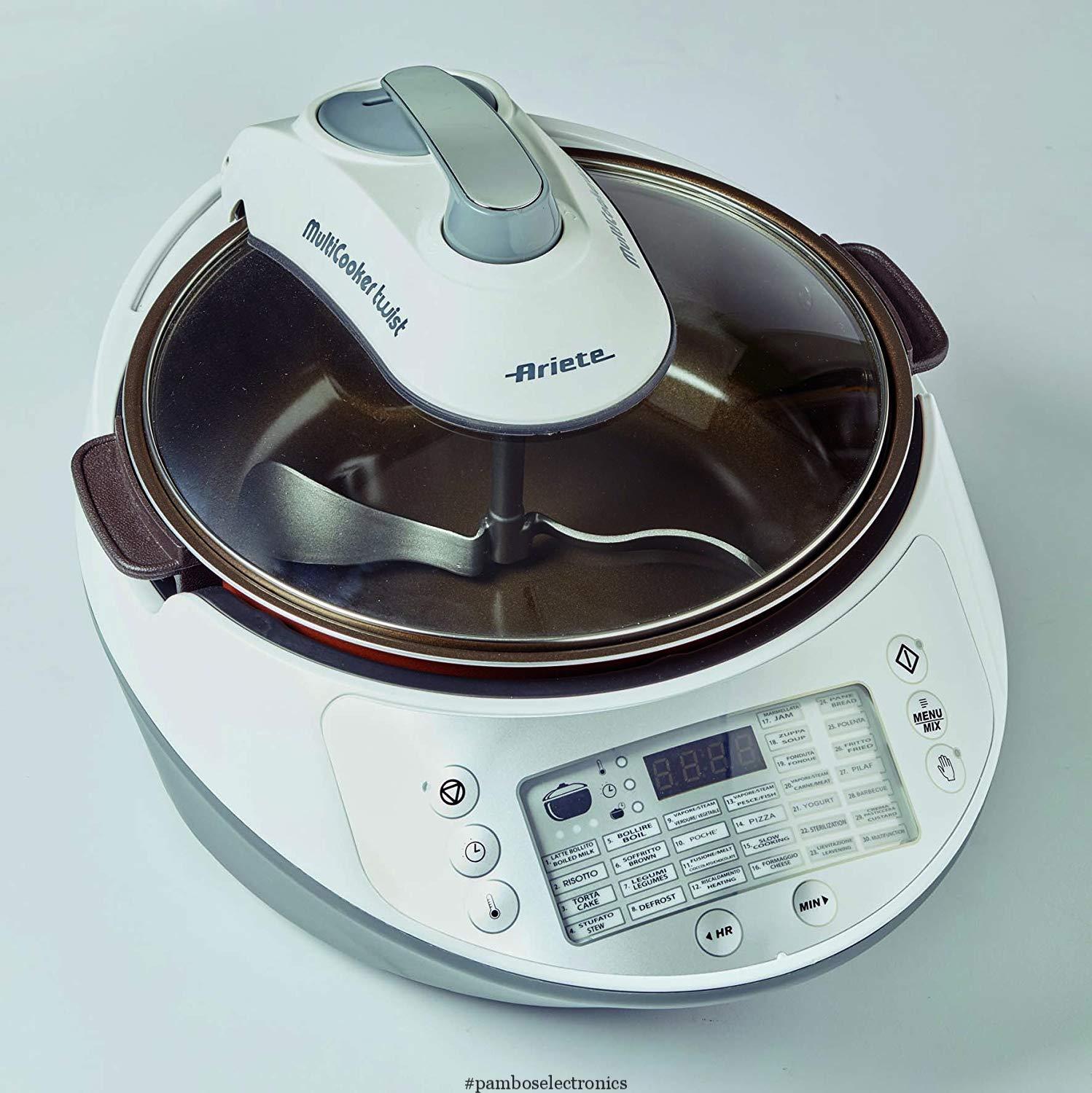 Power: 1600 – 1900 W. A universal device that will replace you with many other devices. Multi-cooker Twist is distinguished by the possibility of using a special automatic cap intended for mixing dishes.
It is equipped with a bowl with a ceramic coating, non-stick, with handles making it easier to attach. Multi-cooker is a great choice for people who want to eat nutritious meals, but Do Not have the time or willingness to prepare them.
Delicate cooking reduces the loss of valuable vitamins and allows you to keep more nutrients.
Works for you in a wide temperature range, from 35 ° C to 180 ° C. It will prepare not only the best roast, but also delicious yogurt.
Multi-cooker twist with an intuitive and simple display offers 30 cooking programs giving unlimited possibilities