Amica – tes19mb – builtin oven black fan-assisted
In stock
Compare
Description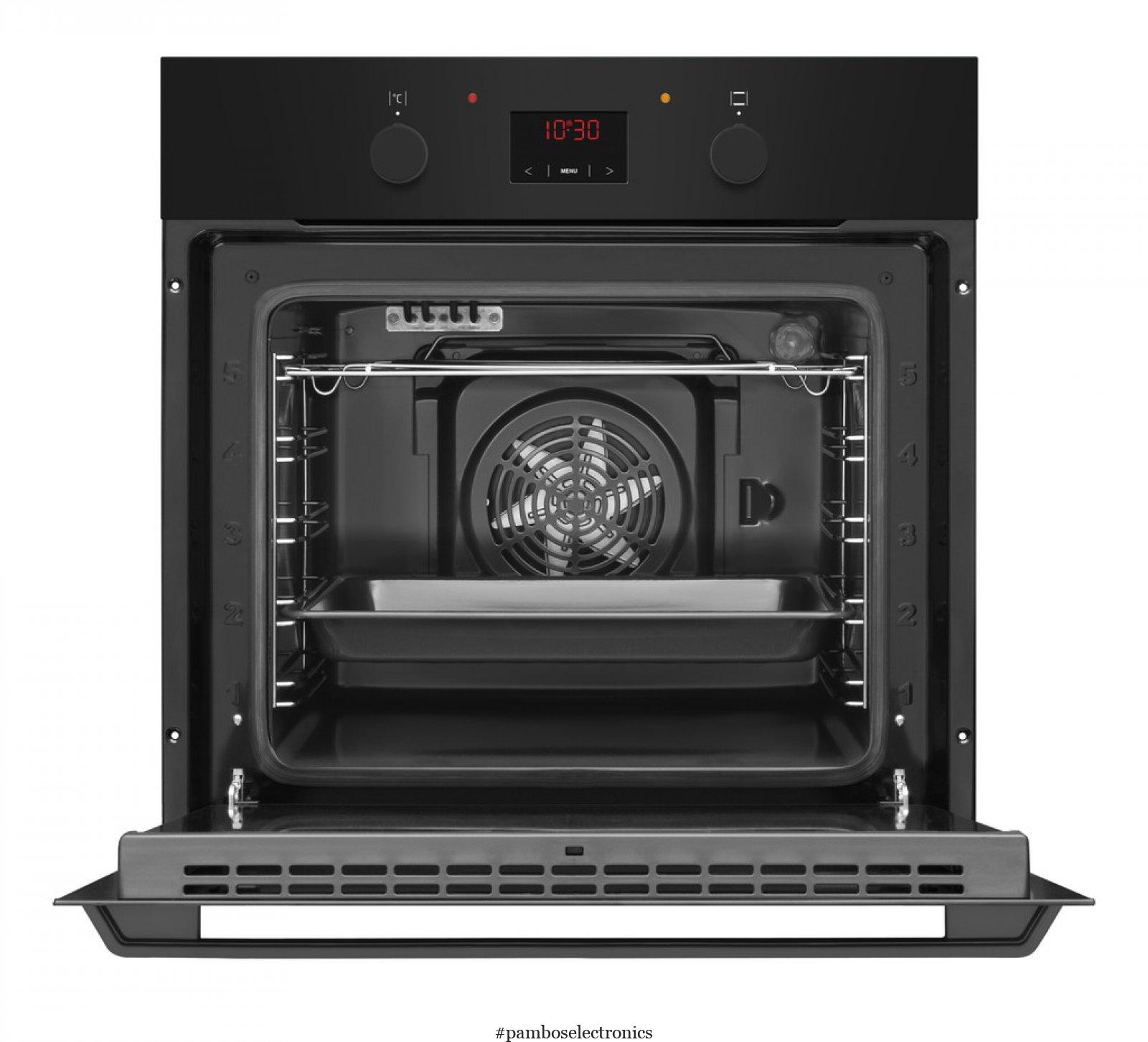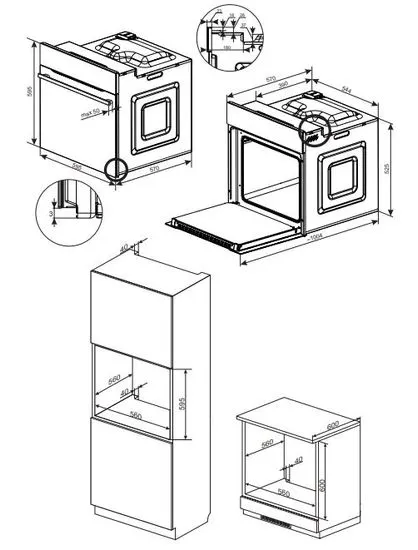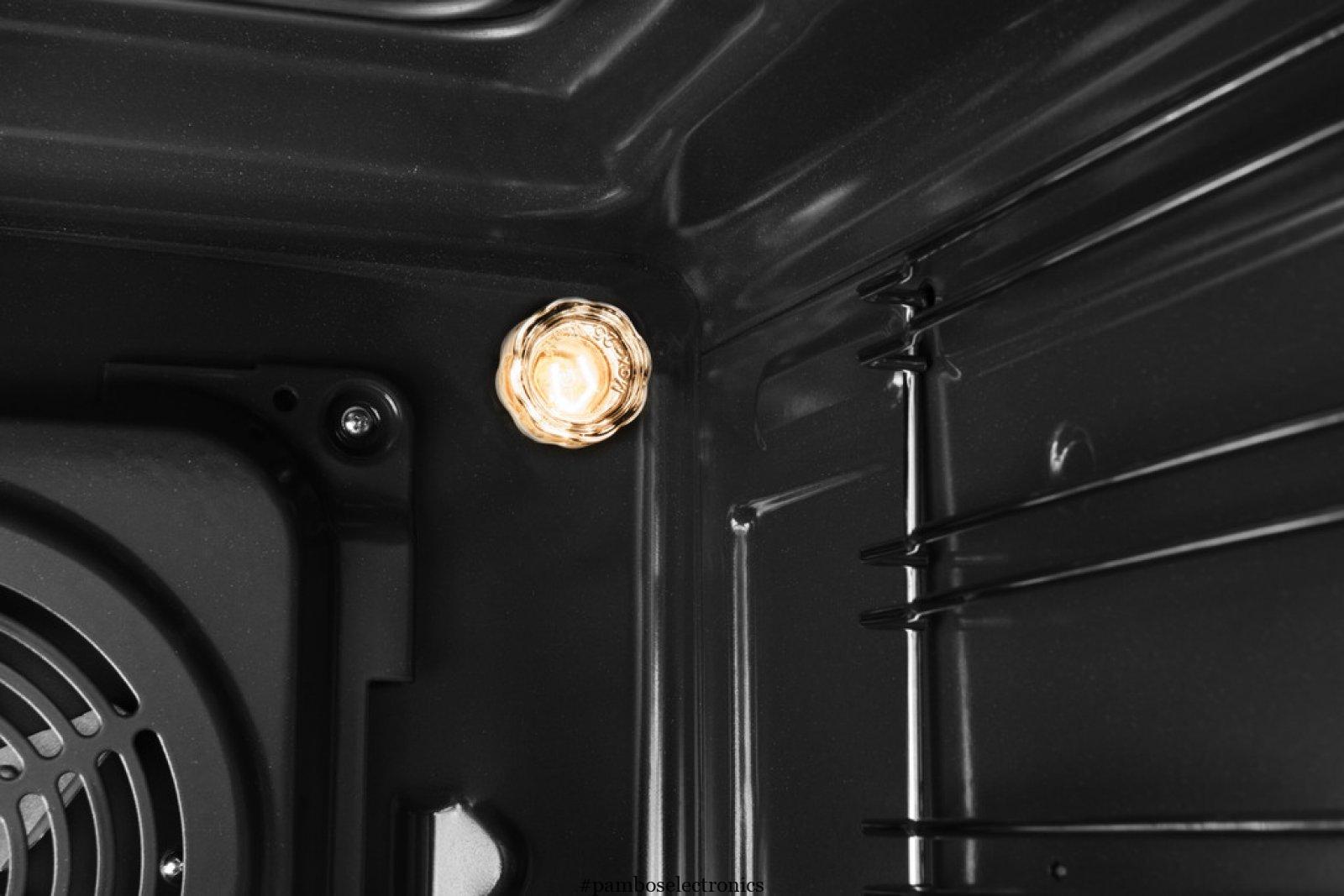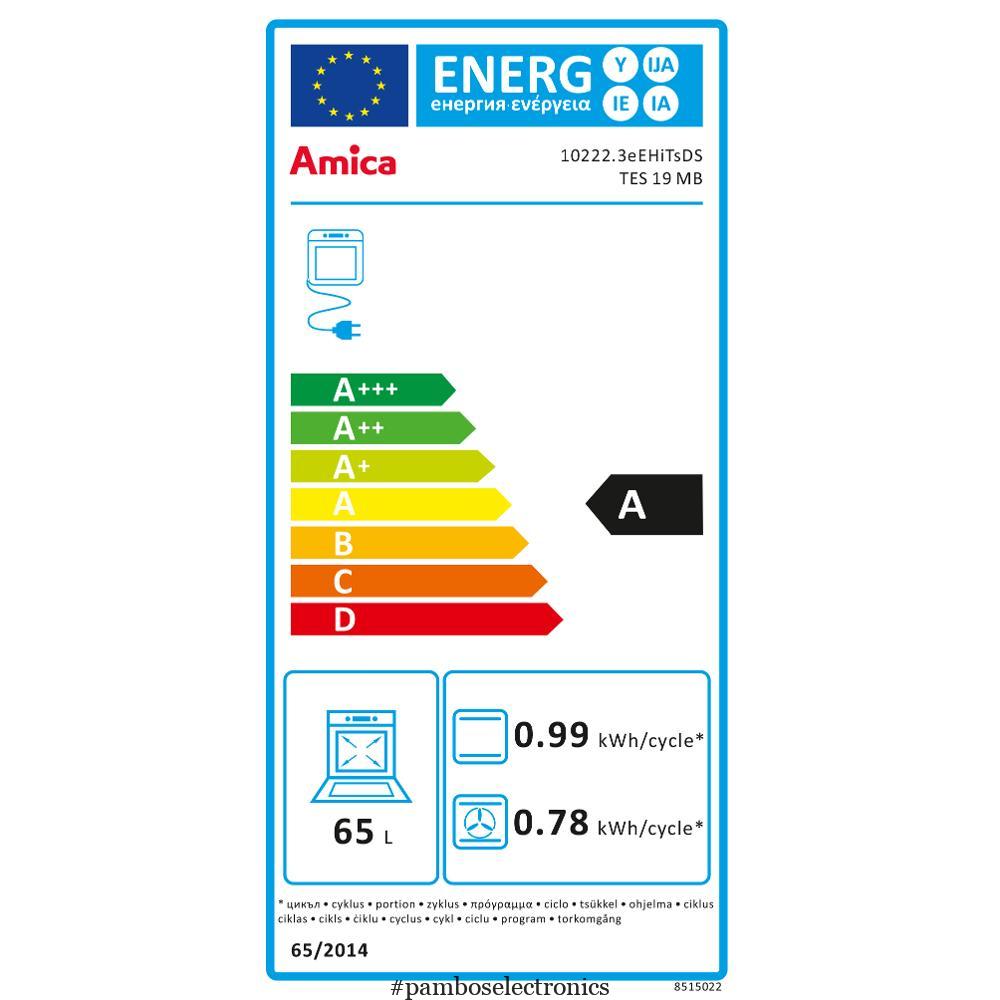 The multifunctional built-in oven Amica TES 19 MB in black design has a volume of 65 l and offers 9 functions including grill and fan. Oven control is located at the front via 2 rotary sensor selectors complete with a display. The inner surface of the oven is covered with easy-to-clean enamel. The Amica TES 19 MB oven door has triple glass. The oven equipment consists of a deep plate, a grid, halogen lighting.
MAIN FEATURES
❶ EASILY CLEANED ENAMEL
* The interior of the oven is made of enamel, which is very easy to clean. All you need is a damp cloth to wipe the interior of the oven and it is beautifully clean again.
❷ TRIPLE GLASS DOOR
* The triple glass door guarantees you greater safety when the oven is on, as the oven door remains cool to the touch. So you no longer have to worry about scalding by accidental contact.
❸ SUPER FAST HEATING
* The function enables the desired temperature to be reached in the shortest possible time. The oven reaches a temperature of 150°C in 3 minutes, which is 20% faster than the standard. So you can concentrate on preparing food and don't have to wait for the right temperature in the oven chamber.
SPECIFICATIONS
* Black colour
* Grill: 1500 W
* Upper heating element: 900 W
* Bottom heating element: 1100 W
* Connection to the electrical network: Connection to 230 V
GEAR
* Programmer type Ts
* Sensor (Touch) control
* 9 oven functions – FAN ASSISTED!
* Easy to clean enamel
* Number of oven door panes 3
* Halogen oven lighting
FAQ:
***If you choose the option of Delivery and Installation; it includes: FITTING on the Existing Provisions!
What does not include:
Cutting-shaping furniture and granite