AMICA – Special Package – 62LT Oven A, Ceramic Hobs 4 Zones
€389.00
THE AMICA PACKAGE IS AVAILABLE ONLY VIA PICK UP FROM
SHOP 1: 141 AGIAS PHILAXEOS 3083, LIMASSOL
6 in stock
Compare
Description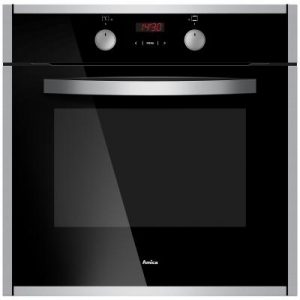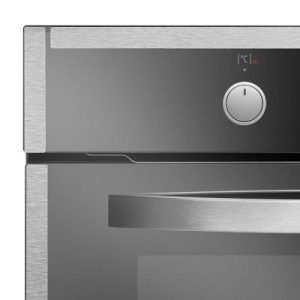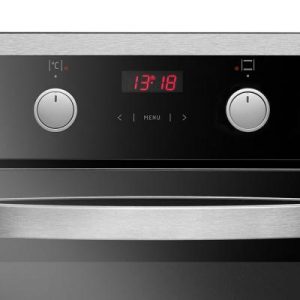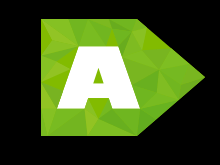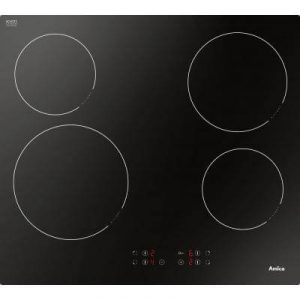 AMICA – INOX TREBLE SECURITY GLASS – 8 COOKING PROGRAMS :
INOX
Built in, multifunction oven with INOX exterior.
8 oven functions including Thawing program for fast defrosting foods.
Programs: Fast Preheat | Defrost | Double Grill+Fan | Grill | Double Grill | Bottom Heating | Τοp and Bottom Heating | Τοp and Bottom Heating+Fan
Quick Fuser – The oven reaches a temperature of 150 C in 4 minutes.
Non-fat interior coating.
Retractable rotary knobs.
TREBBLE SECURITY GLASS
8 COOKING PROGRAMS
EASY CLEAN FEATURE A
AUTOMATIC CLOCK
WITH GRILL
FAN
ENERGY A
DIGITAL CLOCK FOR PROGRAMMING
GLASS – MIRROR EXTERIOR FINISH
***THE OVEN IS MIRROR FINISH; HENCE YOU GET THE REFLECTION FROM THE NEAR OBJECTS!
AMICA – CERAMIC HOBS – 4 ZONES:
PBP4VQ247CF
Panel type : Ceramic
Connection power [ W] : 6500
Width [ cm ] : 57.6
Depth [ cm ] : 51.8
HOTPLATE
Type of hob Ceramic
Integrated sensor control panel
Type of finish: Frameless
Residual heat indicators
Heat maintenance
Automatic heating reduction system
Sensor control
Child safety lock (hobs)
HiLight single heating zone 14.5 cm (1,2 kW) HiLight single heating zone 14.5 cm (1,2 kW) HiLight single heating zone 18,0 cm (1,8 kW) HiLight single heating zone 21,0 cm (2,3 kW)