Amica-oven-eb7541db fine-65l-black matte-10 progr-promo A
€299.00
FREE 🚚 in Limassol City!
FREE 🛠️ Installation (i.e. FITTING on the Existing Provisions!)
What does not include:
Cutting-shaping furniture and granite
In stock
Compare
Description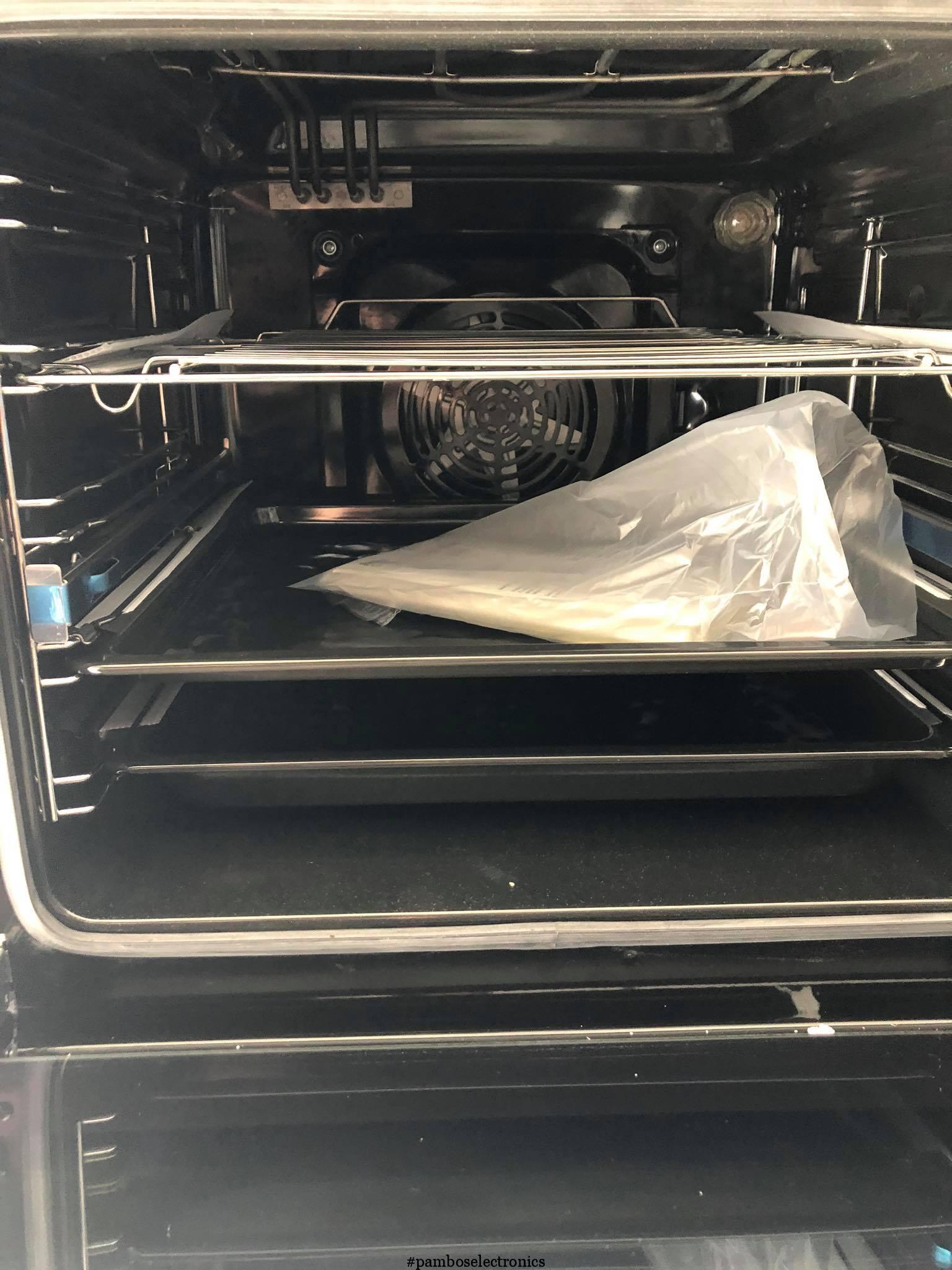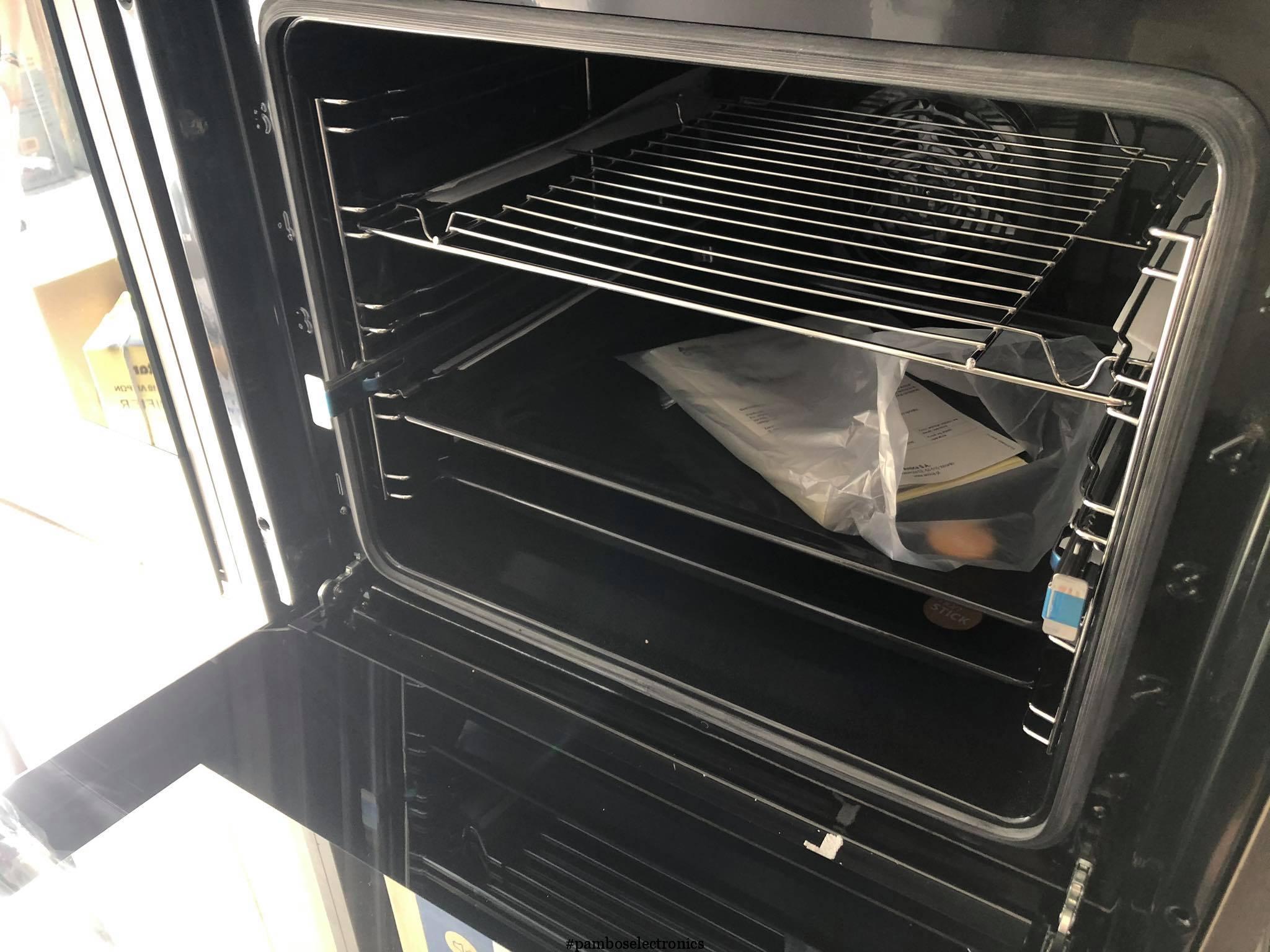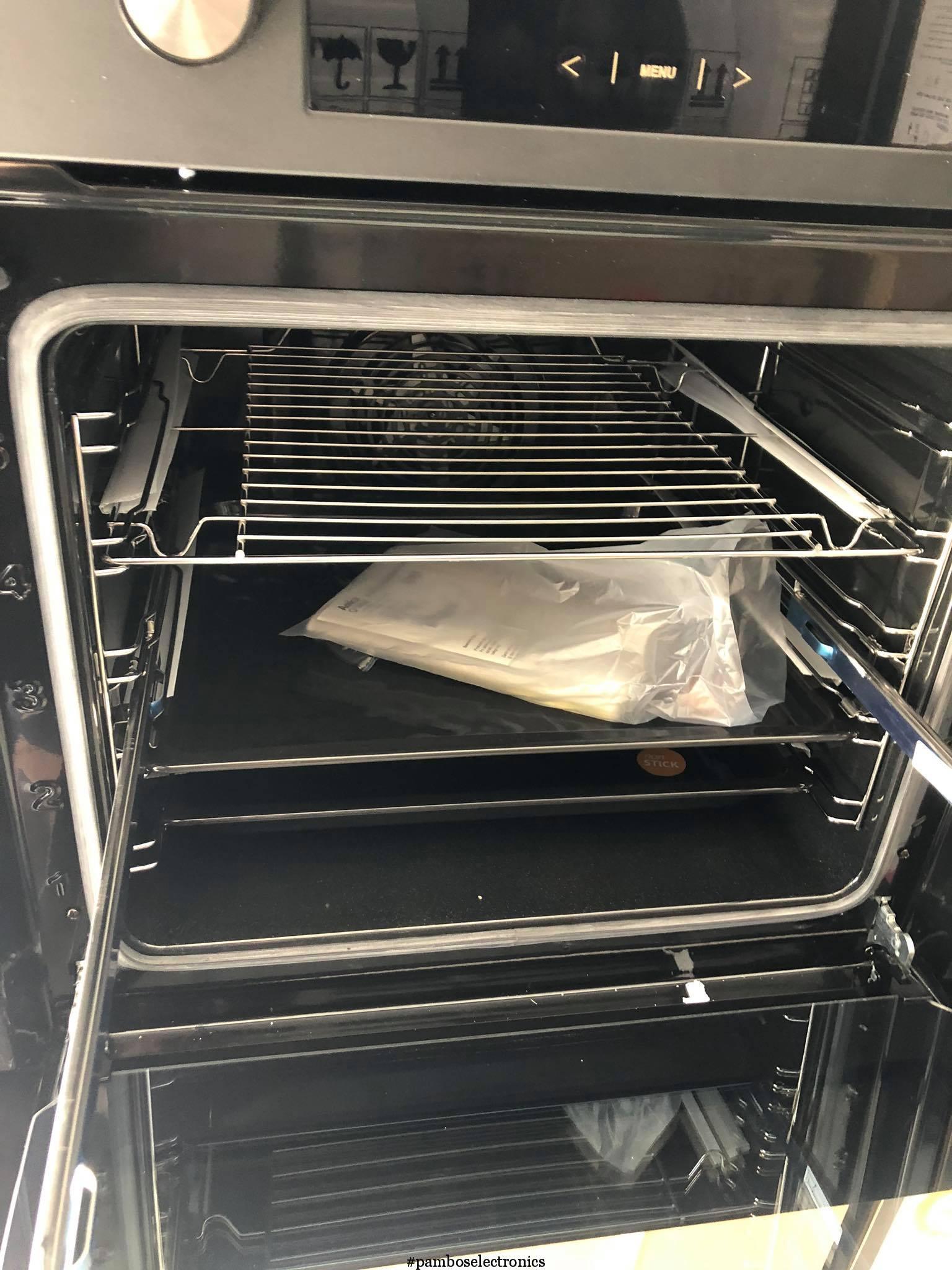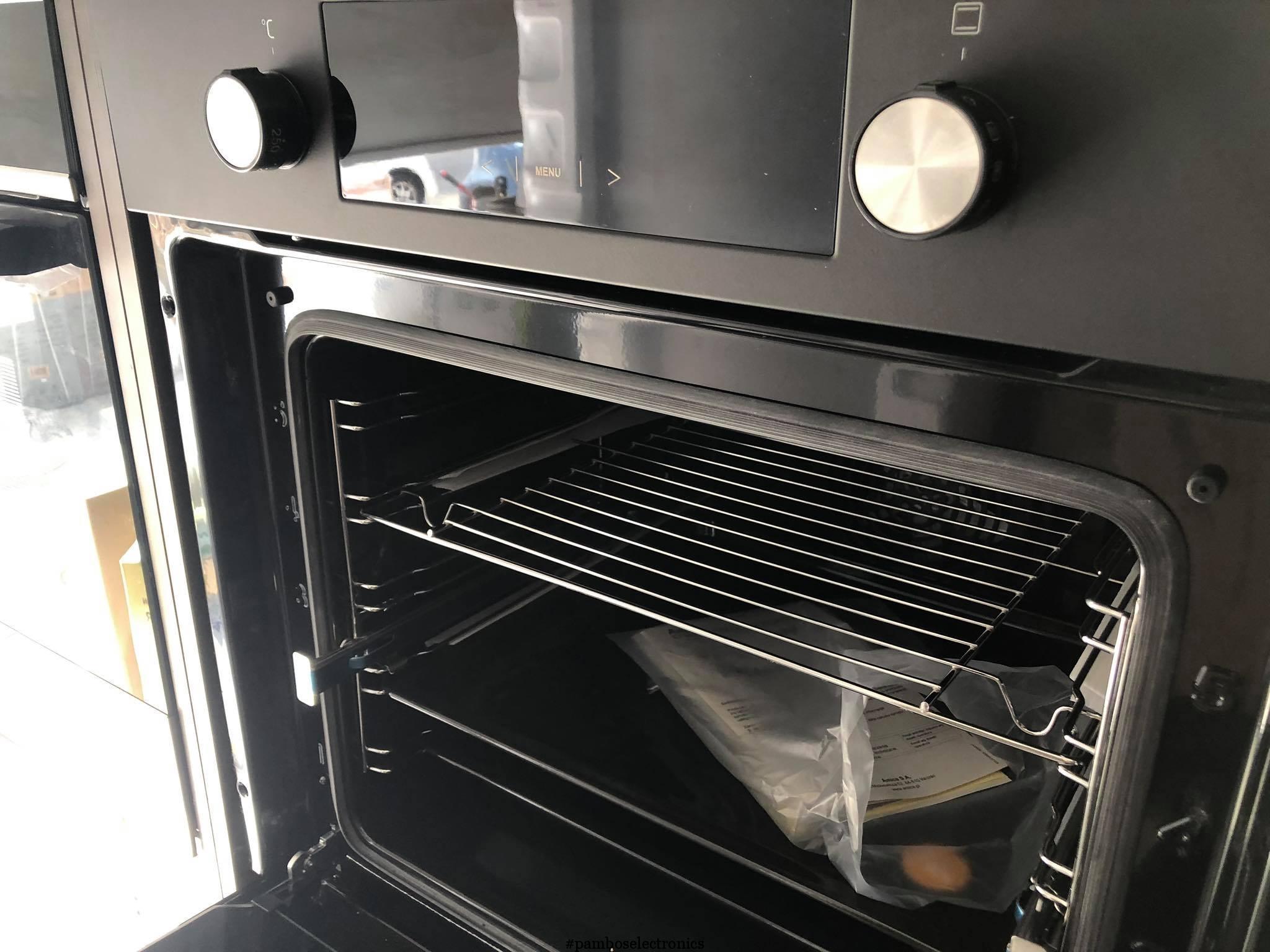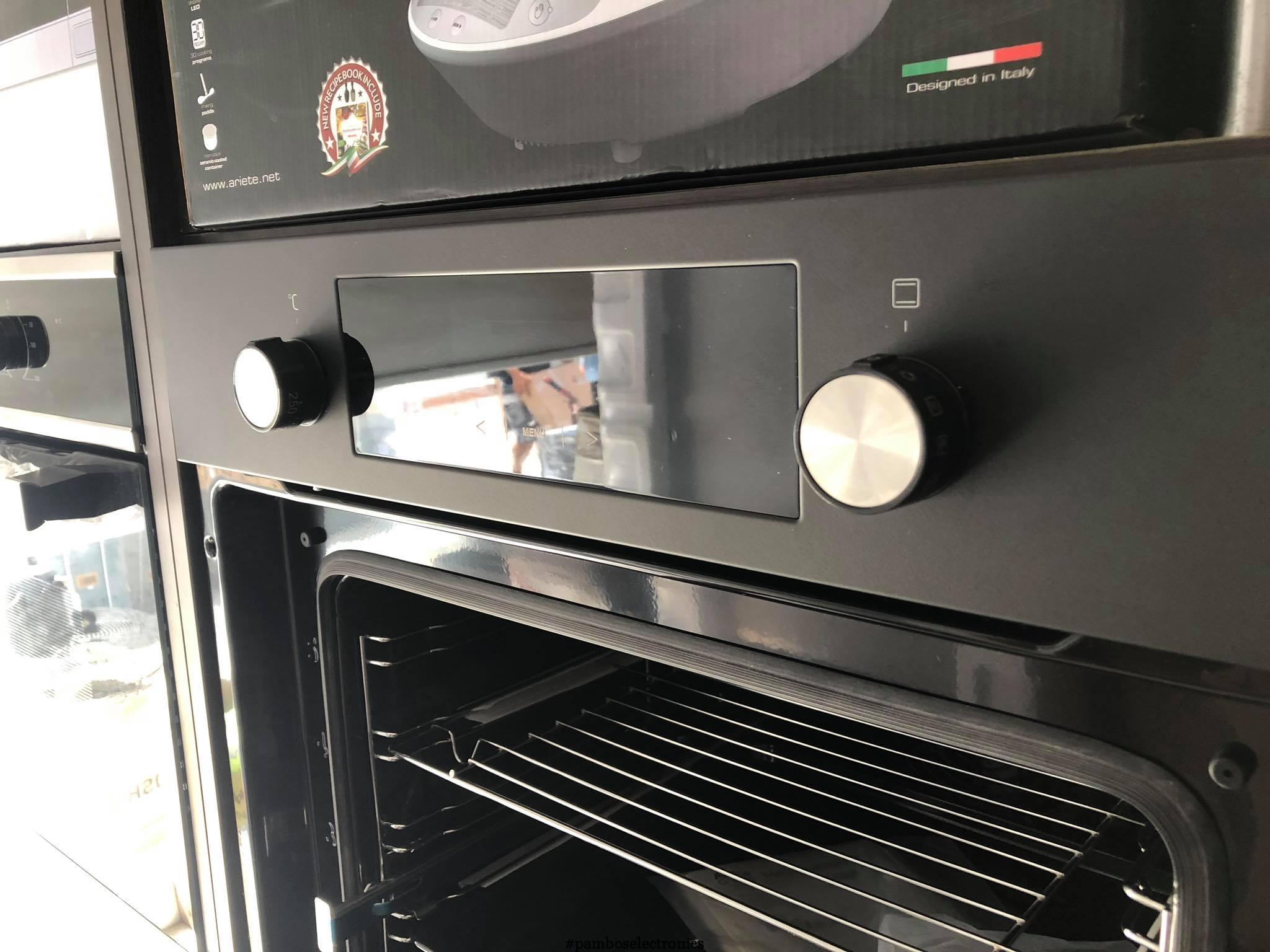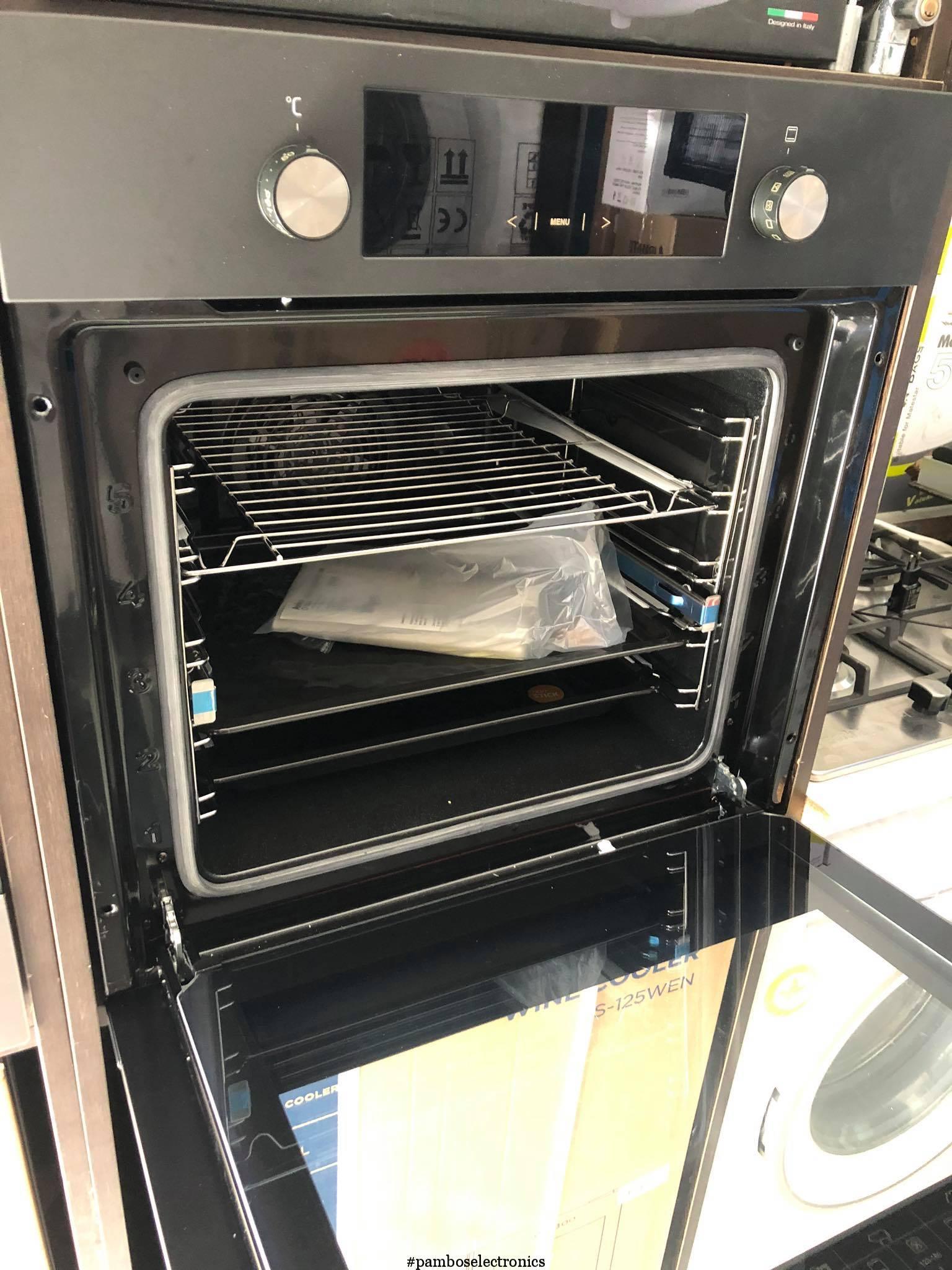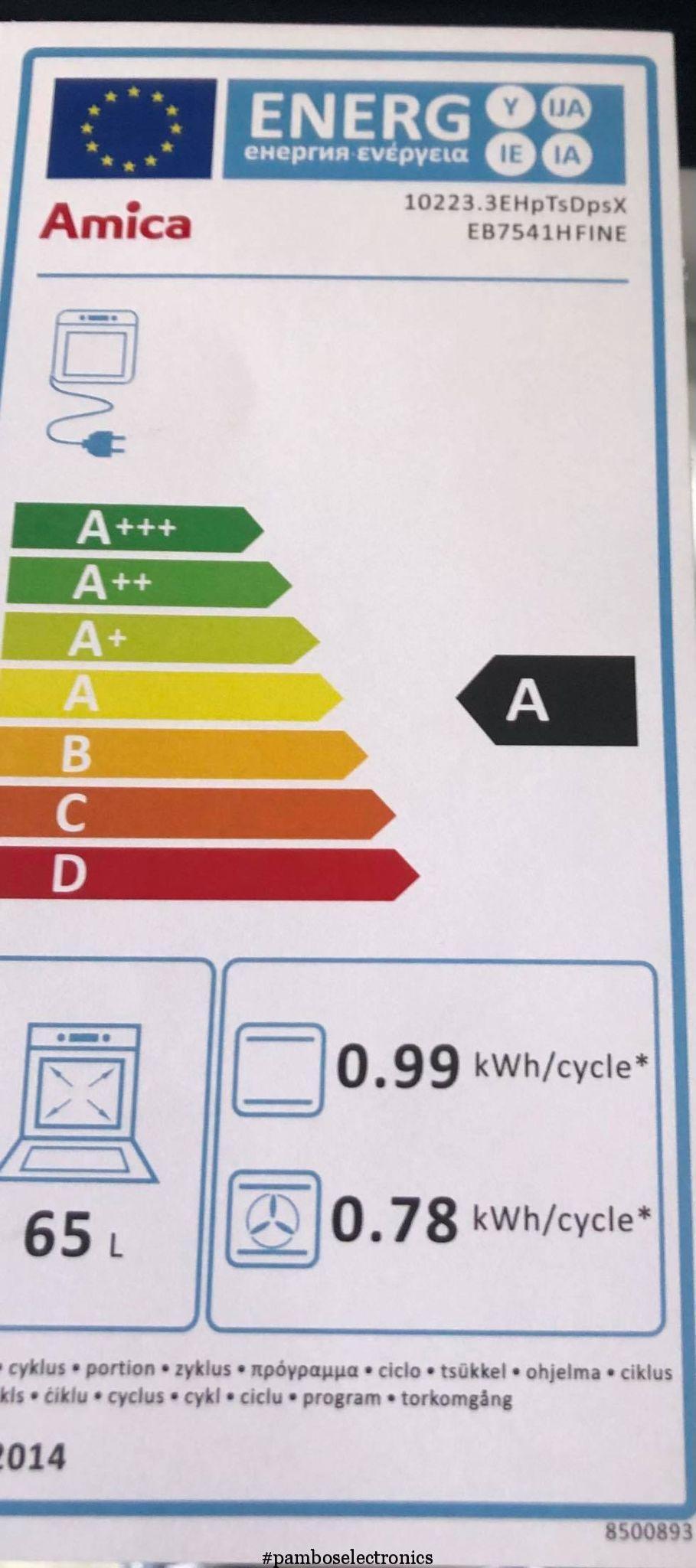 Height
59,5 cm
Width
59,5 cm
Depth
57 cm
Colour
Black mat
Energy class
A
Oven capacity
65 l
Total power
3,1 kW
Top heater
900 W
Bottom heater
1100 W
Ring heater
2000 W
Supergrill
Supergrill
FEATURE
Oven type
electric
Number of oven functions
10
Even baking
Preheating in 4 minutes
EQUIPMENT
Sensor LED display with baking time control (Ts)
Side racks
Telescopic guides with STOP function
1 pc
EasyClean enamel
Easy-cleaning door system
Cool front (3 panes)
Reflective glass
Drying shelf
Recipes on the door
Number of baking trays
***KINDLY NOTE: THE PRODUCT IS BRAND NEW IN THE BOX; THE PICTURES WERE TAKEN FROM OUR SHOW ROOM DISPLAY!