Amica gas hobs – 5 zones with wok 89cm
€449.00
FREE 🚚 in Limassol City!
FREE 🛠️ Installation (i.e. FITTING on the Existing Provisions!)
What does not include:
Cutting-shaping furniture and granite
The regulator AND tube are not included for gas hobs
In stock
Compare
Description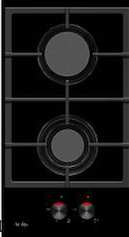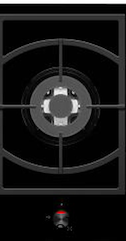 Type of hob: Gas
Hob surface glass
Type of finish: glass
Controls: Knobs
Hob colour Black
Number of heating zones / burners 5 pcs.
Heating zones
Auxiliary burner 4 cm (1 kW)
Standard burner 6.5 cm (1.8 kW): 2 pcs.
WOK burner 13,0 cm (2,8 kW)
Functionality
Flame safety valve
Cast iron pan support
Auto ignition in the knob
Flame safety valve
The hob will cut off the gas supply immediately if the flame is accidentally extinguished. This way, cooking will always be safe.