Amica – free standing cooker hood osc6112w white
€75.00
In stock
Compare
Description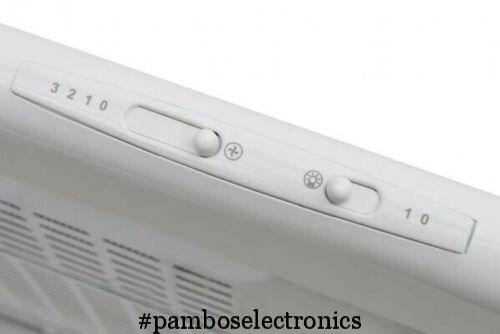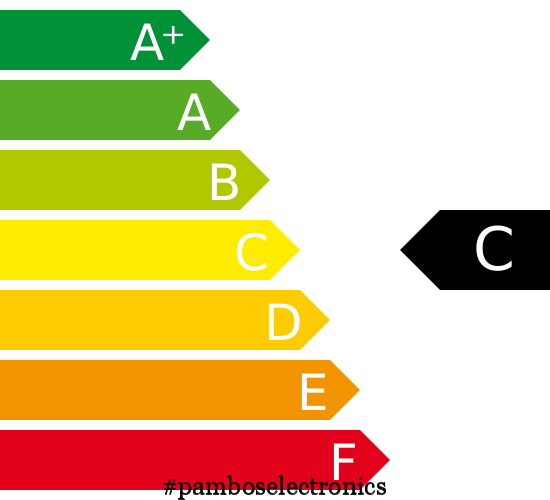 OSC6112W Cooker hood
Low noise level
Amica hoods are characterized by a very low sound level, so that the sounds of the device in operation will not be disturbing, even if the kitchen is connected to the living room.
Halogen lighting
Amica hoods are equipped with halogen lighting. In all models, switching on the lighting is independent of the operation of the hood.
Effect: user convenience.
Aluminum grease filter
Discharge, chimney, telescopic and universal hoods have aluminum filters whose task is to separate fats from the absorbed vapors. They are made of corrosion-resistant material and can be cleaned many times. Effect: protection against deposition of greasy deposits on walls, furniture and in ventilation ducts.
Number of engine rotation stages: 3
You can adjust the speed of the hood according to your needs.
Construction: under cupboards
White color
Capacity (max): 184
Noise level: 63
Intensive mode: No.
Lighting: halogen
Control: mechanical
Number of speeds: 3
Pilot: No.
Timer: No.
Width: 60
Height: 13
Depth: 50.5
Weight: 5
Other parameters:
Minimum distance from the electric plate: 650 mm
Minimum distance from the gas hob: 650 mm
Air outlet diameter: 120 mm
Total power: 113 W
Electric cable length: 2.2 m
Noise level at min. efficiency: 53 dB
Noise level at max. efficiency: 63 dB
Lighting power: 1x28W
FAQ:
***KINDLY NOTE: THE PRICE OF THE INSTALLATION IS NOT INCLUDED