AMICA BUNDLE – oven- fan assisted-65l – ceramic hobs 4 zones
€519.00
***KINDLY NOTE: THE AMICA BUNDLE IS AVAILABLE ONLY VIA PICK UP FROM OUR SHOP 1: 141 AGIAS FYLAXEOS 3083 LIMASSOL 🛍️ ***
In stock
Compare
Description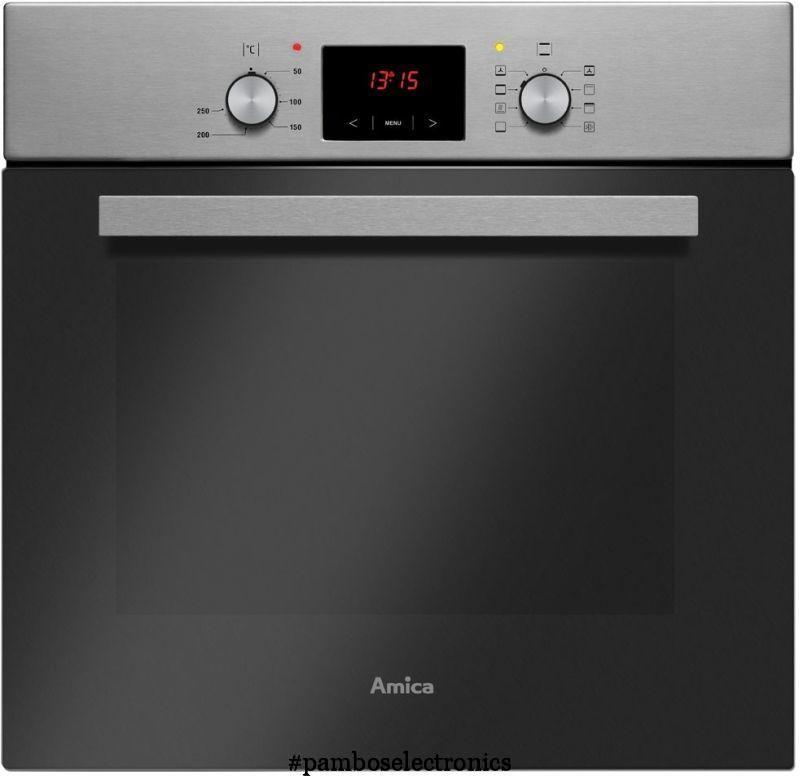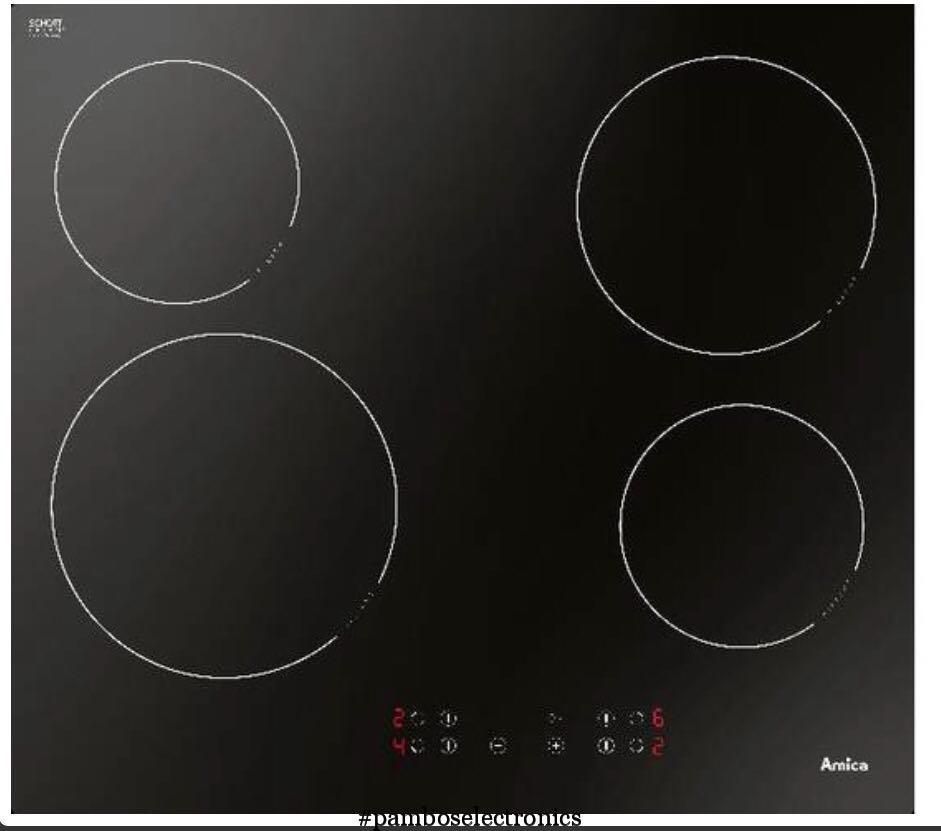 Amica oven – fan assisted – 65 l energy a- amica tes 18m x:
The built-in Amica TES 18M X oven in an elegant stainless steel design is classified in energy class A. The total volume of the oven reaches 65 l. The inner surface of the line is made of easy-to-clean enamel and the CoolDoor3 door has triple glass. Elegant and ergonomic buttons allow intuitive operation and easy maintenance of the control panel. The display with the programmer allows you to set the start and end of baking.
offers adjustable baking functions: fast heating, defrosting, fan and grill on, super grill, grill, bottom heating, bottom + top heating, thermal heating, fan + bottom and top heating, thermal heating + bottom heating, Eco program.
Oven door
The use of internal reflective glass makes it possible to reduce the temperature at the front of the oven by 15%. Thanks to the new design, you can easily disassemble the oven glass without having to remove the entire door. No complicated tools are required by using the two clamps at the top of the door. This makes it very easy to clean the glass at any time.
Easy to clean enamel
The quality of the material is also very important for cooking or baking. Enamel is a highly durable and strong material that can withstand extreme loads or heat. Without micropores, the surfaces of pipes and sheets are highly resistant to temperatures, microwaves and steam. Thanks to the special surface treatment of the oven, grease does not get caught on its walls. This makes cleaning the oven much easier.
Amica Ceramic Hobs 4 Zones:
HOTPLATE
Type of hob Ceramic
Integrated sensor control panel
Type of finish: Frameless
Residual heat indicators
Heat maintenance
Automatic heating reduction system
Sensor control
Child safety lock (hobs)
HiLight single heating zone 14.5 cm (1,2 kW) HiLight single heating zone 14.5 cm (1,2 kW) HiLight single heating zone 18,0 cm (1,8 kW) HiLight single heating zone 21,0 cm (2,3 kW)