AEG/ELECTROLUX PACKAGE – BES331110M Built In Oven 71 L A & ELECTROLUX CERAMIC HOBS
€0.00
Out of stock
Compare
Description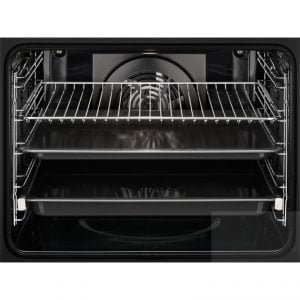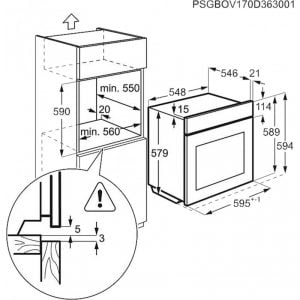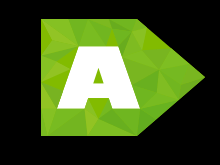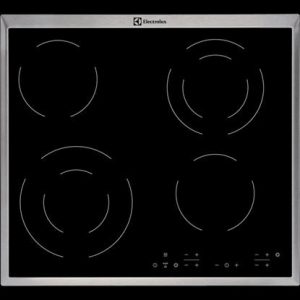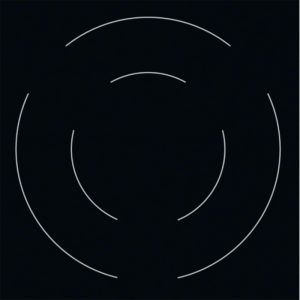 Aeg bes331110m built in oven 71ltrs 8 programs:
BES331110M
Α Energy Class
Capacity: 71 L
Cooking Functions: 8
Color: Inox
HighLights
High-level, consistent results from a professional oven – Oven MaxiKlasse combines advanced features to ensure even cooking every recipe and achieve perfect color and crust.
Higher performance and greater energy efficiency – Smart heat transfer system ThermiCAir ensures that the heated air evenly circulates within the entire interior of the oven for faster cooking and better energy efficiency.
Information on the cooking status at a glance – Watch the cooking progress of your food, using clearly marked timer UniSight . We provide information on the state of the cooking process at a glance.
FloodLight ™ halogen lighting that focuses 100% on the food without dazzling
Cooking Options
Number of Programs: 8
Programs: Bottom Heating | Τοp and Bottom Heating | Defrost | Full Grill | Grill | Pizza | Hot Air | Hot Air grill
Temperature range: 50 °C – 275°C
Additional Features
Electronic programmer with functions UniSight Time, Short Time, End, Duration,
Immersed switches
1-level FlexiRunnersTM telescopic arm
Isofront: 3 glass in the door for low temperature,
Grey Enamel Surface
Foldable grill for easy cleaning
Flexible OptiFlex ™ 5 + 4 Plate Plates
MaxiTray ™ baking tray is 20% larger than a standard
MaxiView 20% larger panoramic door glass for better visibility
Antifingerprint protection
Easy oven cleaning: removable crystals, removable grills
Equipment: 1 x enamel baking MaxiTray ™ | 1 x enamel baking tray | 1 x universal pan
Environment and Safety: Window glass temperature max.40 °C
MADE IN GERMANY
Electrolux ceramic hobs with frame 6 zone ehf6342xok:
Autonomous ceramic hob with touch control
Stop + Go: One touch temporarily stops the cooking process and restarts with the same settings.
Lock to prevent accidental unintentional activation
Remains of residual heat
Developer for you have complete control over cooking time
Rear Left Cooking Zone: Hilight, 1200W / 145mm
Rear Right Cooking Zone: Hilight, Dual Zone, 700 / 1700W / 120 / 180mm
Front right belt: Hilight, 1200W / 145mm
Front left cooking zone: Hilight, Dual zone, 750 / 2200W / 120 / 210mm
MADE IN GERMANY