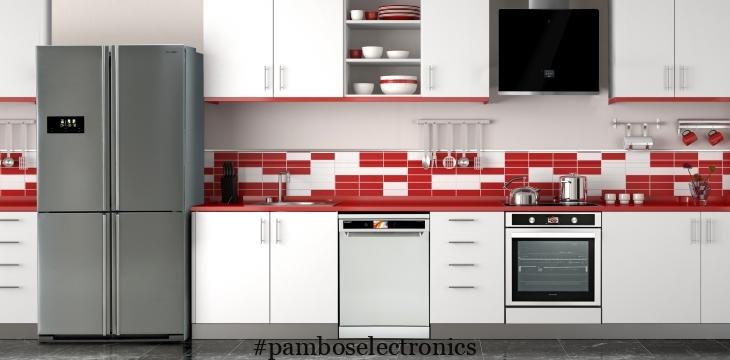 AMICA – INOX TREBLE SECURITY GLASS – 8 COOKING PROGRAMS : INOX Built in, multifunction oven with INOX exterior. 8 oven
Technical data Height 59,5 cm Width 59,5 cm Depth 57,5 cm Colour : Inox Mirror / Black Energy efficiency class A Oven capacity 65 l
The Amica PVC 3410 is a classic design of a built-in gas hob that is the perfect choice for those who prefer traditional appliances. Due to the two different cooking zones on the appliance, it is also possible to use different sized pans and pans. The knobs allow you to set the cooking functions you need.
-9%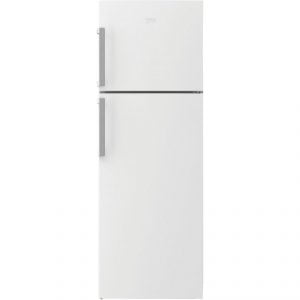 Model: RDSA310M20W Α+ Energy Class Widht: 60cm Height: 175cm Net Capacity: 306L Colour: White Static Cooling
-14%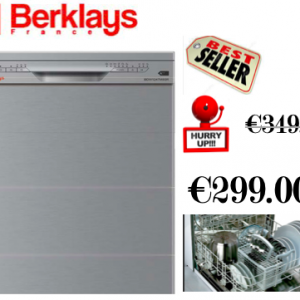 DISHWASHER BRAND BERKLAYS ENERGY A++ (258 KWH/ANNUM) ANNUAL WATER CONSUMPTION 3080 L / ANNUM NOISE 47 DB DRYING EFFICIENCY A
BERKLAYS - FRANCE BUNDLE - WASHING MACHINE AND A REFRIGERATOR
Built-in 4 Gas Burners, Front-Mounted Controls, Simple Handling and Cleaning GLASS
Blomberg LRF285411 Washer Dryer,  energy class A with a maximum washing capacity of  8 Kg, drying  5 Kg and 1400 spin speed. It features OptimaInverter Motor, for quiet and energy efficient washing, Wash&Dry program up to 5Kg in just 55 minutes and 5 years quarantee.
-17%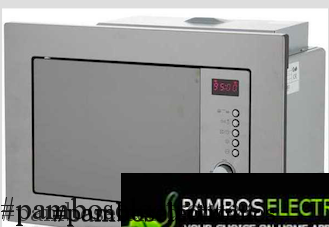 Dimensions 59.5cm (width) 38.8cm (height) 34.5 Depth Other Information Colour: Inox - Mirror Finish Turntable Diameter: 250mm Oven Light Hotpoint-Ariston MWHA 122.1 X
Pressure 3.5 bar Ceramic glide ceramic plate Steam production 120 g / min 1.2L water tank with built-in anti-aliasing filter
-7%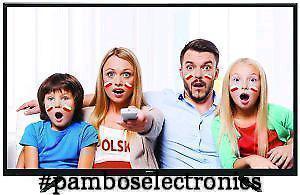 Diagonal screen: 50″/127 cm Energy consumption in on mode: 82 W Annual energy consumption: 120 kWh/annum Power consumption in standby mode: <
Showing 1–12 of 30 results